Description

Florina – Torch Relay Greek Route Overnight Stay
Athens 2004 Olympic Games Pin
The Olympic Flame stay overnight in Greek City Florina at 26 July 2004
The 2004 Summer Olympics Torch Relay took the Olympic Flame across every habitable continent, returning to Athens, Greece. Every citywhich had hosted the Summer Olympics was revisited by the torch, as well as several other cities chosen for their international importance.
The relay was the first time the Olympic flame had travelled to Africa, India and South America. The flame was transported from country to country aboard a specially-equipped Boeing 747 leased from Atlanta Icelandic (Registration TF-ARO) called Zeus. On board the flame was carried and burned continuously in specially modified miners lamps.
Florina is a town and municipality in mountainous northwestern Macedonia, Greece. Its motto is, 'Where Greece begins'. It is also the Metropolitan seat for the region. It lies in the central part of Florina regional unit, of which it is the capital. Florina belongs to the region of West Macedonia.
Florina is a market town with an economy dominated by agriculture, forestry, summer and winter tourism, cross-border trading and the sale of local produce such as grain, grapes, and vegetables including Florina peppers. It also has textile mills and is known for locally manufactured leather handicrafts.
The most notable industrial activity is the very large Ptolemaia-Florina lignite mine.
Its university changed in 2002 from being a branch of the Aristotle University of Thessaloniki, to a part of the University of Western Macedonia. After 2004, four departments that previously belonged to the Aristotle University, reinforced its potential.
Florina has 8 radio stations, 2 daily political newspapers, 4 weekly ones, one women's press and two newspapers on sports.
During the 1950s and 1960s, the area lost much of its population to emigration, both to Athens and Thessaloniki as well as US, Canada, Australia and Germany. Following Greece's EU membership and the economic upturn, many from Germany returned.
The pin depicts the Torch in Florina where stay overnight
Product: Olympic Pin
Pin code: #04-161-025
Tiraz: <1.000pcs
Official Licensed Product
Licensed Manufacturer:

Efsimon Collection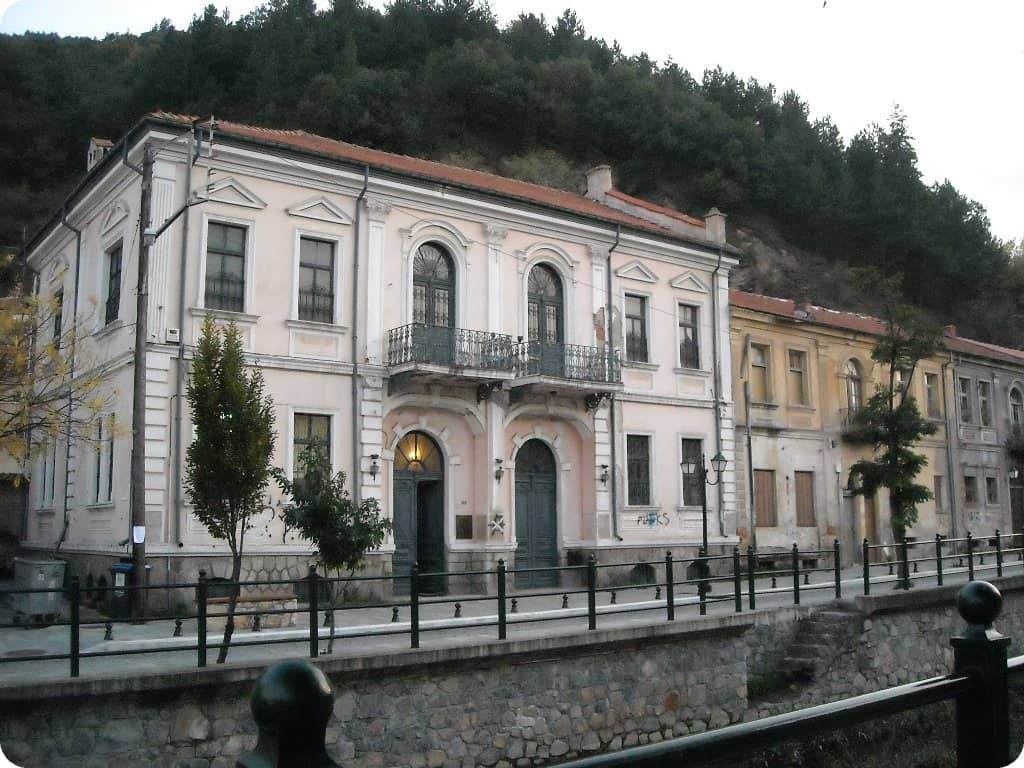 Buy it Now and Join the Wonderfull Winning World!!! 
 Athens 2004 – Beijing 2008 – London 2012 – Rio 2016 
 Games of the XXVIII Olympiad in Athens – 13 to 29 August 2004