Description

Oud – Musical Instruments
Athens 2004 Olympic Games Pin
The oud is a pear-shaped stringed instrument with 11 or 13 strings grouped in 5 or 6 courses, commonly used in Persian, Arabic, Greek, Turkish, Jewish, Byzantine, Azerbaijani, Armenian, North African (Chaabi, Classical, and Spanish Andalusian), Somali and Middle Eastern music.
Construction of the oud is similar to that of the lute. The modern oud and the European lute both descend from a common ancestor via diverging paths. One instrument that has been suggested as ancestral is the barbat. The oud is readily distinguished from the lute by its lack of frets and smaller neck. Alongside the lute, it is considered an ancestor of theguitar. The oldest surviving oud is thought to be in Brussels, at the Museum of Musical Instruments.
Modern-day ouds fall into two categories: Arabic and Turkish. This distinction is not based solely on geography since Turkish ouds can also be found in Greece and occasionally other parts of the Mediterranean, whereas Arabic ouds can be found in various locations all over the Arab world. The Arabic ouds, such as the Iraqi oud, Egyptian oud and Syrian oud, are normally grouped under the term 'Arabic oud' because of their similarities. However, all these categories are very recent, and do not do justice to the variety of ouds made in the 19th century, and also today.
The pin depicts the Oud
Product: Olympic Pin
Pin code: #03-013-004
Tiraz: <2.500pcs
Official Licensed Product
Licensed Manufacturer: Efsimon Collection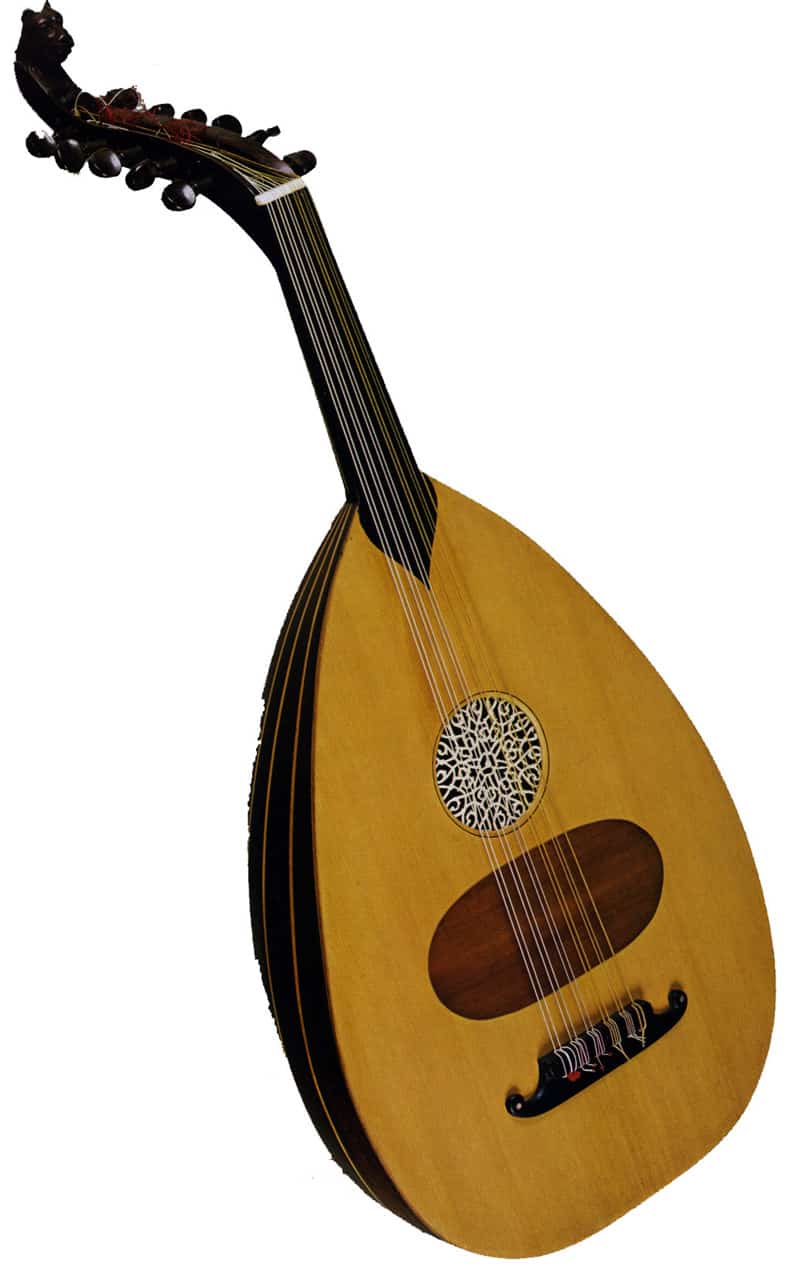 Buy it Now and Join the Wonderfull Winning World!!!  
 Games of the XXVIII Olympiad in Athens – 13 to 29 August 2004