Description
Poseidoniasts in Delos Island
Athens 2004 Olympic Games Pin
The island of Delos, near Mykonos, near the centre of the Cyclades archipelago, is one of the most important mythological, historical and archaeological sites in Greece.
Delos had a position as a holy sanctuary for a millennium before Olympian Greek mythology made it the birthplace of Apollo and Artemis. From its Sacred Harbour, the horizon shows the two conical mounds that have identified landscapes sacred to a goddess in other sites: one, retaining its pre-Greek name Mount Kynthos, is crowned with a sanctuary of Zeus.
Koinon of the Poseidoniasts "Built by Syrian merchants and ship owners from Beirut during the time when Delos was briefly the commercial center of Greece, and used as a guild hall or club house. Baal, whom they principally worshipped, was identified with Poseidon, hence the name, Poseidoniasts."
The pin depicts Phevos mascot in Poseidoniasts in Delos Island
Product: Olympic Mascot Pin
Pin code: #03-059-011
Tiraz: <2.500pcs
Official Licensed Product
Licensed Manufacturer: Efsimon Collection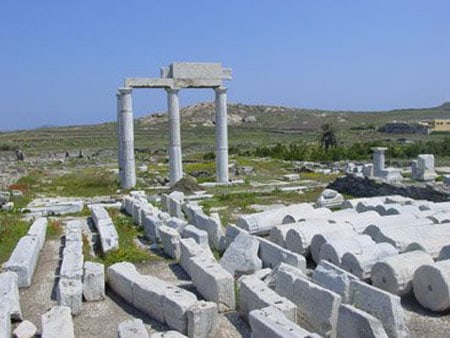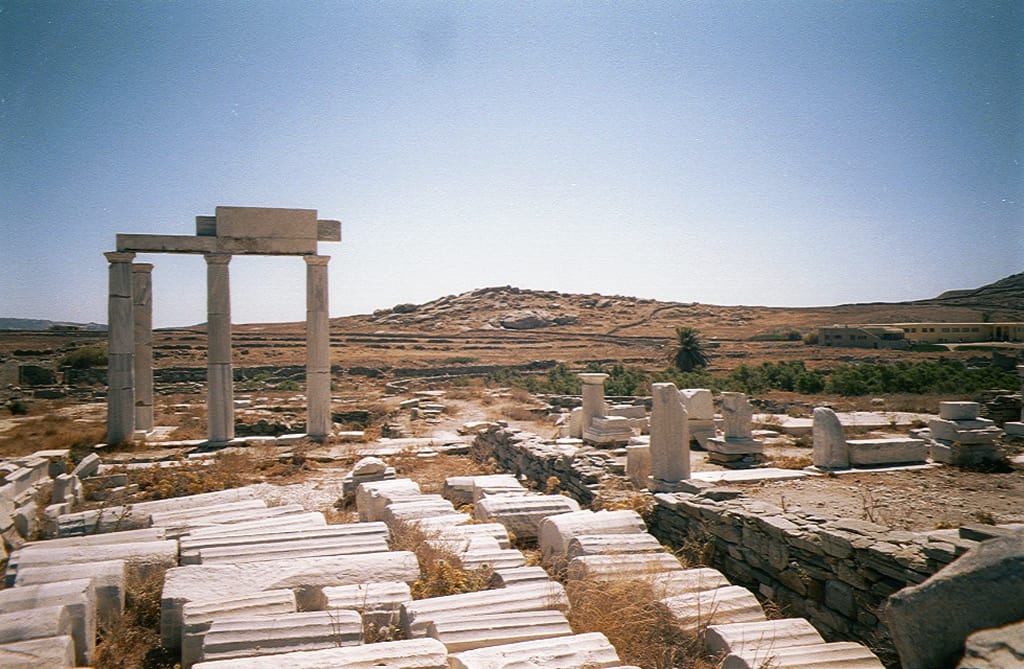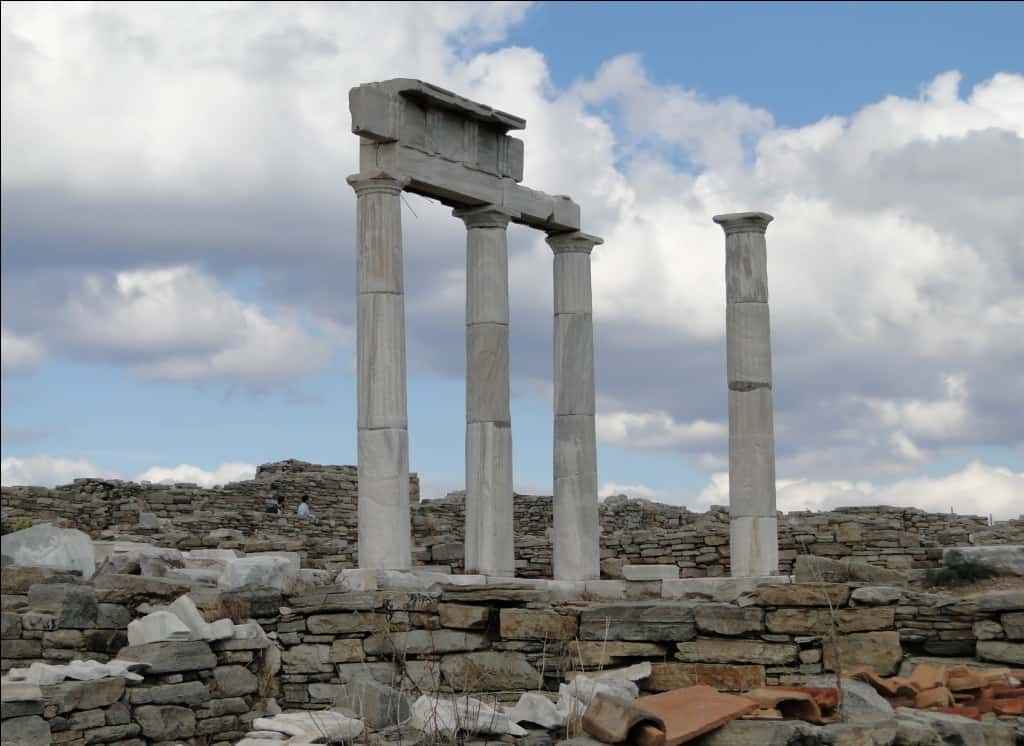 Buy it Now and Join the Wonderfull Winning World!!!  
 Games of the XXVIII Olympiad in Athens – 13 to 29 August 2004