Description
Temple of Apollo in Corinth Town
Athens 2004 Olympic Games Pin
Corinth was a city-state on the Isthmus of Corinth, the narrow stretch of land that joins thePeloponnese to the mainland of Greece, roughly halfway between Athens and Sparta. The modern town of Corinth is located approximately 5 kilometres northeast of the ancient ruins.
For Christians, Corinth is known from the two books First Corinthians and Second Corinthians in the New Testament. The second book ofPausanias' Description of Greece is devoted to Corinth.
Ancient Corinth was one of the largest and most important cities of Greece, with a population of 90,000 in 400 BC. After its total destruction in 146 BC, the Romans built a new city in its place in 44 BC and later made it the provincial capital of Greece.
Apollo Temple has been built in Doric style on the ruins of earlier temple, being a good example of peripteral temple, supported by 38 columns, only 7 of which are still in place.
The pin depicts Phevos mascot in Temple of Apollo in Corinth Town
Product: Olympic Mascot Pin
Pin code: #03-059-013
Tiraz: <3.000pcs
Official Licensed Product
Licensed Manufacturer: Efsimon Collection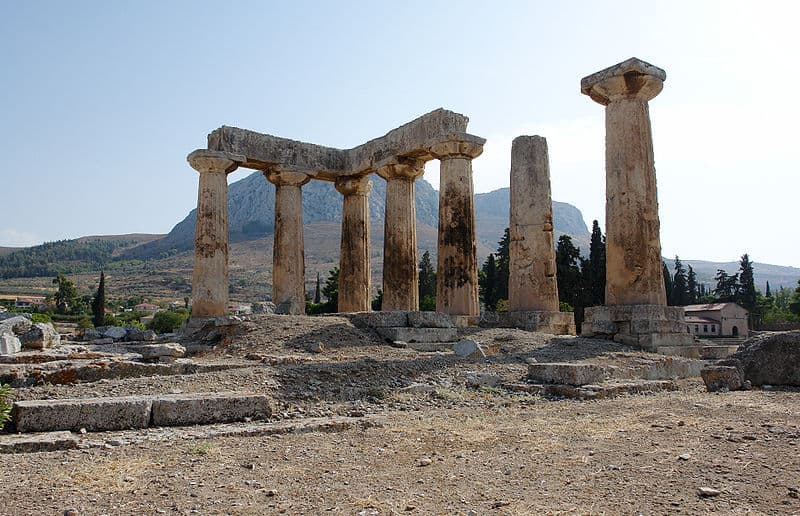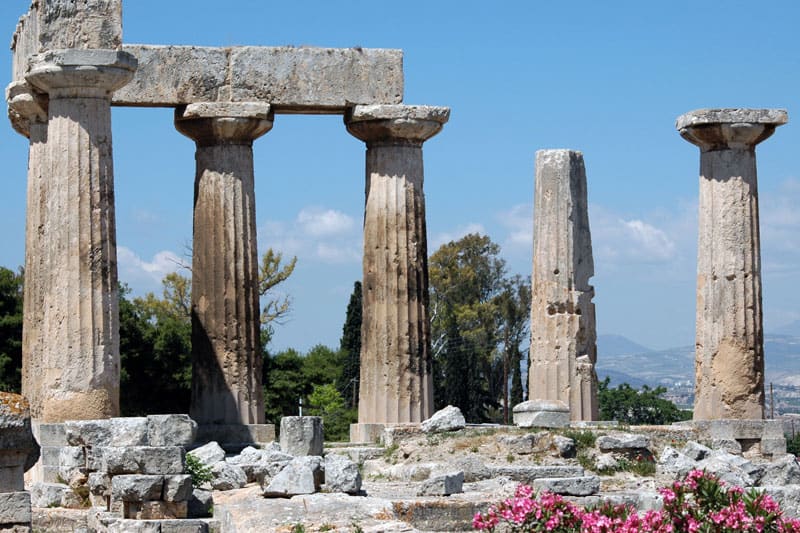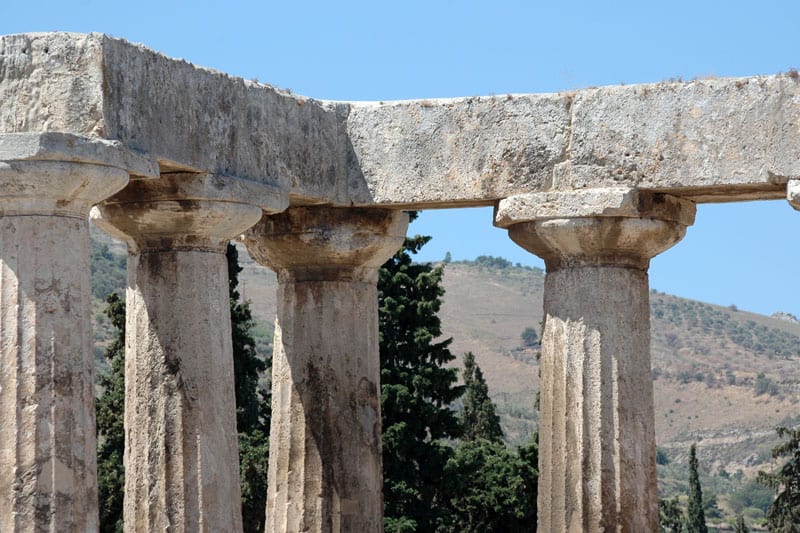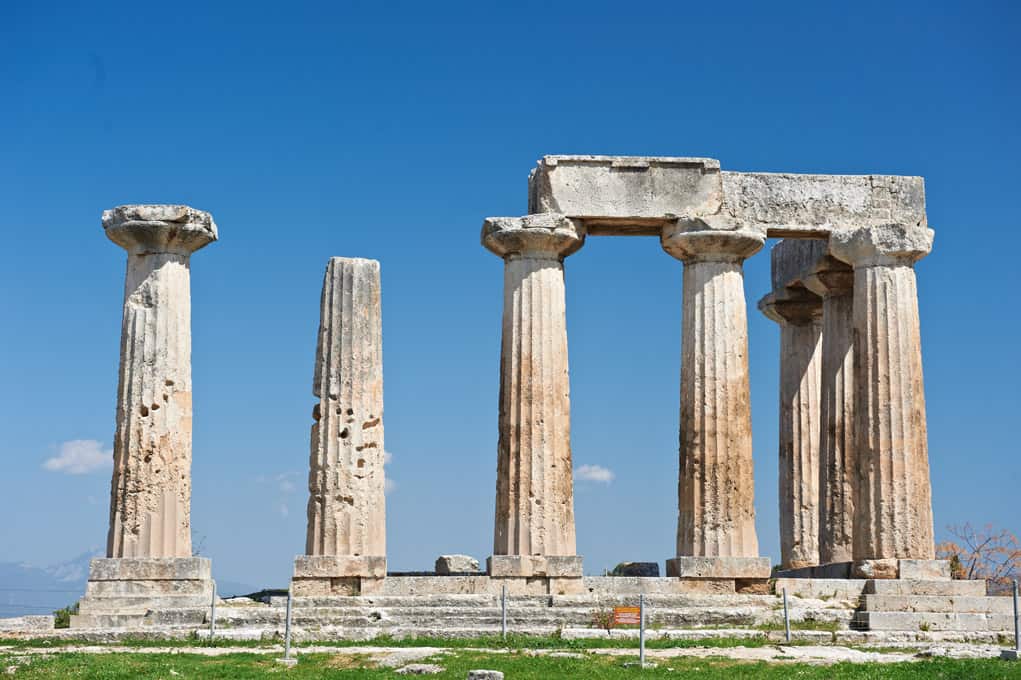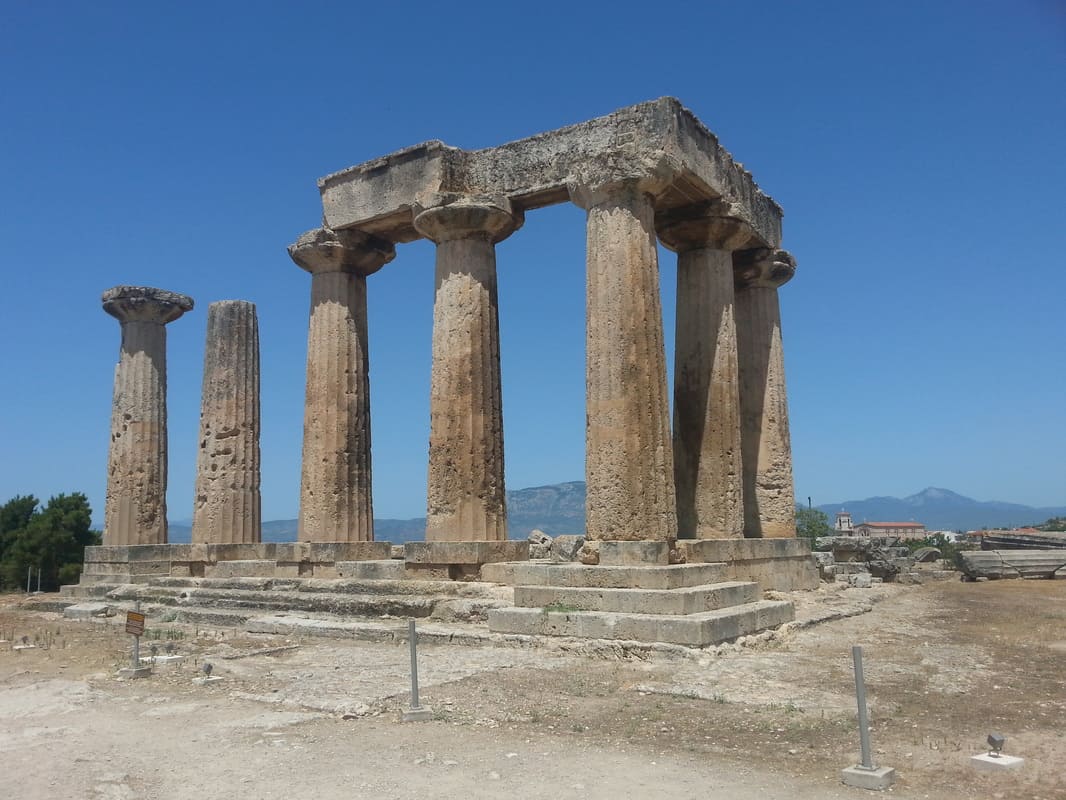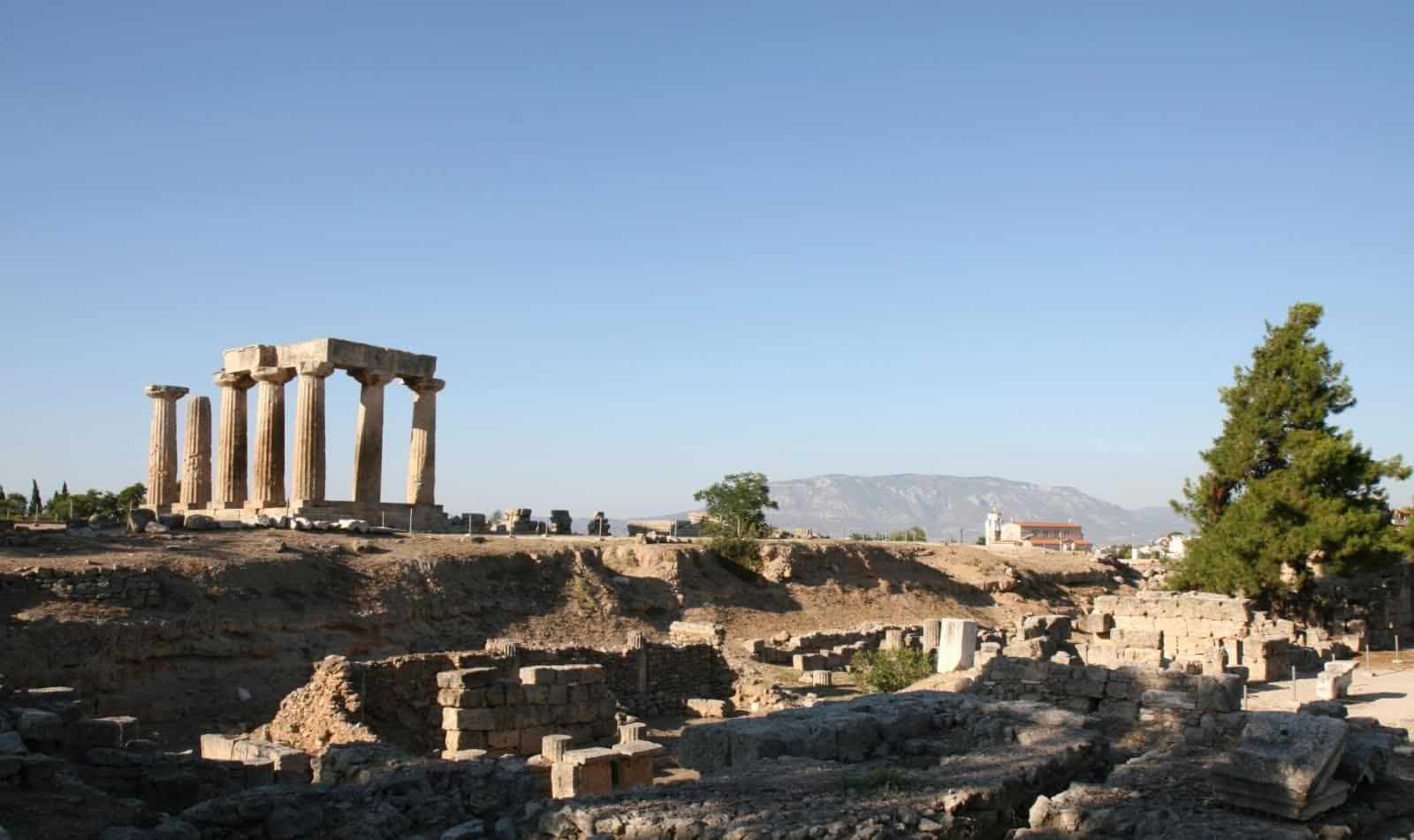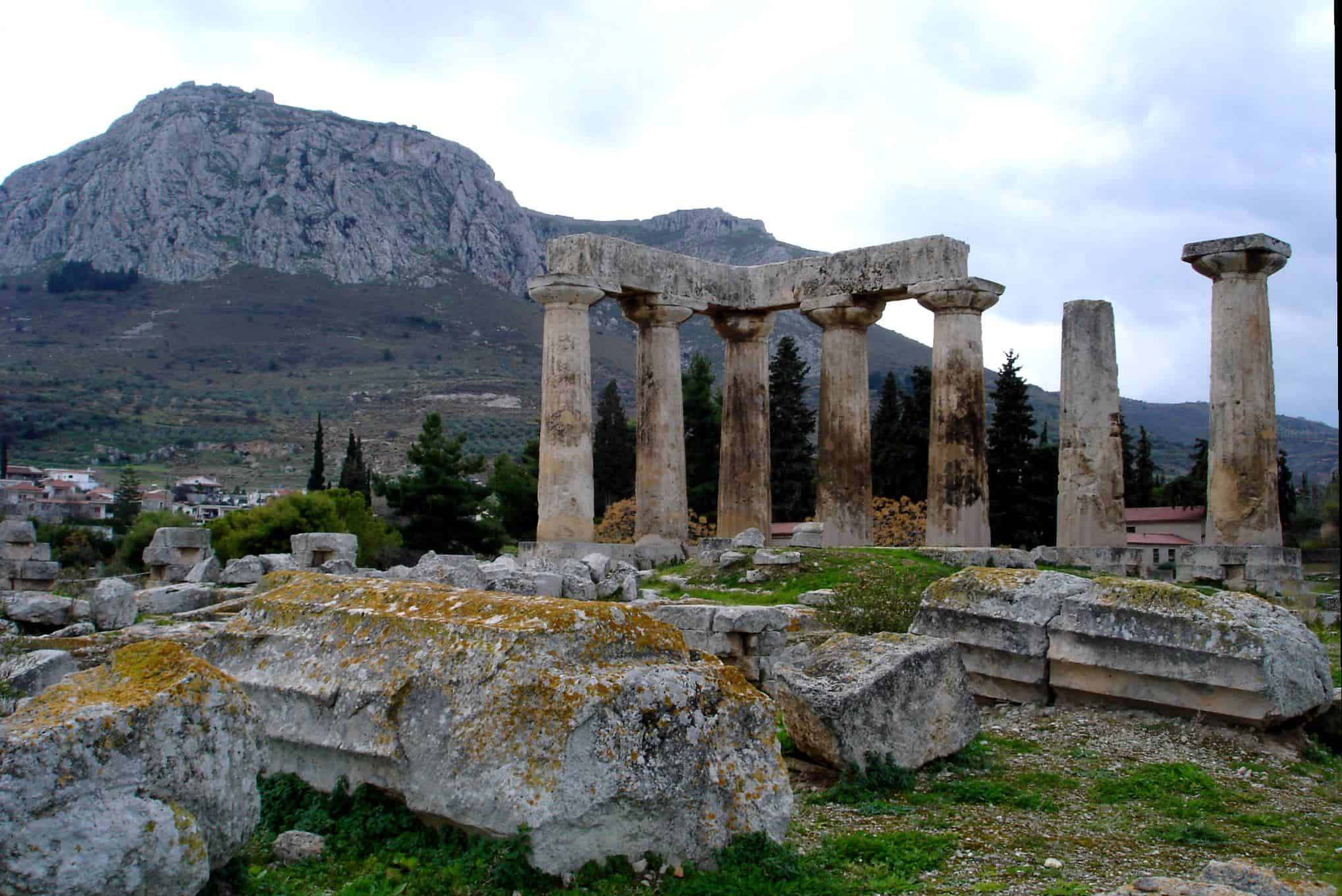 Buy it Now and Join the Wonderfull Winning World!!!  
 Games of the XXVIII Olympiad in Athens – 13 to 29 August 2004