Description
Ancient Athens in Athens
Athens 2004 Olympic Games Pin
Athens is one of the oldest named cities in the world, having been continuously inhabited for at least 5000 years. Situated in southernEurope, Athens became the leading city of Ancient Greece in the first millennium BC and its cultural achievements during the 5th century BC laid the foundations of western civilization.
The name of Athens, connected to the name of its patron goddess Athena, originates from an earlier random city-state, Greek Pre-Greek language.
The 2004 Summer Olympic Games, officially known as the Games of the XXVIII Olympiad and commonly known as Athens 2004, was a premier international multi-sport event held in Athens, Greece, from 13 to 29 August 2004 with the motto Welcome Home. 10,625 athletes competed, some 600 more than expected, accompanied by 5,501 team officials from 201 countries. There were 301 medal events in 28 different sports. Athens 2004 marked the first time since the1996 Summer Olympics that all countries with a National Olympic Committee were in attendance. 2004 marked the return of the games to the city where they began.
The pin depicts Athena mascot in Ancient Athens
Product: Olympic Mascot Pin
Pin code: #03-059-004
Tiraz: <10.000pcs
Official Licensed Product
Licensed Manufacturer: Efsimon Collection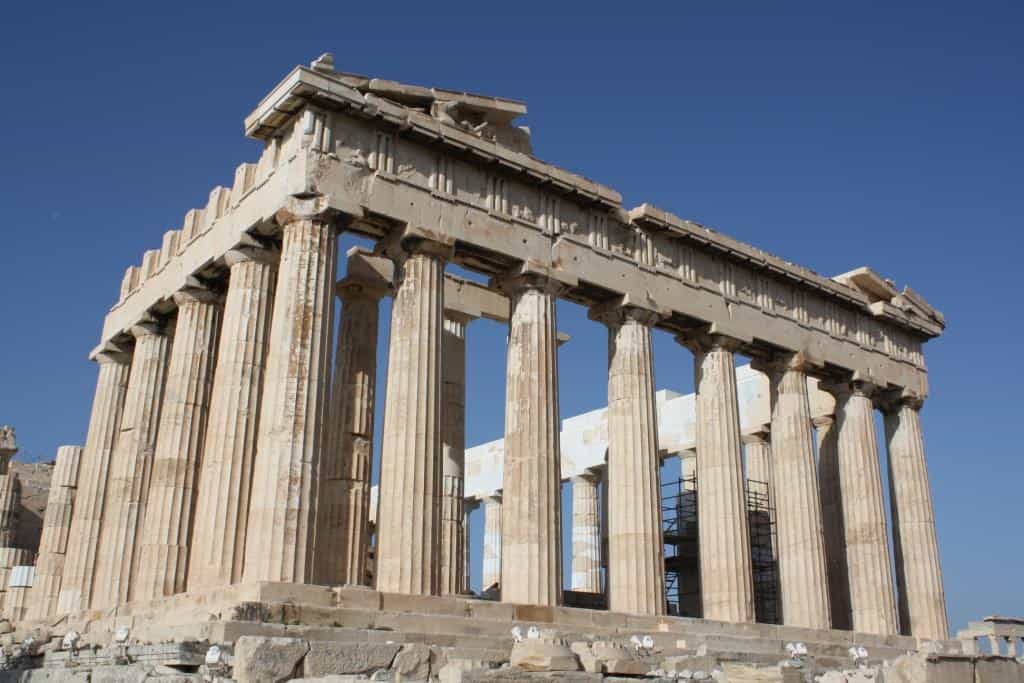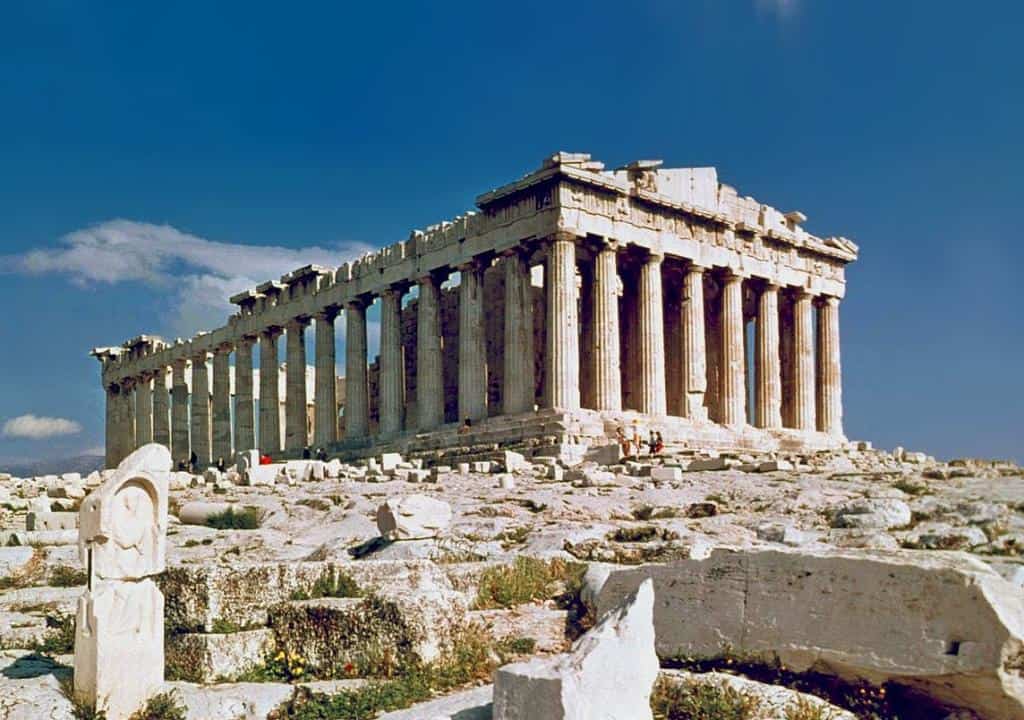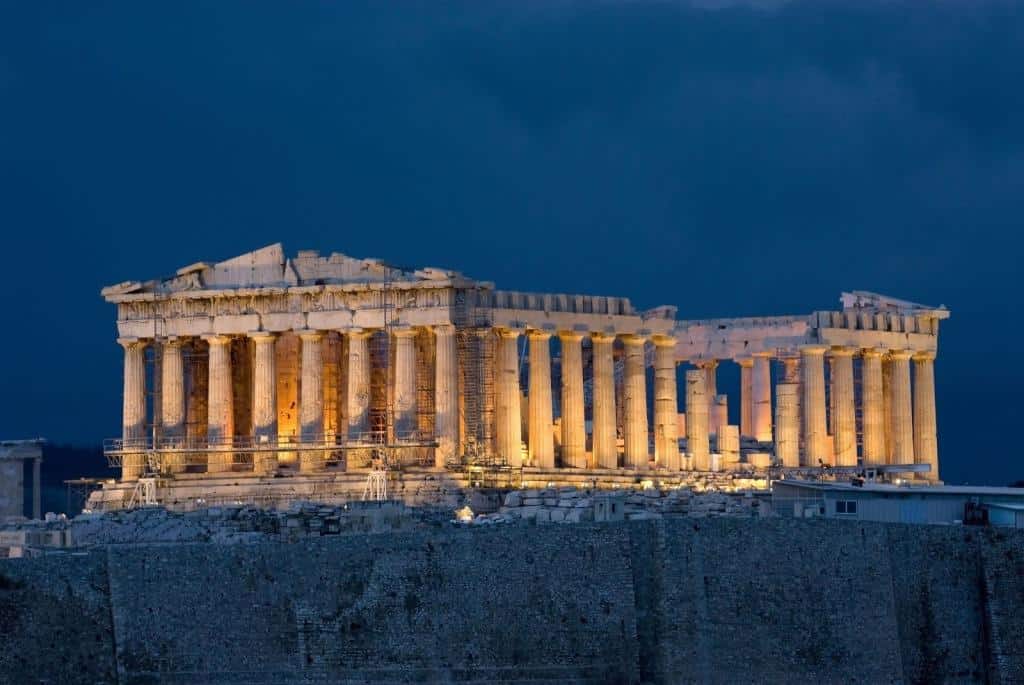 Buy it Now and Join the Wonderfull Winning World!!!  
 Games of the XXVIII Olympiad in Athens – 13 to 29 August 2004