Description
Temple Aphaia in Aegina Island
Athens 2004 Olympic Games Pin
Aegina is one of the Saronic Islands of Greece in the Saronic Gulf, 27 km from Athens.Tradition derives the name from Aegina the mother of the hero Aeacus, who was born on the island and became its king. During ancient times Aegina was a rival of Athens, the great sea power of the era.
The Temple of Aphaia or Afea is located within a sanctuary complex dedicated to the goddess Aphaia on the Greek island of Aigina, which lies in the Saronic Gulf. Formerly known as the Temple of Jupiter Panhellenius, the great Doric temple is now recognized as dedicated to the mother-goddess Aphaia. It was a favorite of the neoclassical and romantic artists such as J. M. W. Turner. It stands on a c. 160 m peak on the eastern side of the island approximately 13 km east by road from the main port.
Aphaia was a Greek goddess who was worshipped exclusively at this sanctuary. The extant temple of c. 500 BC was built over the remains of an earlier temple of c. 570 BC, which was destroyed by fire c. 510 BC. The elements of this destroyed temple were buried in the infill for the larger, flat terrace of the later temple, and are thus well preserved. Abundant traces of paint remain on many of these buried fragments.
The pin depicts Athena mascot in Temple of Aphaia in Aegina Island
Product: Olympic Mascot Pin
Pin code: #03-059-009
Tiraz: <3.500pcs
Official Licensed Product
Licensed Manufacturer: Efsimon Collection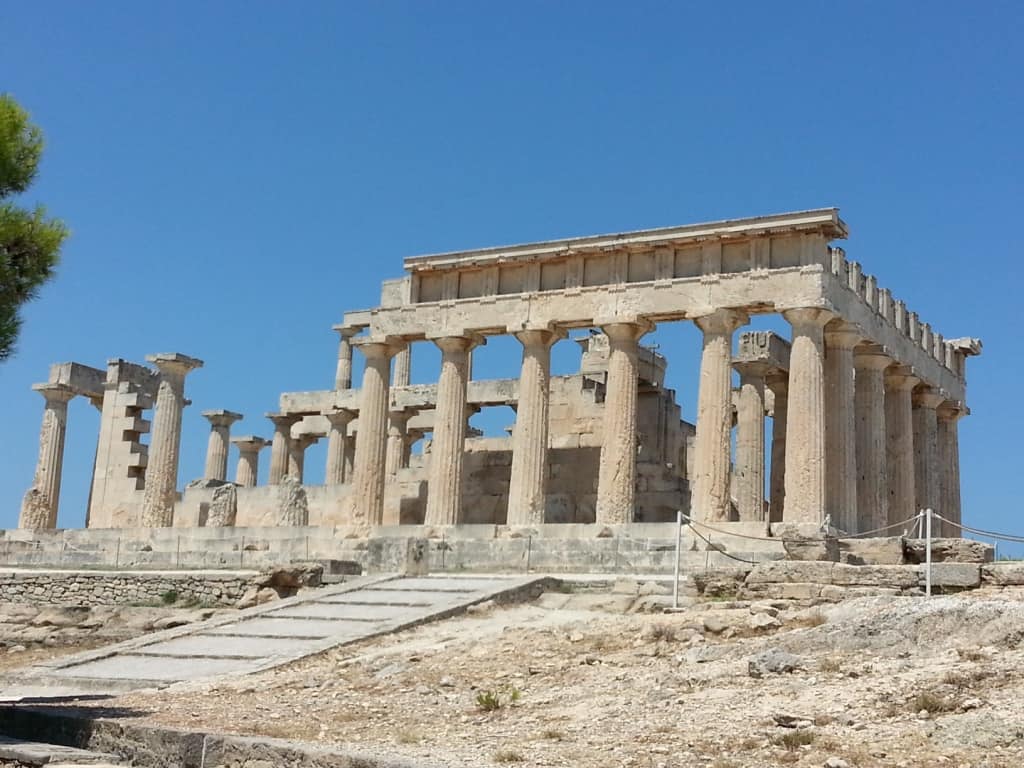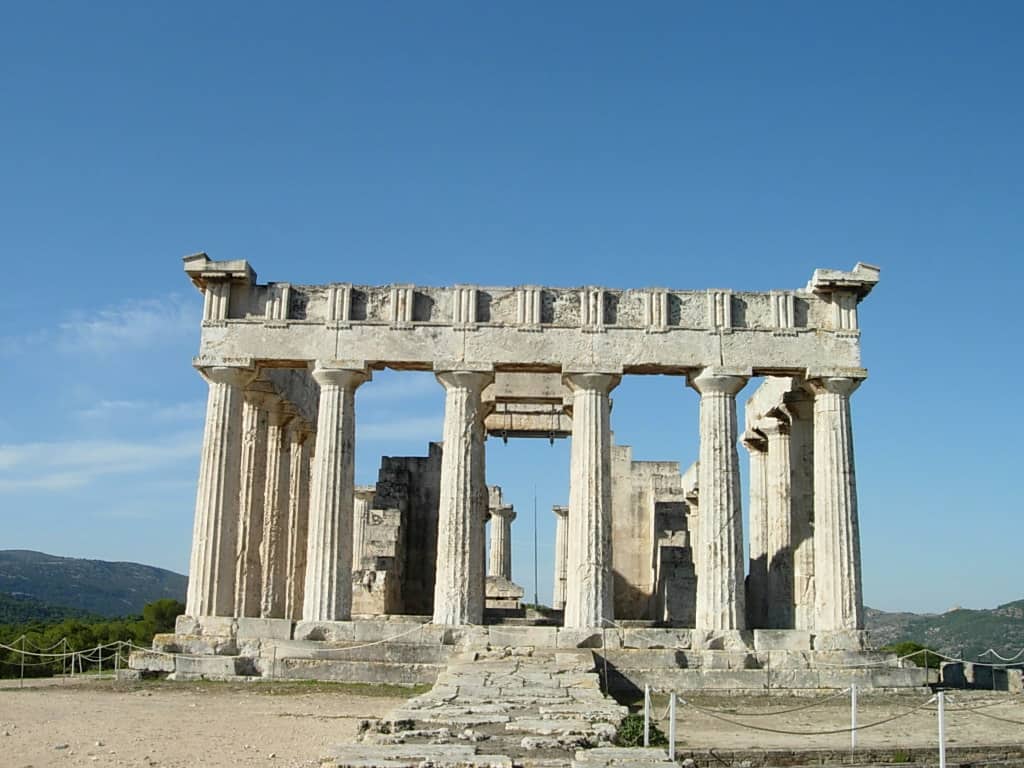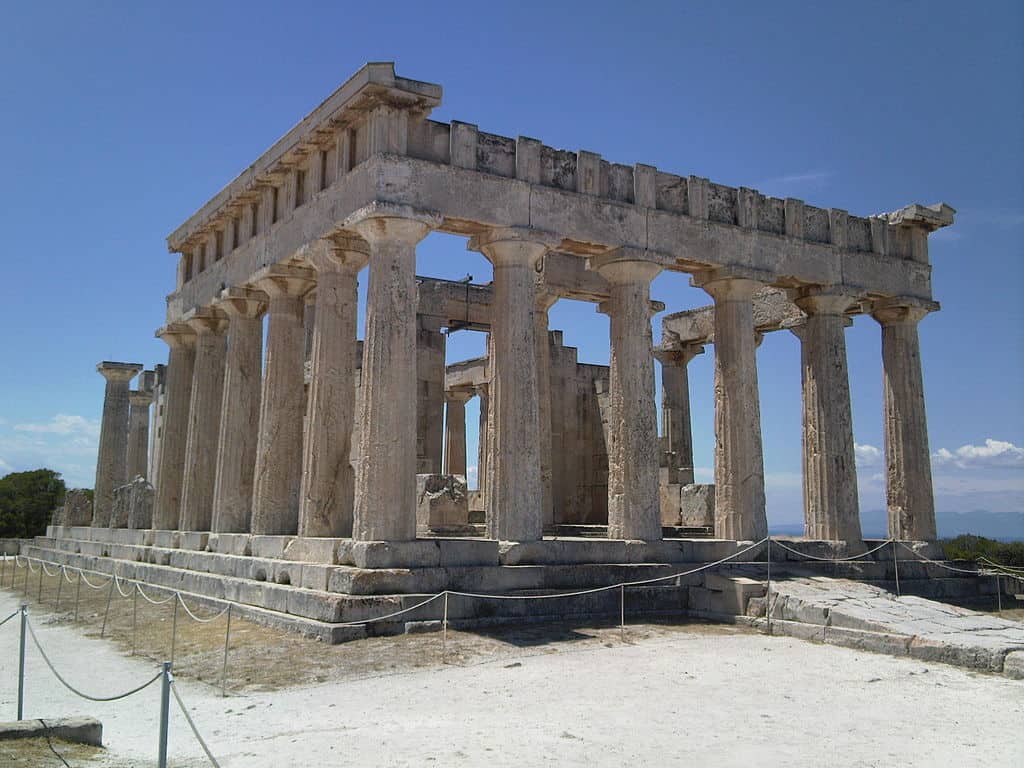 Buy it Now and Join the Wonderfull Winning World!!!  
 Games of the XXVIII Olympiad in Athens – 13 to 29 August 2004