Description


Archery – Athletics (Hurdles) – Modern Pentathlon Mug from Olympic Games Athens 2004
Mascot Plays 3 Sports – Porcelain Mug  
Athens 2004 Olympic Games Mug
A mug with three sports that you can use for your drinks and reminds you the wonderful Athens 2004 Olympic Games. The mug depictis the mascot playing archery – athletics (hurdles) – modern pentahtlon. It is made of porcelain and is painted with vivid colors.
The mug depicts Mascot Playing Archery – Athletics (Hurdles) – Modern Pentathlon
Product: Olympic Mug
Code: MMRE00037
Material: Porcelain
Dimensions: 93mm Height and 83mm Diameter
Official Licensed Product
Licensed Manufacturer: Efsimon Collection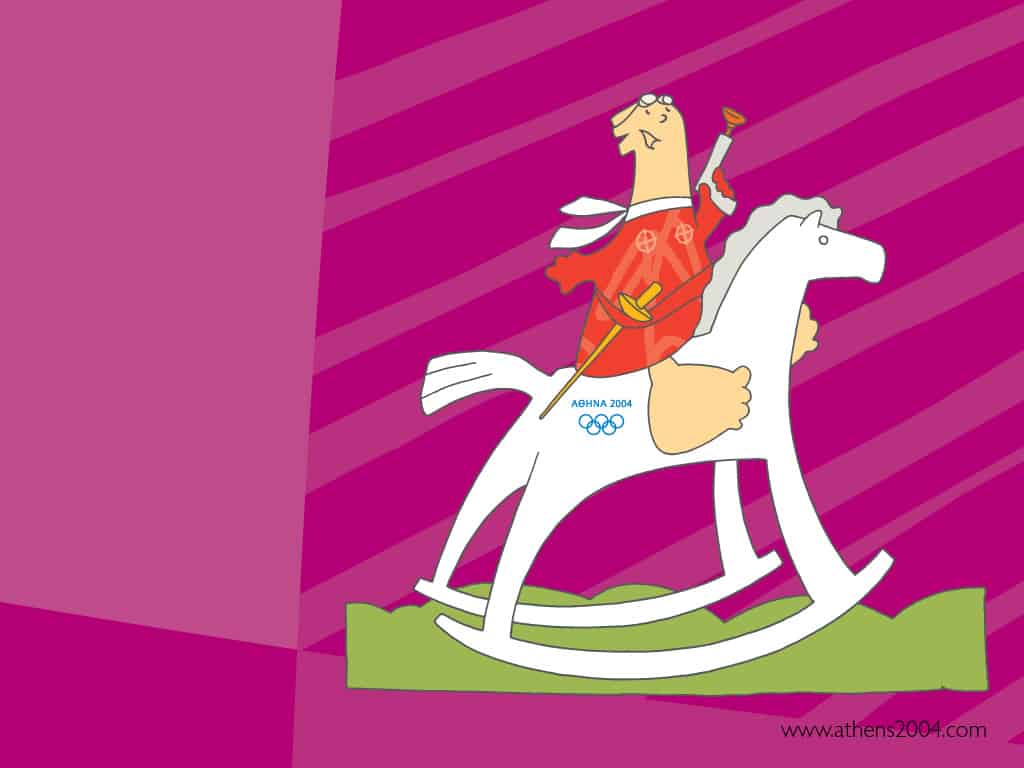 Buy it Now and Join the Wonderfull Winning World!!!  
 Games of the XXVIII Olympiad in Athens – 13 to 29 August 2004