Description


Colored Round Emblem Part of Wreath from Olympic Games Athens 2004
Design Part of Olive Wreath 4 from 9 – 2002  Edition
Athens 2004 Olympic Games Pin
The emblem of the Athens 2004 Olympic Games is a simple and timeless olive wreath. Representing Athens and athletic supremacy, it is the 'circle of life'. The blue and white colours of the emblem refer to the image of contemporary Greece, the Agean islands and the Greek light. Through its simplicity it stands for eternity and purity on an international level.
"Everyone's attention will be drawn to this emblem not only before and during the Olympic Games but also for many years to follow. It will forever be part of the history of the Olympics".  (Juan Antonio Samarang – President of the International Olympic Committee)
The olive wreath also known as kotinos was the prize for the winner at the ancient Olympic Games. It was a branch of the wild olive tree that grew at Olympia,intertwined to form a circle or a horse-shoe. The branches of the sacred wild-olive tree near the temple of Zeus were cut by a "pais amfithalis" (a boy whose parents were both alive) with a pair of golden scissors. Then he took them to the temple of Hera and placed them on a gold-ivory table. From there, the Hellanodikai (the judges of the Olympic Games) would take them, make the wreaths and crown the winners of the Games.
The 2004 Summer Olympic Games, officially known as the Games of the XXVIII Olympiad and commonly known as Athens 2004, was a premier international multi-sport event held in Athens, Greece, from 13 to 29 August 2004 with the motto Welcome Home.
Product: Olympic Pin
Pin code: #02-002-004
Tiraz: <25.000pcs
Official Licensed Product
Licensed Manufacturer: Efsimon Collection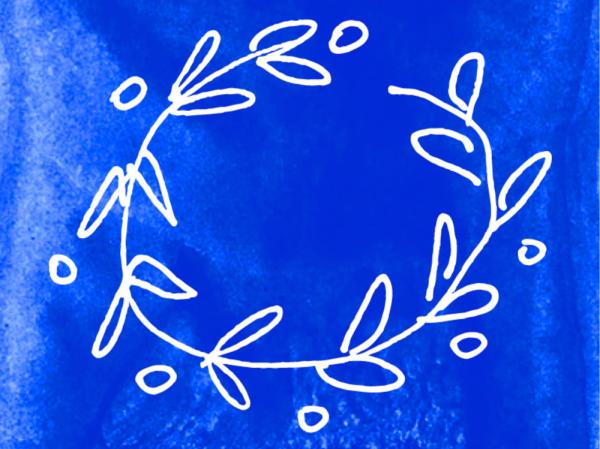 Buy it Now and Join the Wonderfull Winning World!!!  
 Games of the XXVIII Olympiad in Athens – 13 to 29 August 2004