Description
Houses of Parliamnet in London Great Britain
Athens 2004 Olympic Games Pin
The Palace of Westminster is the meeting place of the House of Commons and the House of Lords, the two houses of the Parliament of the United Kingdom. Commonly known as the Houses of Parliament after its occupants, the Palace lies on the northern bank of the River Thames in the City of Westminster, in central London. Its name, which derives from the neighbouring Westminster Abbey, may refer to either of two structures: the Old Palace, a medieval building complex that was destroyed by fire in 1834, and its replacement, the New Palace that stands today. For ceremonial purposes, the palace retains its original style and status as a royal residence and is the property of the Crown.
The Palace is one of the centres of political life in the United Kingdom; "Westminster" has become a metonym for the UK Parliament, and theWestminster system of government has taken its name after it. The Elizabeth Tower, in particular, which is often referred to by the name of its main bell, "Big Ben", is an iconic landmark of London and the United Kingdom in general, one of the most popular tourist attractions in the city and an emblem of parliamentary democracy. The Palace of Westminster has been a Grade I listed building since 1970 and part of aUNESCO World Heritage Site since 1987.
The pin depicts Phevos mascot taking photo of the Houses of Parliamnet in London the capital of United Kingdom
Product: Olympic Mascot Pin
Pin code: #04-128-006
Tiraz: <3.500pcs
Official Licensed Product
Licensed Manufacturer: Efsimon Collection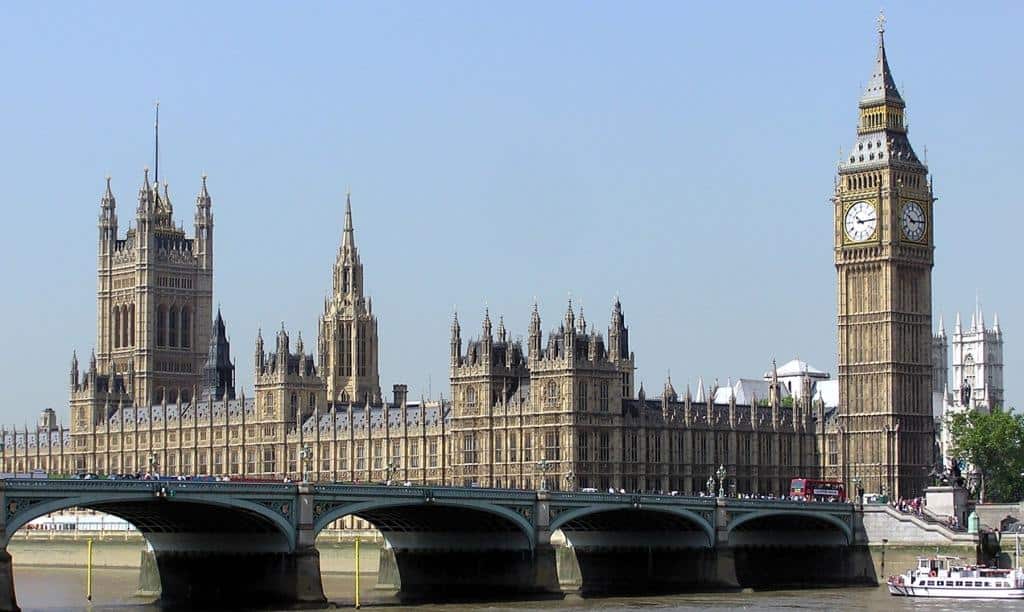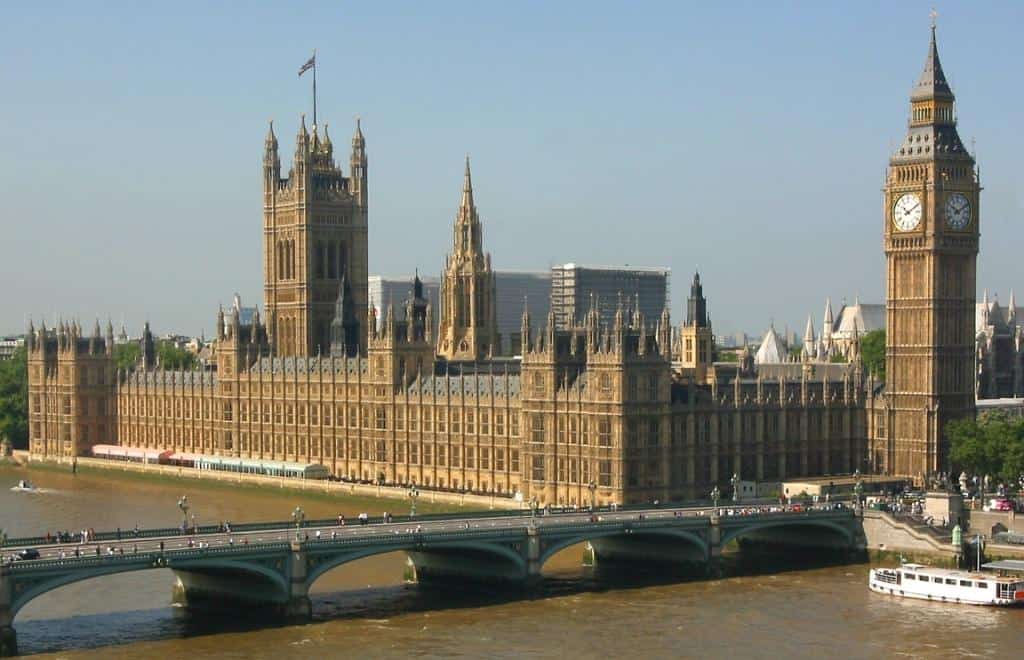 Buy it Now and Join the Wonderfull Winning World!!!  
 Games of the XXVIII Olympiad in Athens – 13 to 29 August 2004