Description

Athens 2004 Olympic Torch – design 002
The Olympic Torch designed for Athens 2004, was inspired by the olive leaf. Made of metal and wood (from tree), natural colors, with simple lines and curves that made her seem – as many have reported – as the natural extension of the torchbearer's hand. With the symbolic design the organizers wanted to travel the messages of peace and reconciliation among the peoples in all five continents in which the torch passed by torchbearers, for the first time in the history of the torch relay.
It weights 700 grams and its length is 68 cm.
Athens 2004 Olympic Games Torch Relay Pin
The pin depicting the Torch of Athens 2004 Olympic Games
Product: Torch Relay Pin
Pin code: #04-192-002
Tiraz: <5.000pcs
Official Licensed Product
Licensed Manufacturer:

Efsimon Collection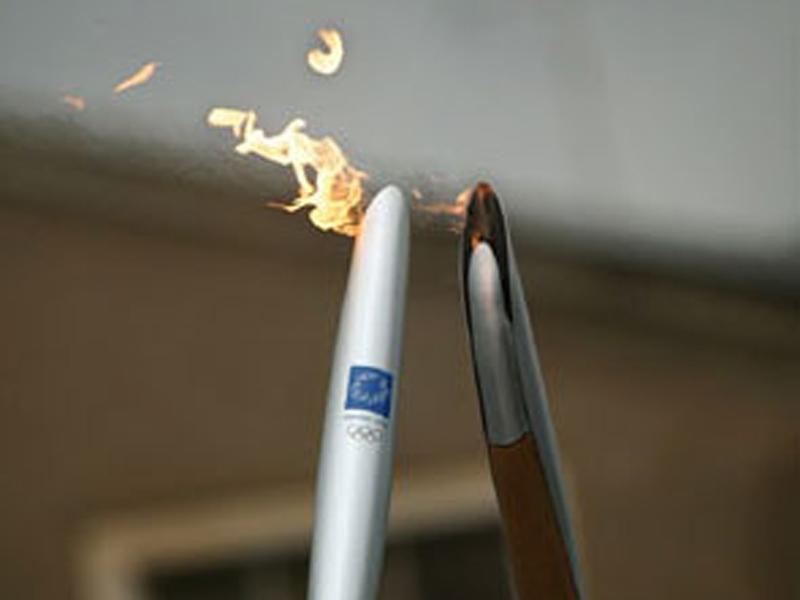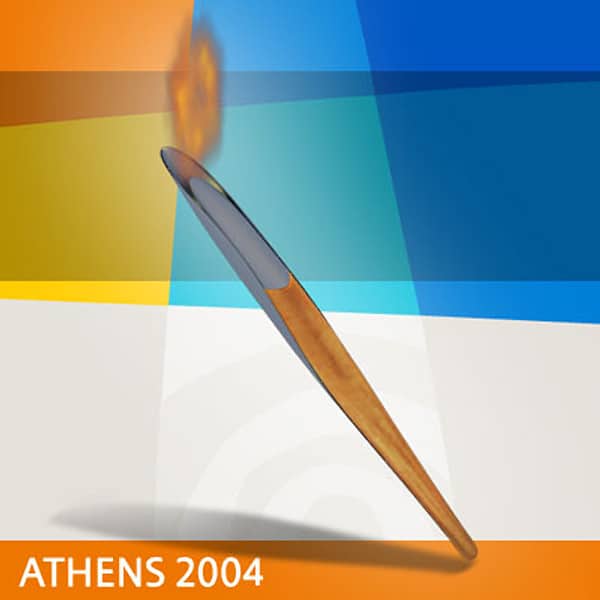 Buy it Now and Join the Wonderfull Winning World!!! 
 Athens 2004 – Beijing 2008 – London 2012 – Rio 2016 
 Games of the XXVIII Olympiad in Athens – 13 to 29 August 2004