Description

Syndey – Torch Relay International Route Pictogram Cities
Athens 2004 Olympic Games Pin
The Olympic Flame passed from Syndey city.
The 2004 Summer Olympics Torch Relay took the Olympic Flame across every habitable continent, returning to Athens, Greece. Every citywhich had hosted the Summer Olympics was revisited by the torch, as well as several other cities chosen for their international importance.
The relay was the first time the Olympic flame had travelled to Africa, India and South America. The flame was transported from country to country aboard a specially-equipped Boeing 747 leased from Atlanta Icelandic (Registration TF-ARO) called Zeus. On board the flame was carried and burned continuously in specially modified miners lamps.
Sydney is the state capital of New South Wales and the most populous city in Australia and Oceania. Located on Australia's east coast, the metropolis surrounds the world's largest natural harbour, and sprawls towards the Blue Mountains to the west. Residents of Sydney are known as "Sydneysiders". Sydney is the second official seat and second official residence of the Governor-General of Australia, the Prime Minister of Australia and the Cabinet of Australia.
The Sydney Opera House is a multi-venue performing arts centre in Sydney, Australia, identified as one of the 20th century's most distinctive buildings.
Designed by Danish architect Jorn Utzon, the building was formally opened on 20 October 1973 after a gestation beginning with Utzon's 1957 selection as winner of an international design competition. The government of New South Wales, led by the premier, Joseph Cahill, authorised work to begin in 1958 with Utzon directing construction. The government's decision to build Utzon's design is often overshadowed by circumstances that followed, including cost and scheduling overruns as well as the architect's ultimate resignation.
The Sydney Opera House became a UNESCO World Heritage Site on 28 June 2007.
The pin depicts the torchbearer passing from the monument of Syndey city
Product: Olympic Torch Relay Pin
Pin code: #04-167-001
Tiraz: <1.000pcs
Official Licensed Product
Licensed Manufacturer:

Efsimon Collection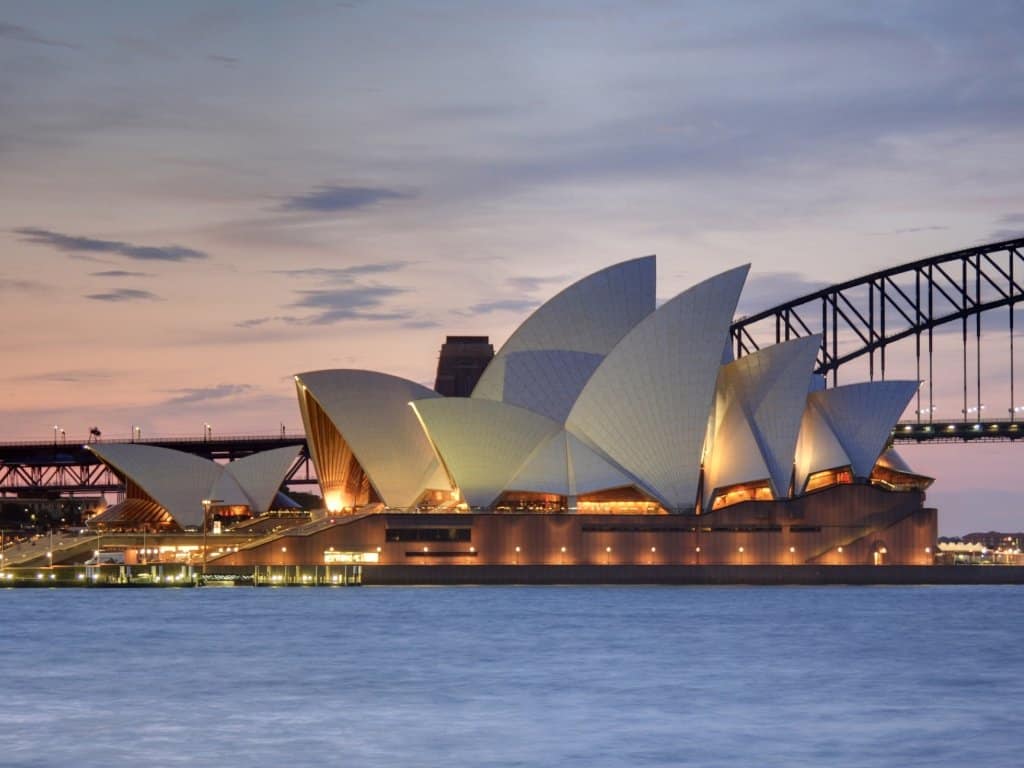 Buy it Now and Join the Wonderfull Winning World!!! 
 Athens 2004 – Beijing 2008 – London 2012 – Rio 2016 
 Games of the XXVIII Olympiad in Athens – 13 to 29 August 2004