Description

Paris – Torch Relay International Route Pictogram Cities
Athens 2004 Olympic Games Pin
The Olympic Flame passed from Paris city.
The 2004 Summer Olympics Torch Relay took the Olympic Flame across every habitable continent, returning to Athens, Greece. Every citywhich had hosted the Summer Olympics was revisited by the torch, as well as several other cities chosen for their international importance.
The relay was the first time the Olympic flame had travelled to Africa, India and South America. The flame was transported from country to country aboard a specially-equipped Boeing 747 leased from Atlanta Icelandic (Registration TF-ARO) called Zeus. On board the flame was carried and burned continuously in specially modified miners lamps.
Paris is the capital and most populous city of France. Situated on the Seine River, in the north of the country, it is in the centre of the Ile-de-France region, also known as the region parisienne, "Paris Region".
The Eiffel Tower is a wrought iron lattice tower on the Champ de Mars in Paris, France. It is named after the engineer Gustave Eiffel, whose company designed and built the tower. Constructed in 1889 as the entrance to the 1889 World's Fair, it was initially criticized by some of France's leading artists and intellectuals for its design, but has become a global cultural icon of France and one of the most recognisable structures in the world. The tower is the tallest structure in Paris and the most-visited paid monument in the world: 6.98 million people ascended it in 2011. The tower received its 250 millionth visitor in 2010.
The pin depicts the torchbearer passing from the monument of Paris city
Product: Olympic Torch Relay Pin
Pin code: #04-167-009
Tiraz: <1.000pcs
Official Licensed Product
Licensed Manufacturer:

Efsimon Collection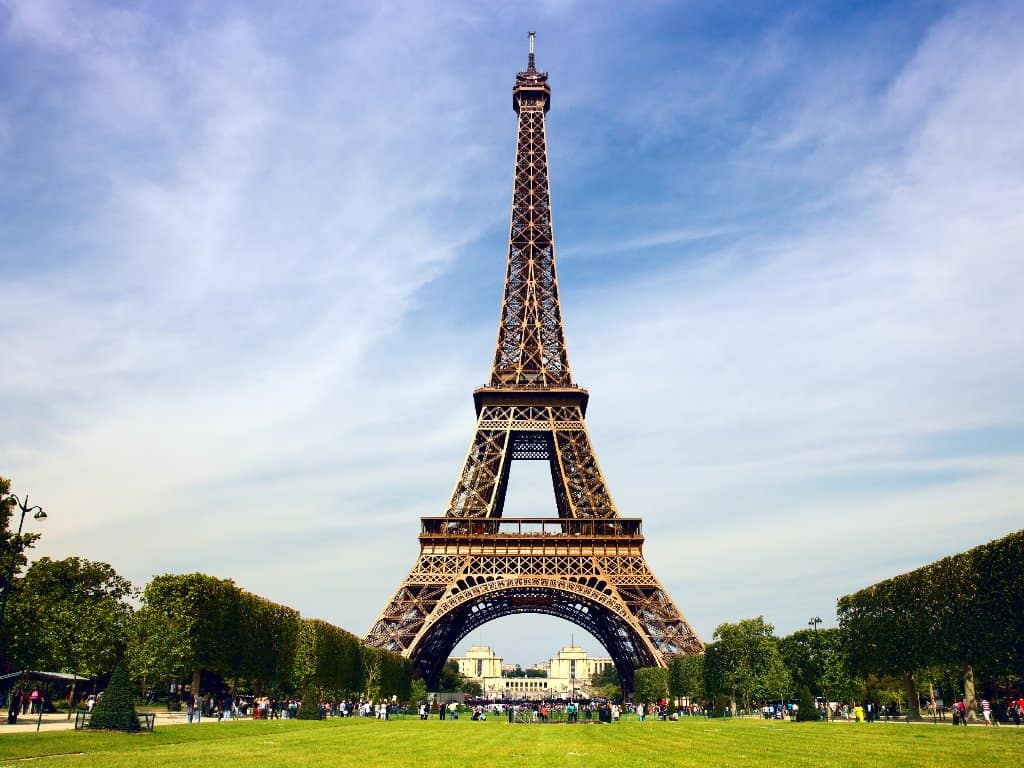 Buy it Now and Join the Wonderfull Winning World!!! 
 Athens 2004 – Beijing 2008 – London 2012 – Rio 2016 
 Games of the XXVIII Olympiad in Athens – 13 to 29 August 2004