Description

London – Torch Relay International Route Pictogram Cities
Athens 2004 Olympic Games Pin
The Olympic Flame passed from London city.
The 2004 Summer Olympics Torch Relay took the Olympic Flame across every habitable continent, returning to Athens, Greece. Every citywhich had hosted the Summer Olympics was revisited by the torch, as well as several other cities chosen for their international importance.
The relay was the first time the Olympic flame had travelled to Africa, India and South America. The flame was transported from country to country aboard a specially-equipped Boeing 747 leased from Atlanta Icelandic (Registration TF-ARO) called Zeus. On board the flame was carried and burned continuously in specially modified miners lamps.
London is the capital and most populous city of England and the United Kingdom. Standing on the River Thames, London has been a major settlement for two millennia. It was founded by the Romans, who named it Londinium. London's ancient core, the City of London, largely retains its 1.12-square-mile (2.9 km2) medieval boundaries and in 2011 had a resident population of 7,375, making it the smallest city in England. Since at least the 19th century, the term London has also referred to the metropolis developed around this core. The bulk of this conurbation forms Greater London, a region of England governed by the Mayor of London and the London Assembly. The conurbation also covers two English counties: the small district of the City of London and the county of Greater London. The latter constitutes the vast majority of London, though historically it was split between Middlesex (a now abolished county), Essex, Surrey, Kent and Hertfordshire.
The Palace of Westminster is the meeting place of the House of Commons and the House of Lords, the two houses of the Parliament of the United Kingdom. Commonly known as the Houses of Parliament after its occupants, It is also known as the 'heart of British politics'. The Palace lies on the northern bank of the River Thames in the City of Westminster, in central London. Its name, which derives from the neighbouring Westminster Abbey, may refer to either of two structures: the Old Palace, a medieval building complex that was destroyed by fire in 1834, and its replacement, the New Palace that stands today. For ceremonial purposes, the palace retains its original style and status as a royal residence and is the property of the Crown.
The pin depicts the torchbearer passing from the monument of London city
Product: Olympic Torch Relay Pin
Pin code: #04-167-016
Tiraz: <1.000pcs
Official Licensed Product
Licensed Manufacturer:

Efsimon Collection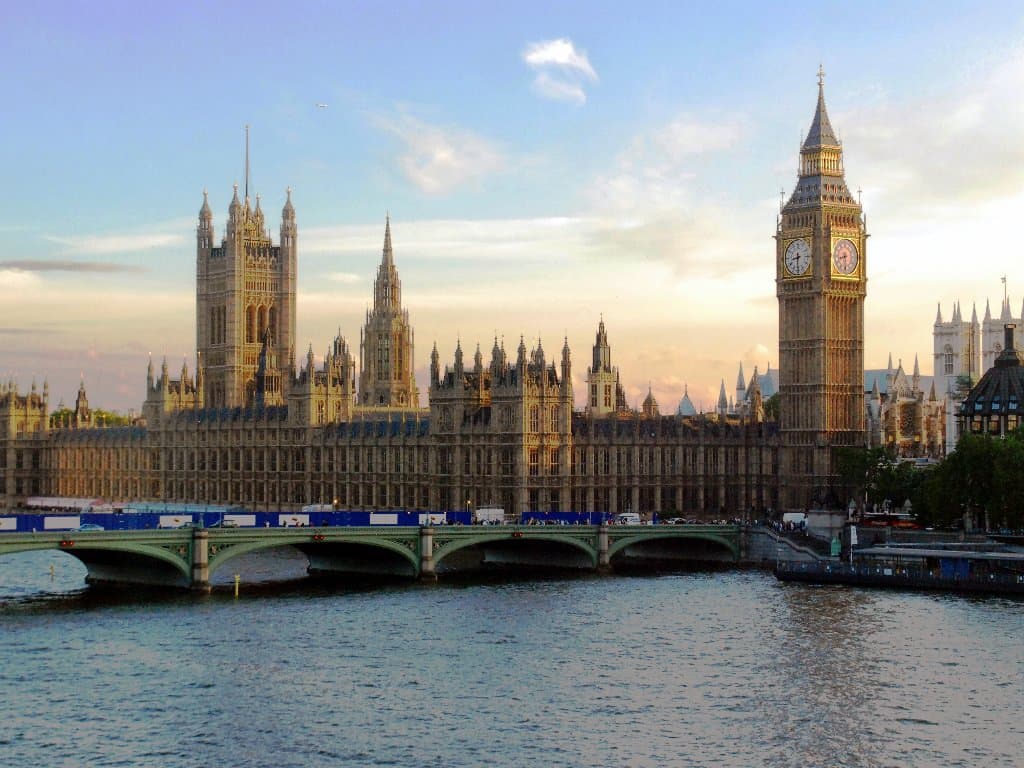 Buy it Now and Join the Wonderfull Winning World!!! 
 Athens 2004 – Beijing 2008 – London 2012 – Rio 2016 
 Games of the XXVIII Olympiad in Athens – 13 to 29 August 2004