Description

Brussels – Torch Relay International Route Pictogram Cities
Athens 2004 Olympic Games Pin
The Olympic Flame passed from Brussels city.
The 2004 Summer Olympics Torch Relay took the Olympic Flame across every habitable continent, returning to Athens, Greece. Every citywhich had hosted the Summer Olympics was revisited by the torch, as well as several other cities chosen for their international importance.
The relay was the first time the Olympic flame had travelled to Africa, India and South America. The flame was transported from country to country aboard a specially-equipped Boeing 747 leased from Atlanta Icelandic (Registration TF-ARO) called Zeus. On board the flame was carried and burned continuously in specially modified miners lamps.
Brussels is a region of Belgium comprising 19 municipalities, including the City of Brussels which is the capital of Belgium, the French Community of Belgium, and the Flemish Community. The region has a population of 1.2 million and a metropolitan area with a population of over 1.8 million, the largest in Belgium.
Atomium Culture AISBL is an international non-profit organisation of European universities, newspapers and businesses for the dissemination and knowledge transfer of European research,. The organisation was launched publicly in 2009 at the European Parliament in Brussels by the former French President Valery Giscard d'Estaing and Michelangelo Baracchi Bonvicini, now Honorary President and President respectively of Atomium Culture.
The mission of Atomium Culture is to encourage the development of a knowledge society in Europe by increasing the cooperation and dialogue between the institutions engaged, to increase public interest in science and to create an environment to prevent a brain drain from Europe.
The pin depicts the torchbearer passing from the monument of Brussels city
Product: Olympic Torch Relay Pin
Pin code: #04-167-006
Tiraz: <1.000pcs
Official Licensed Product
Licensed Manufacturer:

Efsimon Collection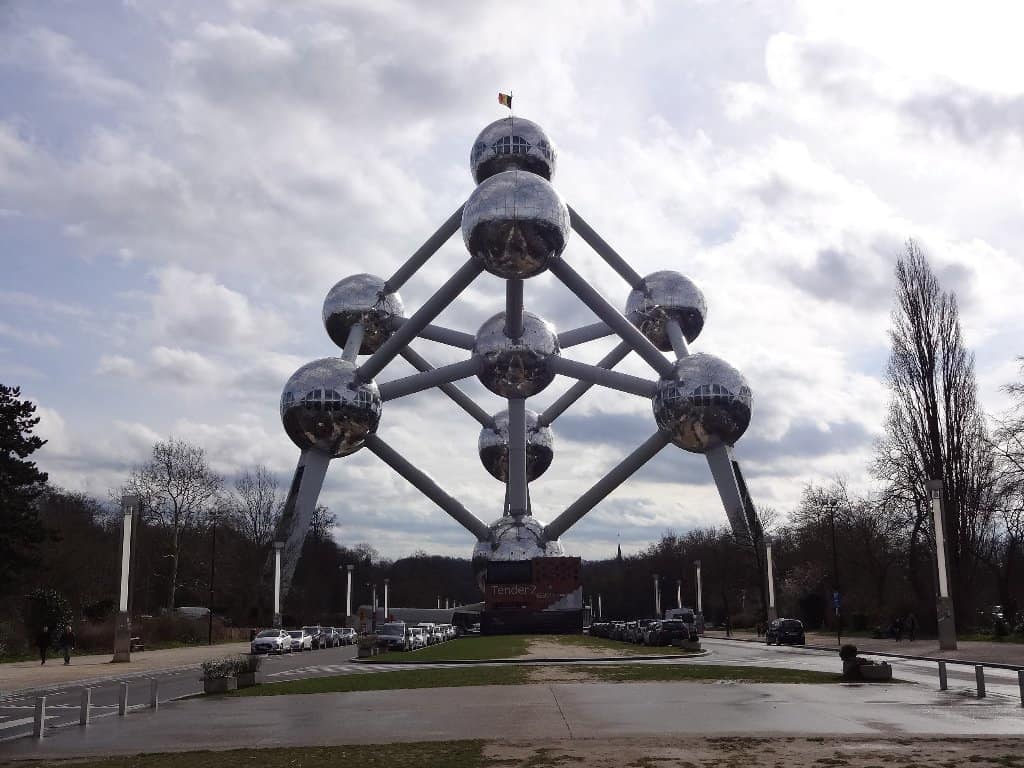 Buy it Now and Join the Wonderfull Winning World!!! 
 Athens 2004 – Beijing 2008 – London 2012 – Rio 2016 
 Games of the XXVIII Olympiad in Athens – 13 to 29 August 2004