Description

South Africa – Torch Relay International Route with Map
Athens 2004 Olympic Games Pin
The Olympic Flame passed from South Africa
The 2004 Summer Olympics Torch Relay took the Olympic Flame across every habitable continent, returning to Athens, Greece. Every citywhich had hosted the Summer Olympics was revisited by the torch, as well as several other cities chosen for their international importance.
The relay was the first time the Olympic flame had travelled to Africa, India and South America. The flame was transported from country to country aboard a specially-equipped Boeing 747 leased from Atlanta Icelandic (Registration TF-ARO) called Zeus. On board the flame was carried and burned continuously in specially modified miners lamps.
South Africa, is the southernmost country in Africa. It is bounded on the south by 2,798 kilometers of coastline of southern Africa stretching along the South Atlantic and Indian Oceans, on the north by the neighbouring countries of Namibia, Botswana and Zimbabwe, and on the east by Mozambique and Swaziland, and surrounding the kingdom of Lesotho. South Africa is the 25th-largest country in the world by land area, and with close to 53 million people, is the world's 24th-most populous nation. It is the southernmost country on the mainland of the Old World or the Eastern Hemisphere.
South Africa is a multiethnic society encompassing a wide variety of cultures, languages, and religions. Its pluralistic makeup is reflected in the constitution's recognition of 11 official languages, which is among the highest number of any country in the world. Two of these languages are of European origin: Afrikaans developed from Dutch and serves as the first language of most white and coloured South Africans; English reflects the legacy of British colonialism, and is commonly used in public and commercial life, though it is fourth-ranked as a spoken first language.
The pin depicts the map of South Africa where passed the Olympic Flame
Product: Olympic Pin
Pin code: #04-164-008
Tiraz: <1.000pcs
Official Licensed Product
Licensed Manufacturer:

Efsimon Collection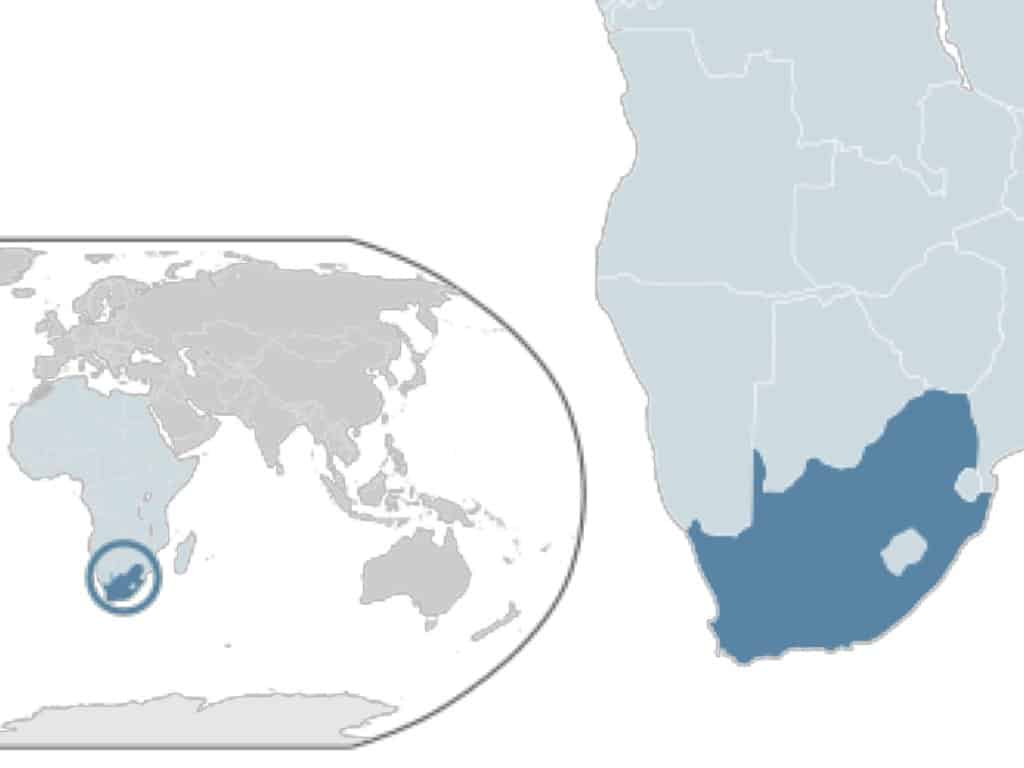 Buy it Now and Join the Wonderfull Winning World!!! 
 Athens 2004 – Beijing 2008 – London 2012 – Rio 2016 
 Games of the XXVIII Olympiad in Athens – 13 to 29 August 2004