Description

Russia – Torch Relay International Route with Map
Athens 2004 Olympic Games Pin
The Olympic Flame passed from Russia
The 2004 Summer Olympics Torch Relay took the Olympic Flame across every habitable continent, returning to Athens, Greece. Every citywhich had hosted the Summer Olympics was revisited by the torch, as well as several other cities chosen for their international importance.
The relay was the first time the Olympic flame had travelled to Africa, India and South America. The flame was transported from country to country aboard a specially-equipped Boeing 747 leased from Atlanta Icelandic (Registration TF-ARO) called Zeus. On board the flame was carried and burned continuously in specially modified miners lamps.
Russia, is a country in northern Eurasia. It is a federal semi-presidential republic. At 17,075,400 square kilometres (6,592,800 sq mi), Russia is the largest country in the world, covering more than one-eighth of the Earth's inhabited land area. Russia is the world's ninth most populous country with over 144 million people at the end of 2015.
Extending across the entirety of northern Asia and much of Eastern Europe, Russia spans eleven time zones and incorporates a wide range of environments and landforms. From northwest to southeast, Russia shares land borders with Norway, Finland, Estonia, Latvia, Lithuania and Poland (both with Kaliningrad Oblast), Belarus, Ukraine, Georgia, Azerbaijan, Kazakhstan, China, Mongolia, and North Korea. It shares maritime borders with Japan by the Sea of Okhotsk and the U.S. state of Alaska across the Bering Strait.
The pin depicts the map of  Russia where passed the Olympic Flame
Product: Olympic Pin
Pin code: #04-164-023
Tiraz: <1.000pcs
Official Licensed Product
Licensed Manufacturer:

Efsimon Collection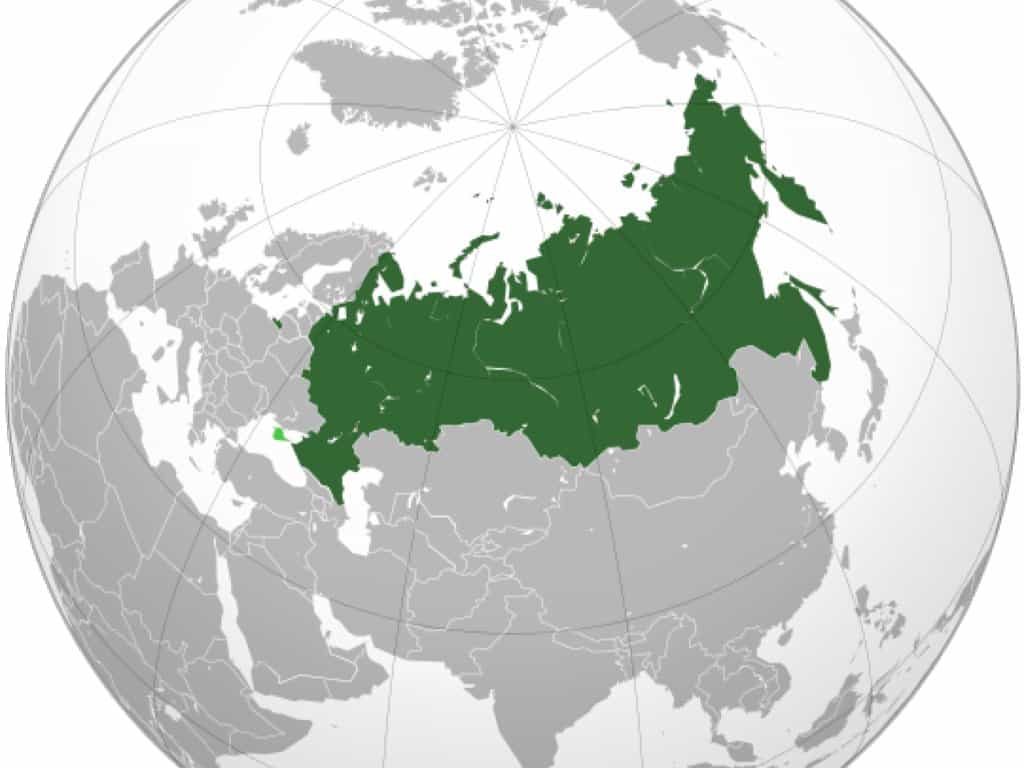 Buy it Now and Join the Wonderfull Winning World!!! 
 Athens 2004 – Beijing 2008 – London 2012 – Rio 2016 
 Games of the XXVIII Olympiad in Athens – 13 to 29 August 2004