Description

Netherlands – Torch Relay International Route with Map
Athens 2004 Olympic Games Pin
The Olympic Flame passed from Netherlands
The 2004 Summer Olympics Torch Relay took the Olympic Flame across every habitable continent, returning to Athens, Greece. Every citywhich had hosted the Summer Olympics was revisited by the torch, as well as several other cities chosen for their international importance.
The relay was the first time the Olympic flame had travelled to Africa, India and South America. The flame was transported from country to country aboard a specially-equipped Boeing 747 leased from Atlanta Icelandic (Registration TF-ARO) called Zeus. On board the flame was carried and burned continuously in specially modified miners lamps.
The Netherlands it is a small, densely populated country located in Western Europe with three island territories in the Caribbean. The European part of the Netherlands borders Germany to the east, Belgium to the south, and the North Sea to the northwest, sharing maritime borders with Belgium, the United Kingdom and Germany. The largest and most important cities in the Netherlands are Amsterdam, The Hague and Rotterdam. Amsterdam is the country's capital, while The Hague holds the Dutch seat of government and parliament. The port of Rotterdam is the largest port in Europe – as large as the next three largest combined – and was the world's largest port between 1962 and 2004. The name Holland is also frequently used to informally refer to the whole of the country of the Netherlands.
"Netherlands" literally means "lower countries", influenced by its low land and flat geography, with only about 50% of its land exceeding one metre above sea level. Most of the areas below sea level are man-made. Since the late 16th century, large areas (polders) have been reclaimed from the sea and lakes, amounting to nearly 17% of the country's current land mass.
The pin depicts the map of  Netherlands where passed the Olympic Flame
Product: Olympic Pin
Pin code: #04-164-014
Tiraz: <1.000pcs
Official Licensed Product
Licensed Manufacturer:

Efsimon Collection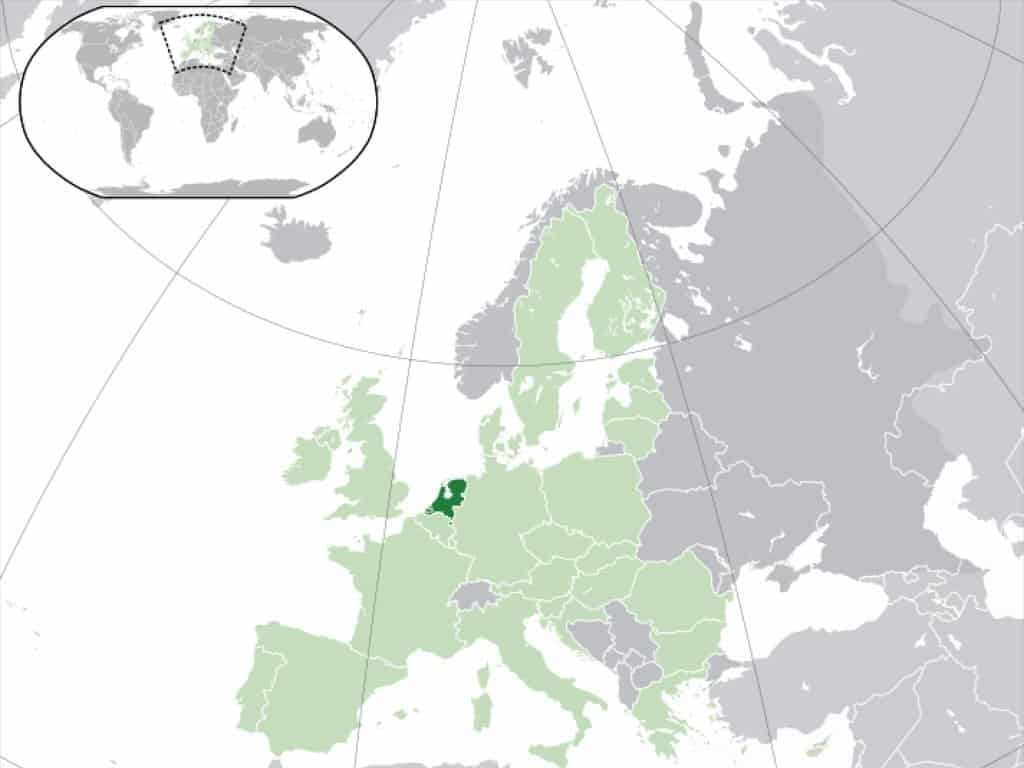 Buy it Now and Join the Wonderfull Winning World!!! 
 Athens 2004 – Beijing 2008 – London 2012 – Rio 2016 
 Games of the XXVIII Olympiad in Athens – 13 to 29 August 2004