Description

Italy – Torch Relay International Route with Map
Athens 2004 Olympic Games Pin
The Olympic Flame passed from Italy
The 2004 Summer Olympics Torch Relay took the Olympic Flame across every habitable continent, returning to Athens, Greece. Every citywhich had hosted the Summer Olympics was revisited by the torch, as well as several other cities chosen for their international importance.
The relay was the first time the Olympic flame had travelled to Africa, India and South America. The flame was transported from country to country aboard a specially-equipped Boeing 747 leased from Atlanta Icelandic (Registration TF-ARO) called Zeus. On board the flame was carried and burned continuously in specially modified miners lamps.
Italy, is a unitary parliamentary republic in Europe. Italy covers an area of 301,338 km2 (116,347 sq mi) and has a largely Mediterranean and temperate climate; due to its shape, it is often referred to in Italy as lo Stivale (the Boot). With 61 million inhabitants, it is the 4th most populous EU member state. Located in the heart of the Mediterranean Sea, Italy shares open land borders with France, Switzerland, Austria, Slovenia, San Marino and Vatican City.
Since ancient times, Greeks, Etruscans and Celts have inhabited the south, centre and north of the Italian Peninsula respectively. Rome ultimately emerged as the dominant power, conquering much of the ancient world and becoming the leading cultural, political, and religious centre of Western civilisation. The legacy of the Roman Empire is widespread and can be observed in the global distribution of civilian law, Republican governments, Christianity and the latin script.
The pin depicts the map of Italy where passed the Olympic Flame
Product: Olympic Pin
Pin code: #04-164-019
Tiraz: <1.000pcs
Official Licensed Product
Licensed Manufacturer:

Efsimon Collection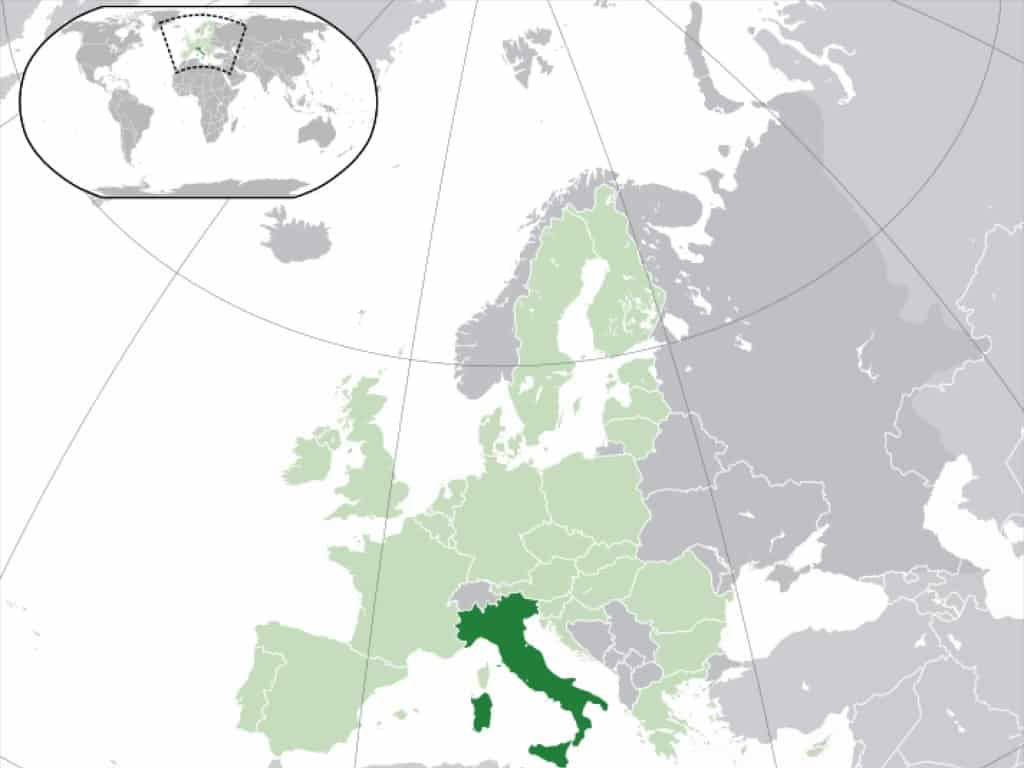 Buy it Now and Join the Wonderfull Winning World!!! 
 Athens 2004 – Beijing 2008 – London 2012 – Rio 2016 
 Games of the XXVIII Olympiad in Athens – 13 to 29 August 2004