Description

Greece – Torch Relay International Route with Map
Athens 2004 Olympic Games Pin
The Olympic Flame passed from Greece
The 2004 Summer Olympics Torch Relay took the Olympic Flame across every habitable continent, returning to Athens, Greece. Every citywhich had hosted the Summer Olympics was revisited by the torch, as well as several other cities chosen for their international importance.
The relay was the first time the Olympic flame had travelled to Africa, India and South America. The flame was transported from country to country aboard a specially-equipped Boeing 747 leased from Atlanta Icelandic (Registration TF-ARO) called Zeus. On board the flame was carried and burned continuously in specially modified miners lamps.
Greece, is a country located in southeastern Europe. According to the 2011 census, Greece's population is around 10.8 million. Athens is the nation's capital and largest city, followed by Thessaloniki, which is commonly referred to as the co-capital.
Greece is strategically located at the crossroads of Europe, Asia, and Africa. Situated on the southern tip of the Balkan peninsula, it shares land borders with Albania to the northwest, the Republic of Macedonia and Bulgaria to the north and Turkey to the northeast. Greece consists of nine geographic regions: Macedonia, Central Greece, the Peloponnese, Thessaly, Epirus, the Aegean Islands (including the Dodecanese and Cyclades), Thrace, Crete, and the Ionian Islands. The Aegean Sea lies to the east of the mainland, the Ionian Sea to the west, and the Mediterranean Sea to the south. Greece has the longest coastline on the Mediterranean Basin and the 11th longest coastline in the world at 13,676 km (8,498 mi) in length, featuring a vast number of islands, of which 227 are inhabited. Eighty percent of Greece is mountainous, with Mount Olympus being the highest peak at 2,918 metres (9,573 ft).
The pin depicts the map of  Greece where passed the Olympic Flame
Product: Olympic Pin
Pin code: #04-164-001
Tiraz: <1.000pcs
Official Licensed Product
Licensed Manufacturer:

Efsimon Collection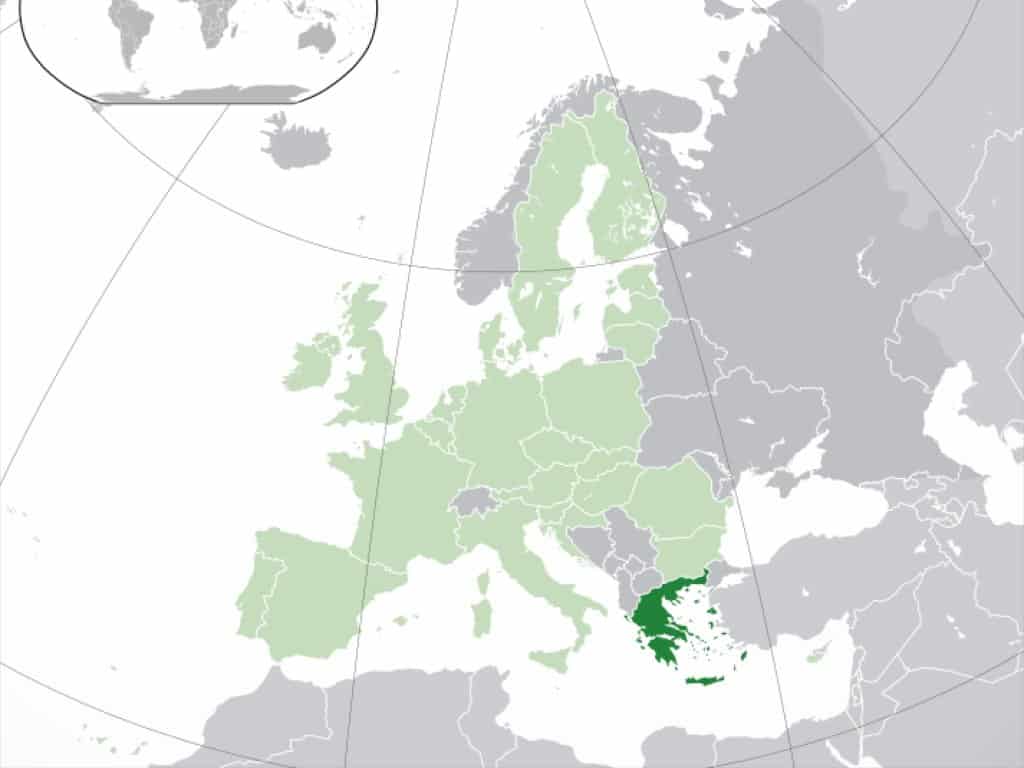 Buy it Now and Join the Wonderfull Winning World!!! 
 Athens 2004 – Beijing 2008 – London 2012 – Rio 2016 
 Games of the XXVIII Olympiad in Athens – 13 to 29 August 2004