Description

Finland – Torch Relay International Route with Map
Athens 2004 Olympic Games Pin
The Olympic Flame passed from Finland
The 2004 Summer Olympics Torch Relay took the Olympic Flame across every habitable continent, returning to Athens, Greece. Every citywhich had hosted the Summer Olympics was revisited by the torch, as well as several other cities chosen for their international importance.
The relay was the first time the Olympic flame had travelled to Africa, India and South America. The flame was transported from country to country aboard a specially-equipped Boeing 747 leased from Atlanta Icelandic (Registration TF-ARO) called Zeus. On board the flame was carried and burned continuously in specially modified miners lamps.
Finland, is a Nordic country in Northern Europe, a peninsula with Gulf of Finland to the south and Gulf of Bothnia to the west. It has land borders with Sweden and Norway to the north and Russia to the east. Finland is part of the geographic region of Fennoscandia, which also includes Scandinavia and parts of Russia.
Finland's population is 5.5 million (2014), staying roughly on the same level with only about 9% increase in 24 years since the last economic depression in 1990. The majority live in the southern regions. The single largest group of foreigners living in Finland are Russians and Estonians, 36% of all of the foreigners (2014). In terms of area, it is the eighth largest country in Europe and the most sparsely populated country in the European Union. Finland is a parliamentary republic with a central government based in the capital Helsinki, local governments in 317 municipalities, and an autonomous region, the Aland Islands. Over 1.4 million people live in the Greater Helsinki metropolitan area, which produces a third of the country's GDP. Other large cities include Tampere, Turku, Oulu, Jyvaskyla, Lahti, and Kuopio.
The pin depicts the map of  Finland where passed the Olympic Flame
Product: Olympic Pin
Pin code: #04-164-022
Tiraz: <1.000pcs
Official Licensed Product
Licensed Manufacturer:

Efsimon Collection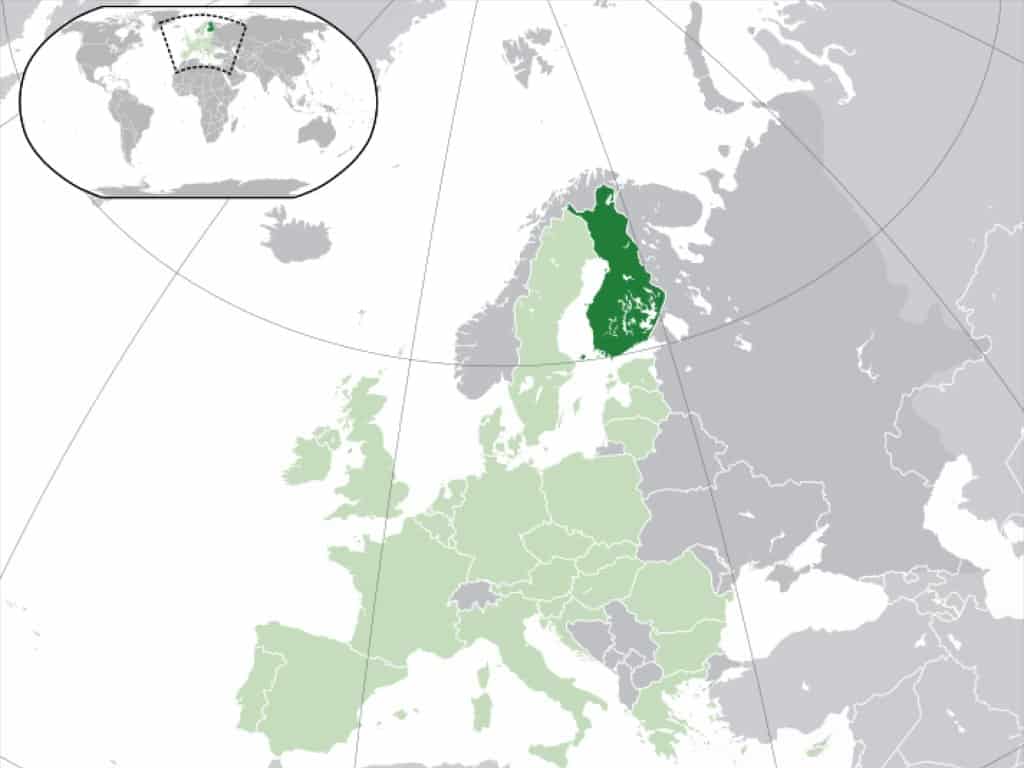 Buy it Now and Join the Wonderfull Winning World!!! 
 Athens 2004 – Beijing 2008 – London 2012 – Rio 2016 
 Games of the XXVIII Olympiad in Athens – 13 to 29 August 2004