Description

China – Torch Relay International Route with Map
Athens 2004 Olympic Games Pin
The Olympic Flame passed from China
The 2004 Summer Olympics Torch Relay took the Olympic Flame across every habitable continent, returning to Athens, Greece. Every citywhich had hosted the Summer Olympics was revisited by the torch, as well as several other cities chosen for their international importance.
The relay was the first time the Olympic flame had travelled to Africa, India and South America. The flame was transported from country to country aboard a specially-equipped Boeing 747 leased from Atlanta Icelandic (Registration TF-ARO) called Zeus. On board the flame was carried and burned continuously in specially modified miners lamps.
China, is a sovereign state in East Asia. It is the world's most populous country, with a population of over 1.35 billion. The PRC is a one-party state governed by the Communist Party, with its seat of government in the capital city of Beijing. It exercises jurisdiction over 22 provinces; five autonomous regions; four direct-controlled municipalities (Beijing, Tianjin, Shanghai and Chongqing); two mostly self-governing special administrative regions (Hong Kong and Macau); and claims sovereignty over Taiwan.
Covering approximately 9.6 million square kilometers, China is the world's second-largest country by land area, and either the third or fourth-largest by total area, depending on the method of measurement. China's landscape is vast and diverse, ranging from forest steppes and the Gobi and Taklamakan deserts in the arid north to subtropical forests in the wetter south. The Himalaya, Karakoram, Pamir and Tian Shan mountain ranges separate China from South and Central Asia. The Yangtze and Yellow Rivers, the third- and sixth-longest in the world, run from the Tibetan Plateau to the densely populated eastern seaboard. China's coastline along the Pacific Ocean is 14,500 kilometres (9,000 mi) long, and is bounded by the Bohai, Yellow, East and South China Seas.
The pin depicts the map of  China where passed the Olympic Flame
Product: Olympic Pin
Pin code: #04-164-005
Tiraz: <1.000pcs
Official Licensed Product
Licensed Manufacturer:

Efsimon Collection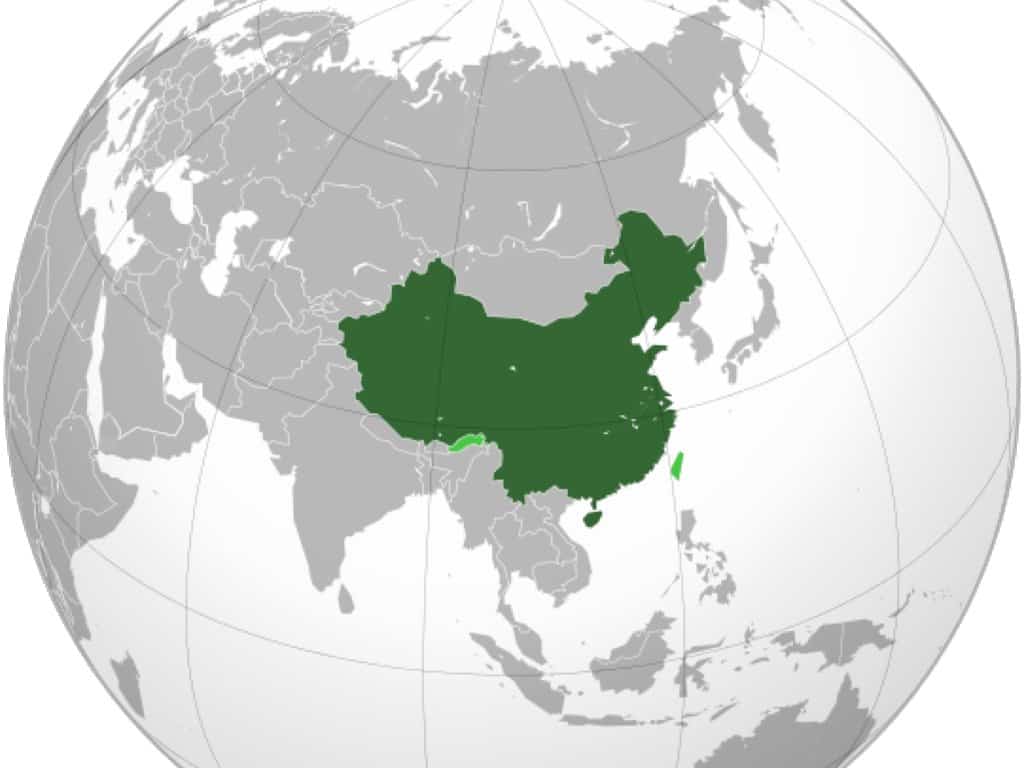 Buy it Now and Join the Wonderfull Winning World!!! 
 Athens 2004 – Beijing 2008 – London 2012 – Rio 2016 
 Games of the XXVIII Olympiad in Athens – 13 to 29 August 2004