Description

Canada – Torch Relay International Route with Map
Athens 2004 Olympic Games Pin
The Olympic Flame passed from Canada
The 2004 Summer Olympics Torch Relay took the Olympic Flame across every habitable continent, returning to Athens, Greece. Every citywhich had hosted the Summer Olympics was revisited by the torch, as well as several other cities chosen for their international importance.
The relay was the first time the Olympic flame had travelled to Africa, India and South America. The flame was transported from country to country aboard a specially-equipped Boeing 747 leased from Atlanta Icelandic (Registration TF-ARO) called Zeus. On board the flame was carried and burned continuously in specially modified miners lamps.
Canada is a country in the northern part of North America. Its ten provinces and three territories extend from the Atlantic to the Pacific and northward into the Arctic Ocean, covering 9.98 million square kilometres (3.85 million square miles), making it the world's second-largest country by total area and the fourth-largest country by land area. Canada's border with the United States is the world's longest land border. Canada is sparsely populated, the majority of its land territory being dominated by forest and tundra and the Rocky Mountains; about four-fifths of the country's population of 35 million people live near the southern border. The majority of Canada has a cold or severely cold winter climate, but southerly areas are warm in summer.
The pin depicts the map of  Canada where passed the Olympic Flame
Product: Olympic Pin
Pin code: #04-164-012
Tiraz: <1.000pcs
Official Licensed Product
Licensed Manufacturer:

Efsimon Collection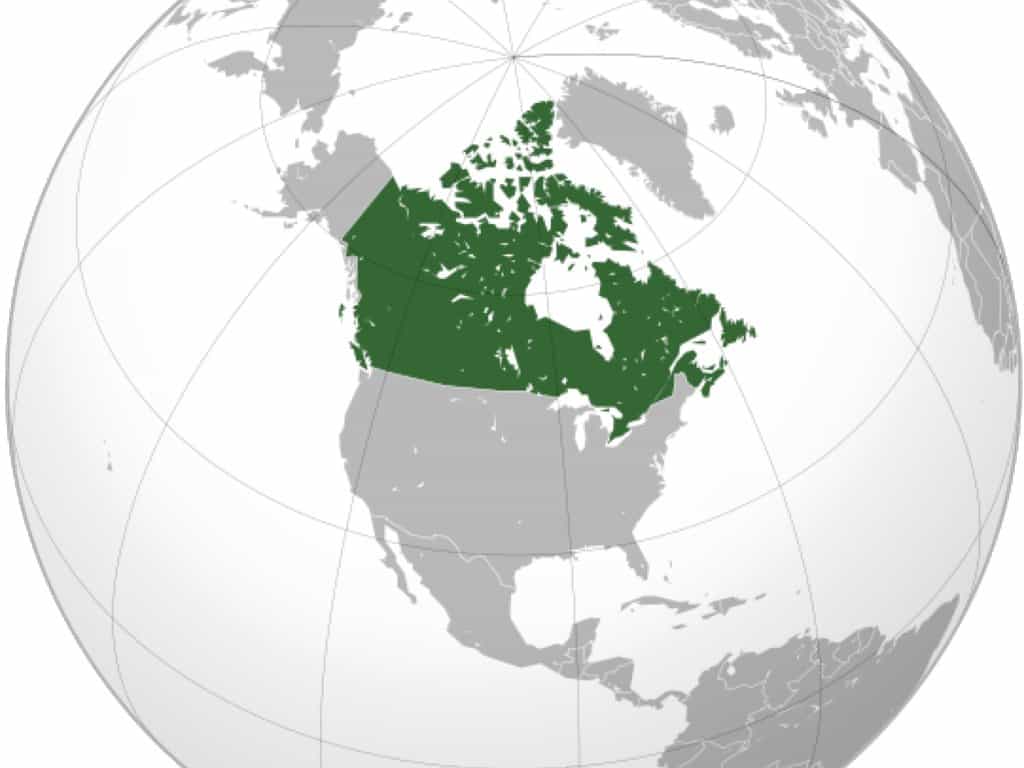 Buy it Now and Join the Wonderfull Winning World!!! 
 Athens 2004 – Beijing 2008 – London 2012 – Rio 2016 
 Games of the XXVIII Olympiad in Athens – 13 to 29 August 2004