Description

Belgium – Torch Relay International Route with Map
Athens 2004 Olympic Games Pin
The Olympic Flame passed from Belgium
The 2004 Summer Olympics Torch Relay took the Olympic Flame across every habitable continent, returning to Athens, Greece. Every citywhich had hosted the Summer Olympics was revisited by the torch, as well as several other cities chosen for their international importance.
The relay was the first time the Olympic flame had travelled to Africa, India and South America. The flame was transported from country to country aboard a specially-equipped Boeing 747 leased from Atlanta Icelandic (Registration TF-ARO) called Zeus. On board the flame was carried and burned continuously in specially modified miners lamps.
Belgium is a sovereign state in Western Europe. It is a founding member of the European Union and hosts several of the EU's official seats and as well as the headquarters of many major international organizations such as NATO. Belgium covers an area of 30,528 square kilometres (11,787 sq mi) and has a population of about 11 million people.
Straddling the cultural boundary between Germanic and Latin Europe, Belgium is home to two main linguistic groups: the Dutch-speaking, mostly Flemish community, which constitutes about 59% of the population, and the French-speaking, mostly Walloon population, which comprises 41% of all Belgians. Additionally, there is a small group of German-speakers who live in the East Cantons located around the High Fens area, and bordering Germany.
The pin depicts the map of Belgium where passed the Olympic Flame
Product: Olympic Pin
Pin code: #04-164-013
Tiraz: <1.000pcs
Official Licensed Product
Licensed Manufacturer:

Efsimon Collection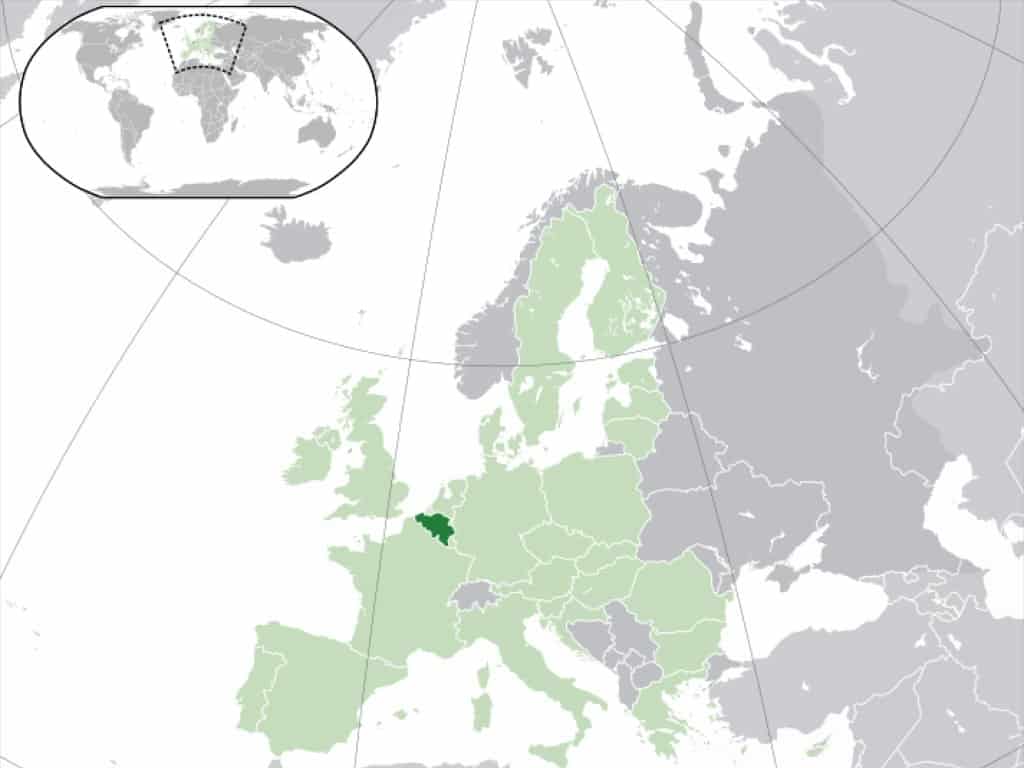 Buy it Now and Join the Wonderfull Winning World!!! 
 Athens 2004 – Beijing 2008 – London 2012 – Rio 2016 
 Games of the XXVIII Olympiad in Athens – 13 to 29 August 2004