Description

Zakynthos – Torch Relay Greek Route
Athens 2004 Olympic Games Pin
The Olympic Flame past from Greek City, Zakynthos.
The 2004 Summer Olympics Torch Relay took the Olympic Flame across every habitable continent, returning to Athens, Greece. Every citywhich had hosted the Summer Olympics was revisited by the torch, as well as several other cities chosen for their international importance.
The relay was the first time the Olympic flame had travelled to Africa, India and South America. The flame was transported from country to country aboard a specially-equipped Boeing 747 leased from Atlanta Icelandic (Registration TF-ARO) called Zeus. On board the flame was carried and burned continuously in specially modified miners lamps.
Zakynthos is a Greek island in the Ionian Sea. It is the third largest of the Ionian Islands. Zakynthos is a separate regional unit of the Ionian Islands region, and its only municipality.
Zakynthos was inhabited from the Neolithic Age, as some archaeological excavations have proved. The ancient Greek poet Homer mentioned the island in the Iliad and the Odyssey, stating that the first inhabitants of it were the son of King Dardanos of Troy called Zakynthos and his men. In mythology the island was then conquered by King Arkesios of Kefalonia, and then by Odysseus from Ithaca. Later on, a treaty was signed that made Zakynthos an independent democracy, the first established in Greece, that lasted more than 650 years.
The Athenian military commander Tolmides concluded an alliance with Zakynthus during the First Peloponnesian War sometime between 459 and 446 BC.
The importance of this alliance for Athens was that it provided them with a source of tar. Tar is a more effective protector of ship planking than pitch (which is made from pine trees). The Athenian trireme fleet needed protection from rot, decay and the teredo, so this new source of tar was valuable to them. The tar was dredged up from the bottom of a lake (now known as Lake Keri) using leafy myrtle branches tied to the ends of poles. It was then collected in pots and could be carried to the beach and swabbed directly onto ship hulls. Alternatively, the tar could be shipped to the Athenian naval yard at the Piraeus for storage.
The pin depicts the Torchbearer passing from a monument of Zakynthos city 
Product: Olympic Pin
Pin code: #04-162-065
Tiraz: <1.000pcs
Official Licensed Product
Licensed Manufacturer:

Efsimon Collection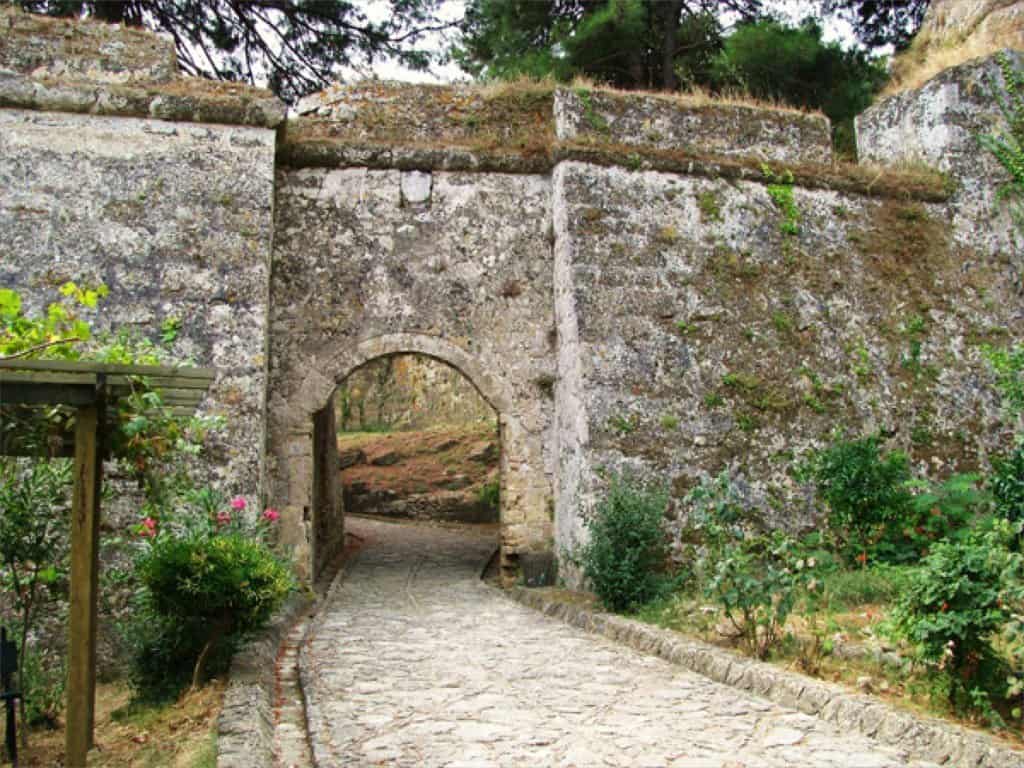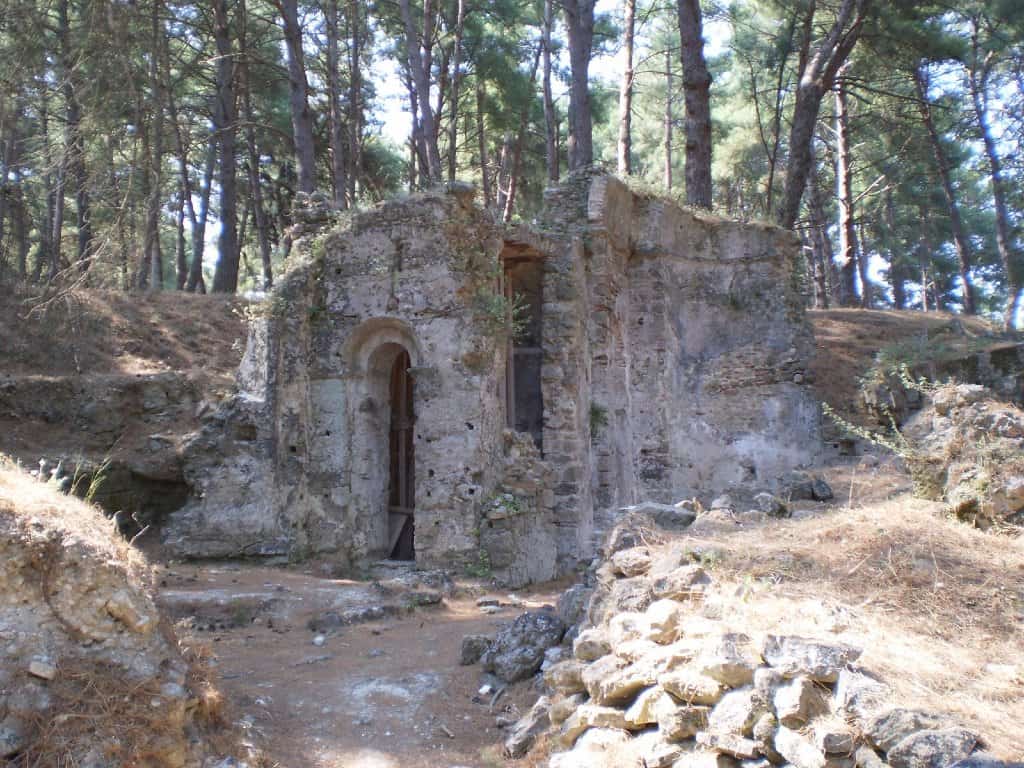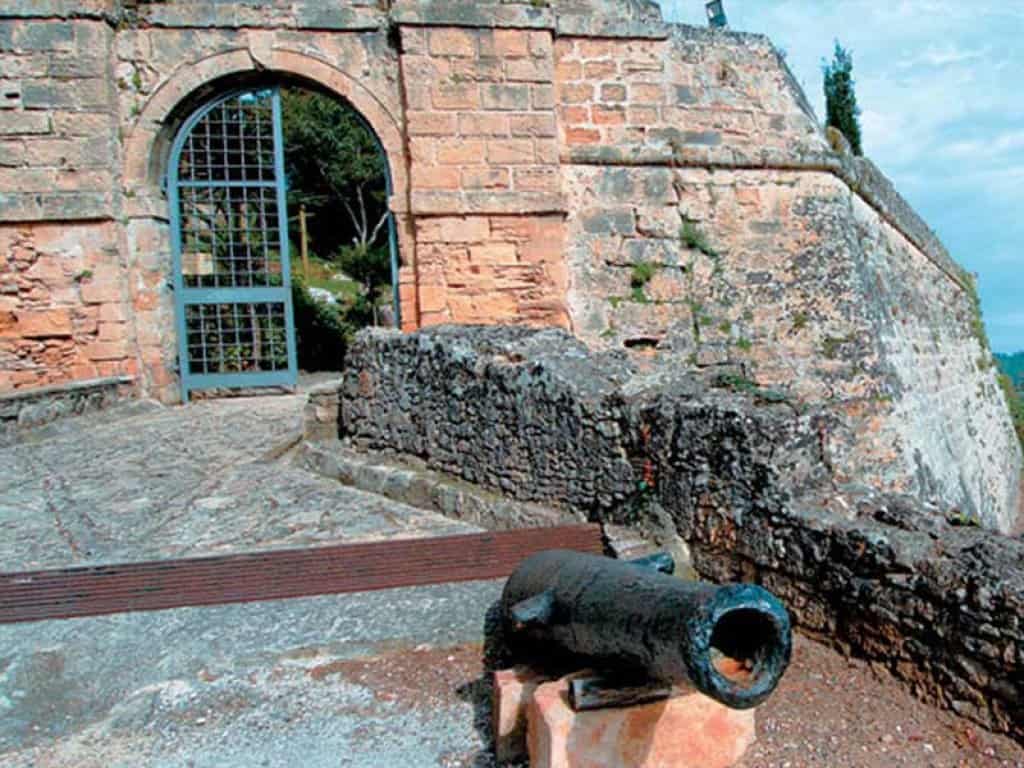 Buy it Now and Join the Wonderfull Winning World!!! 
 Athens 2004 – Beijing 2008 – London 2012 – Rio 2016 
 Games of the XXVIII Olympiad in Athens – 13 to 29 August 2004