Description

Tinos – Torch Relay Greek Route
Athens 2004 Olympic Games Pin
The Olympic Flame past from Greek City, Tinos.
The 2004 Summer Olympics Torch Relay took the Olympic Flame across every habitable continent, returning to Athens, Greece. Every citywhich had hosted the Summer Olympics was revisited by the torch, as well as several other cities chosen for their international importance.
The relay was the first time the Olympic flame had travelled to Africa, India and South America. The flame was transported from country to country aboard a specially-equipped Boeing 747 leased from Atlanta Icelandic (Registration TF-ARO) called Zeus. On board the flame was carried and burned continuously in specially modified miners lamps.
Tinos is a Greek island situated in the Aegean Sea. It is located in the Cyclades archipelago. In antiquity, Tinos was also known as Ophiussa (from ophis, Greek for snake) and Hydroessa (from hydor, Greek for water).
Tinos is famous amongst Greeks for the Church of Panagia Evangelistria, its 80 or so windmills, about 1000 artistic dovecotes, 50 active villages and its Venetian fortifications at the mountain, Exomvourgo. On Tinos, both Greek Orthodox and Roman Catholic populations co-exist, and the island is also well known for its famous sculptors and painters, such as Nikolaos Gysis, Yannoulis Chalepas and Nikiforos Lytras.
The island is located near the geographical center of the Cyclades island complex, and because of the Panagia Evangelistria church, with its reputedly miraculous icon of Virgin Mary that it holds, Tinos is also the center of a yearly pilgrimage that takes place on the date of the Dormition of the Virgin Mary (15 August, "Dekapentavgoustos" in Greek). This is perhaps the most notable and still active yearly pilgrimage in the region of the eastern Mediterranean. Many pilgrims make their way the 800 metres from the ferry wharf to the church on their hands and knees as sign of devotion.
The pin depicts the Torchbearer passing from a monument of Tinos city 
Product: Olympic Pin
Pin code: #04-162-034
Tiraz: <1.000pcs
Official Licensed Product
Licensed Manufacturer:

Efsimon Collection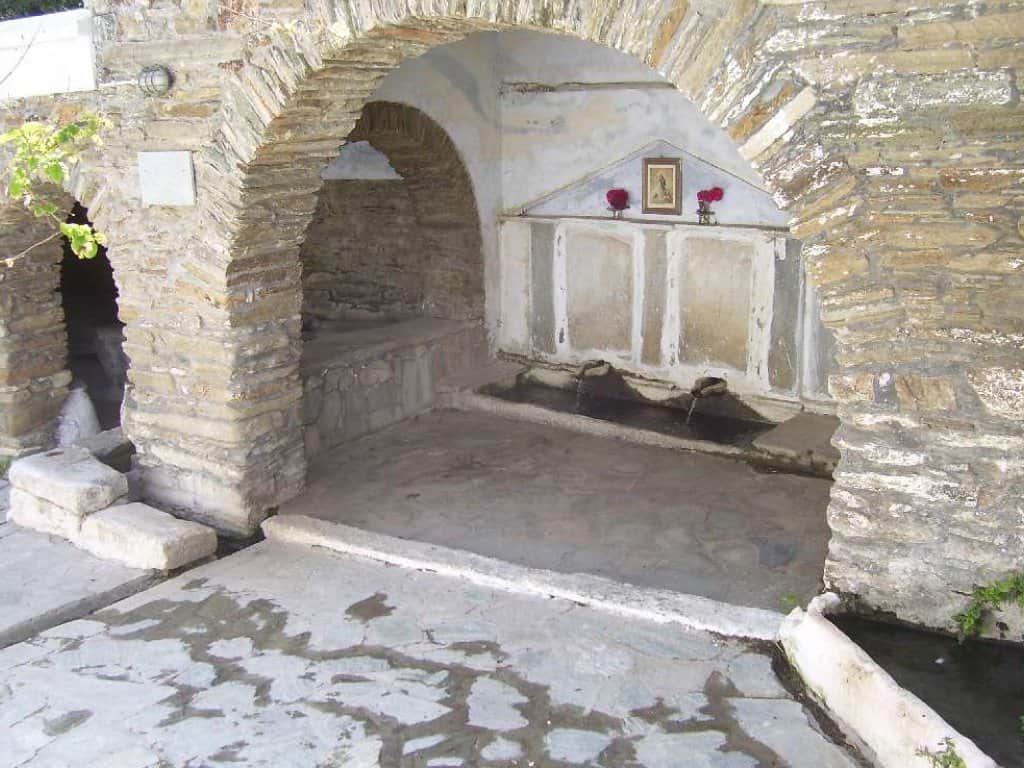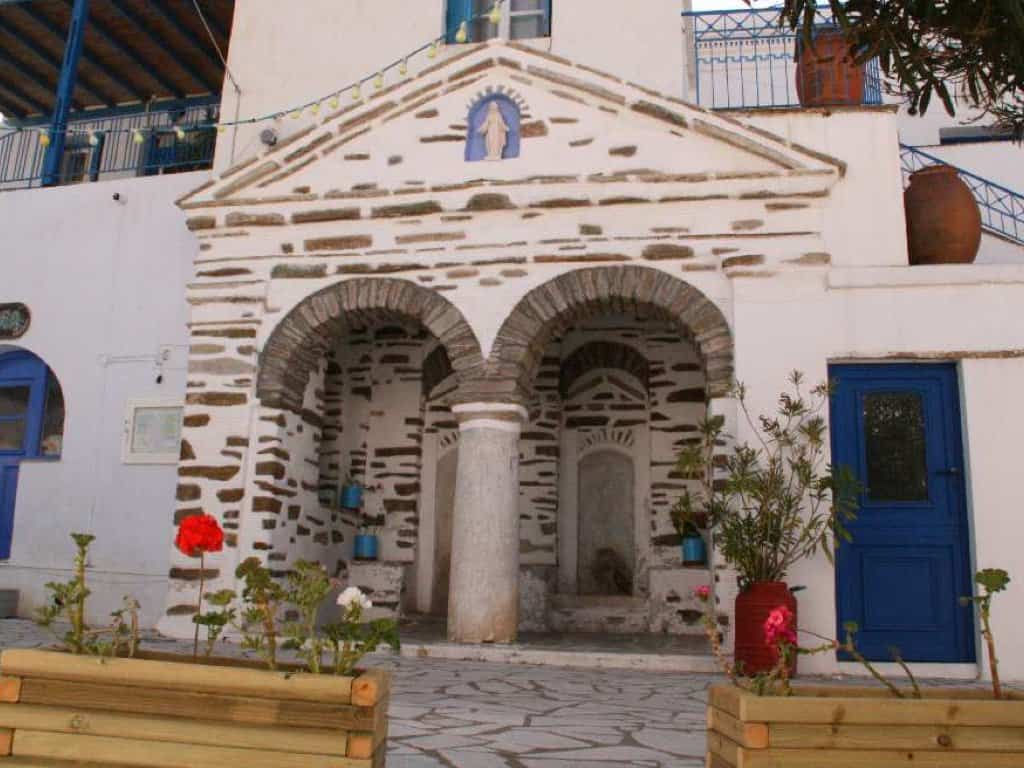 Buy it Now and Join the Wonderfull Winning World!!! 
 Athens 2004 – Beijing 2008 – London 2012 – Rio 2016 
 Games of the XXVIII Olympiad in Athens – 13 to 29 August 2004