Description

Thiva – Torch Relay Greek Route
Athens 2004 Olympic Games Pin
The Olympic Flame past from Greek City, Thiva.
The 2004 Summer Olympics Torch Relay took the Olympic Flame across every habitable continent, returning to Athens, Greece. Every citywhich had hosted the Summer Olympics was revisited by the torch, as well as several other cities chosen for their international importance.
The relay was the first time the Olympic flame had travelled to Africa, India and South America. The flame was transported from country to country aboard a specially-equipped Boeing 747 leased from Atlanta Icelandic (Registration TF-ARO) called Zeus. On board the flame was carried and burned continuously in specially modified miners lamps.
Thiva is a city in Boeotia, central Greece. It played an important role in Greek myth, as the site of the stories of Cadmus, Oedipus, Dionysus and others. Archaeological excavations in and around Thiva have revealed a Mycenaean settlement and clay tablets written in the Linear B script, indicating the importance of the site in the Bronze Age.
Thiva was the largest city of the ancient region of Boeotia and was the leader of the Boeotian confederacy. It was a major rival of ancient Athens, and sided with the Persians during the 480 BC invasion under Xerxes. Theban forces ended the power of Sparta at the Battle of Leuctra in 371 BC under the command of Epaminondas. The Sacred Band of Thebes (an elite military unit) famously fell at the battle of Chaeronea in 338 BC against Philip II and Alexander the Great. Prior to its destruction by Alexander in 335 BC, Thebes was a major force in Greek history, and was the most dominant city-state at the time of the Macedonian conquest of Greece. During the Byzantine period, the city was famous for its silks.
The modern city contains an Archaeological Museum, the remains of the Cadmea (Bronze Age and forward citadel), and scattered ancient remains. Modern Thebes is the largest town of the regional unit of Boeotia.
The pin depicts the Torchbearer passing from a monument of Thiva city 
Product: Olympic Pin
Pin code: #04-162-060
Tiraz: <1.000pcs
Official Licensed Product
Licensed Manufacturer:

Efsimon Collection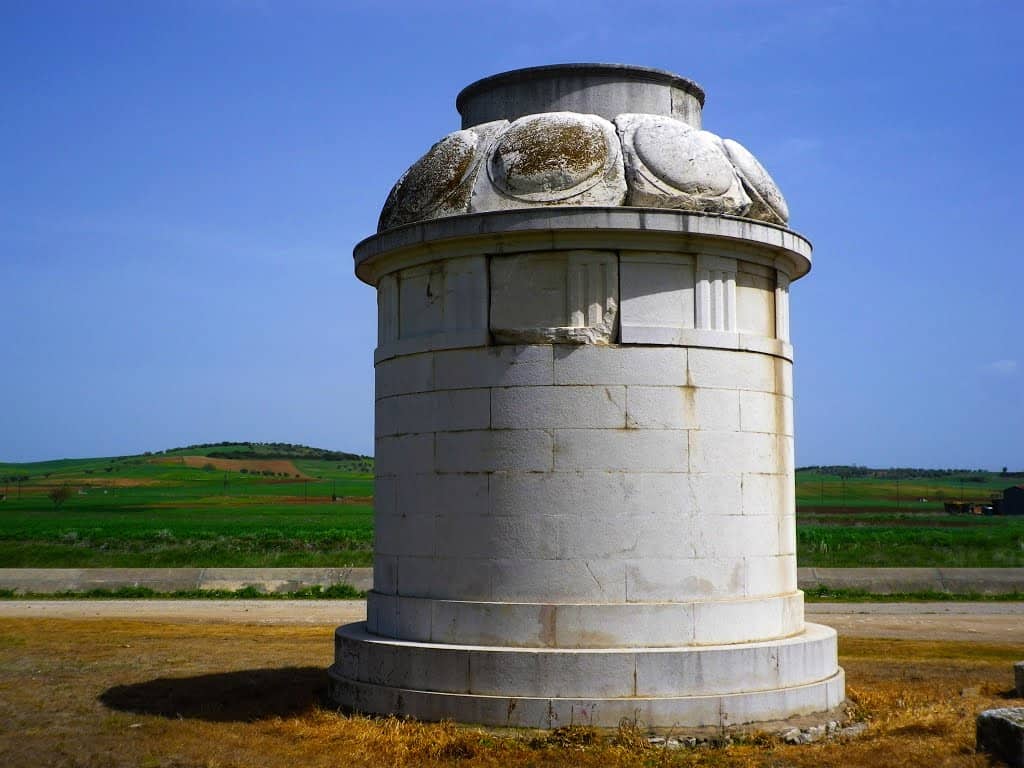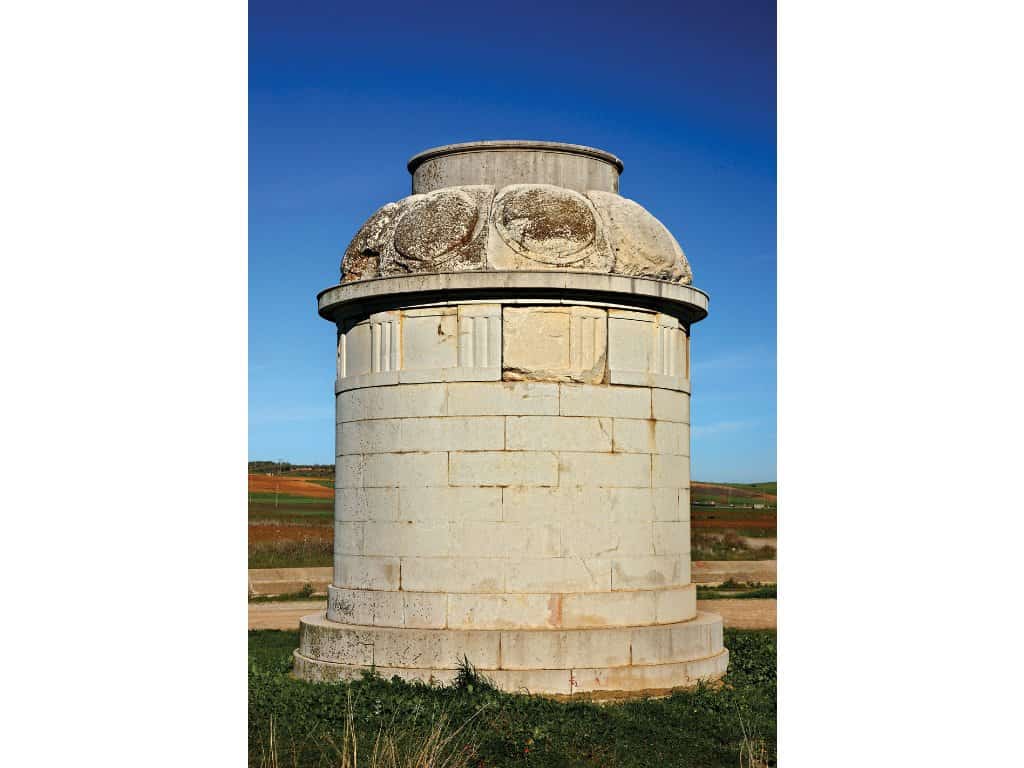 Buy it Now and Join the Wonderfull Winning World!!! 
 Athens 2004 – Beijing 2008 – London 2012 – Rio 2016 
 Games of the XXVIII Olympiad in Athens – 13 to 29 August 2004