Description

Spetses – Torch Relay Greek Route
Athens 2004 Olympic Games Pin
The Olympic Flame past from Greek City, Spetses.
The 2004 Summer Olympics Torch Relay took the Olympic Flame across every habitable continent, returning to Athens, Greece. Every citywhich had hosted the Summer Olympics was revisited by the torch, as well as several other cities chosen for their international importance.
The relay was the first time the Olympic flame had travelled to Africa, India and South America. The flame was transported from country to country aboard a specially-equipped Boeing 747 leased from Atlanta Icelandic (Registration TF-ARO) called Zeus. On board the flame was carried and burned continuously in specially modified miners lamps.
Spetses is an affluent island and a municipality in the Islands regional unit, Attica, Greece. It is sometimes included as one of the Saronic Islands.
The island of Spetses, located in the Mediterranean Sea, was first occupied during the Mesolithic Age, in around 8000 BC. During that period the island was connected through an isthmus to the island of Argolida, now named Costa. Pieces of flint from that time were found near the part of the island named Zogeria, containing a water source probably available since that time. Other archaeological finds were located in the area of Saint Marina, which contained the first Hellenistic settlement to be found on the island and dates to the 3rd millennium BC. At least three natural harbours of Spetses (Saint Marina, Saint Paraskevi and Zogeria) served as a refuge for ships carrying goods to and from the Argolis Gulf during the peak of the State of Lerna (about 2300 BC).
After the collapse of the State of Lerna, Spetses experienced a period of decline. Artefacts in the areas of Saint Marina and Saint Anargyroi show the existing settlements belonging the late Mycenaean period ; the 12th to 13th century BC. At the time of the Peloponnesian War, stone observatories were built at the sites of Prophet Elias and Zogeria.
The pin depicts the Torchbearer passing from a monument of Spetses city 
Product: Olympic Pin
Pin code: #04-162-017
Tiraz: <1.000pcs
Official Licensed Product
Licensed Manufacturer:

Efsimon Collection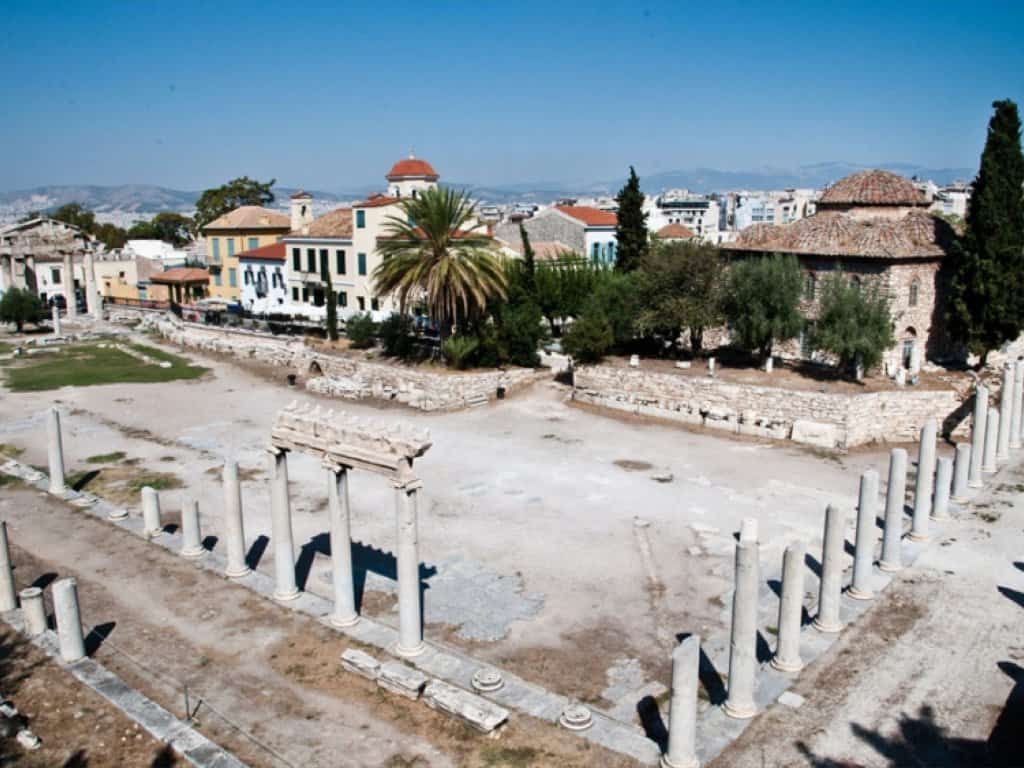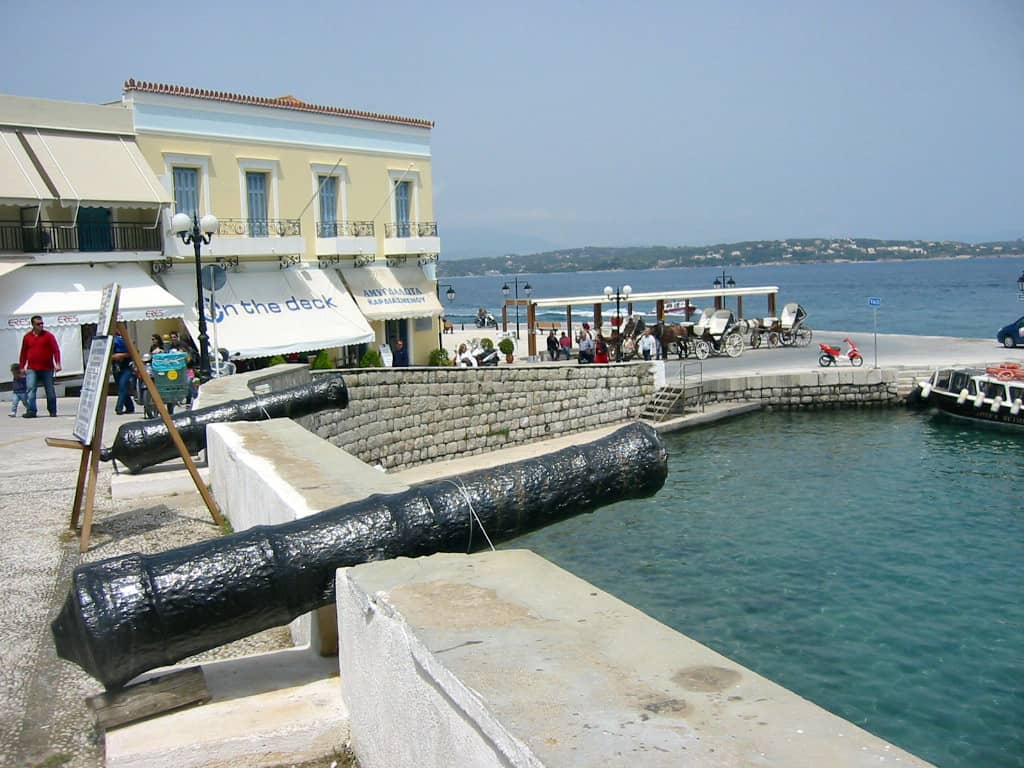 Buy it Now and Join the Wonderfull Winning World!!! 
 Athens 2004 – Beijing 2008 – London 2012 – Rio 2016 
 Games of the XXVIII Olympiad in Athens – 13 to 29 August 2004