Description

Salamina – Torch Relay Greek Route
Athens 2004 Olympic Games Pin
The Olympic Flame past from Greek City, Salamina.
The 2004 Summer Olympics Torch Relay took the Olympic Flame across every habitable continent, returning to Athens, Greece. Every citywhich had hosted the Summer Olympics was revisited by the torch, as well as several other cities chosen for their international importance.
The relay was the first time the Olympic flame had travelled to Africa, India and South America. The flame was transported from country to country aboard a specially-equipped Boeing 747 leased from Atlanta Icelandic (Registration TF-ARO) called Zeus. On board the flame was carried and burned continuously in specially modified miners lamps.
Salamis is the largest Greek island in the Saronic Gulf. The chief city, Salamina, lies in the west-facing core of the crescent on Salamis Bay, which opens into the Saronic Gulf. On the Eastern side of the island is its main port, Paloukia, in size second in Greece only to Piraeus, the port of Athens.
Salamis is mentioned in Homer's writings. Some sources say it was named after the nymph Salamis, according to legend the mother of Cychreus, the first king of the island. Another theory, that is supported by modern linguistics, considers "Salamis" to come from the root Sal- (meaning salty water) and -amis (meaning the middle); thus Salamis would be (the place) amid salt water.
Salamis was probably first colonised by Aegina and later occupied by Megara, but became an Athenian possession in the time of Solon or Peisistratos, following the war between Athens and Megara around 600 BC. According to Strabo, the ancient capital was at the south of the island; in classical times it was to the east, on the Kamatero Peninsula overlooking the Strait of Salamis; in modern times it is on the west.
The pin depicts the Torchbearer passing from a monument of  Salamina City
Product: Olympic Pin
Pin code: #04-162-001
Tiraz: <1.000pcs
Official Licensed Product
Licensed Manufacturer:

Efsimon Collection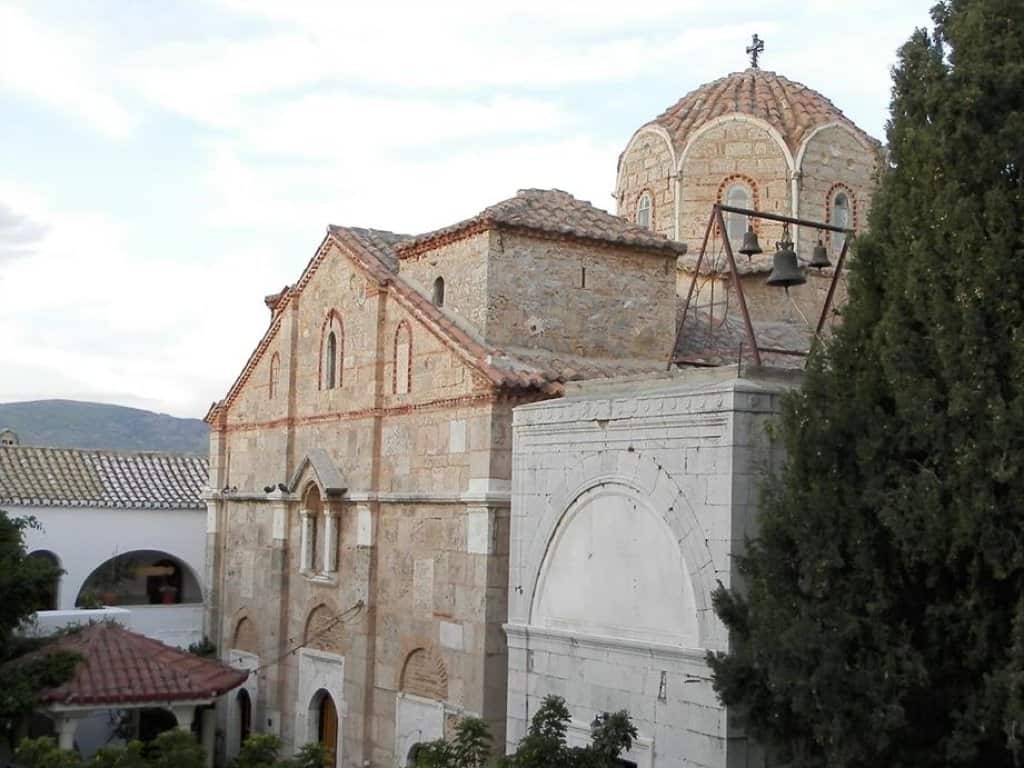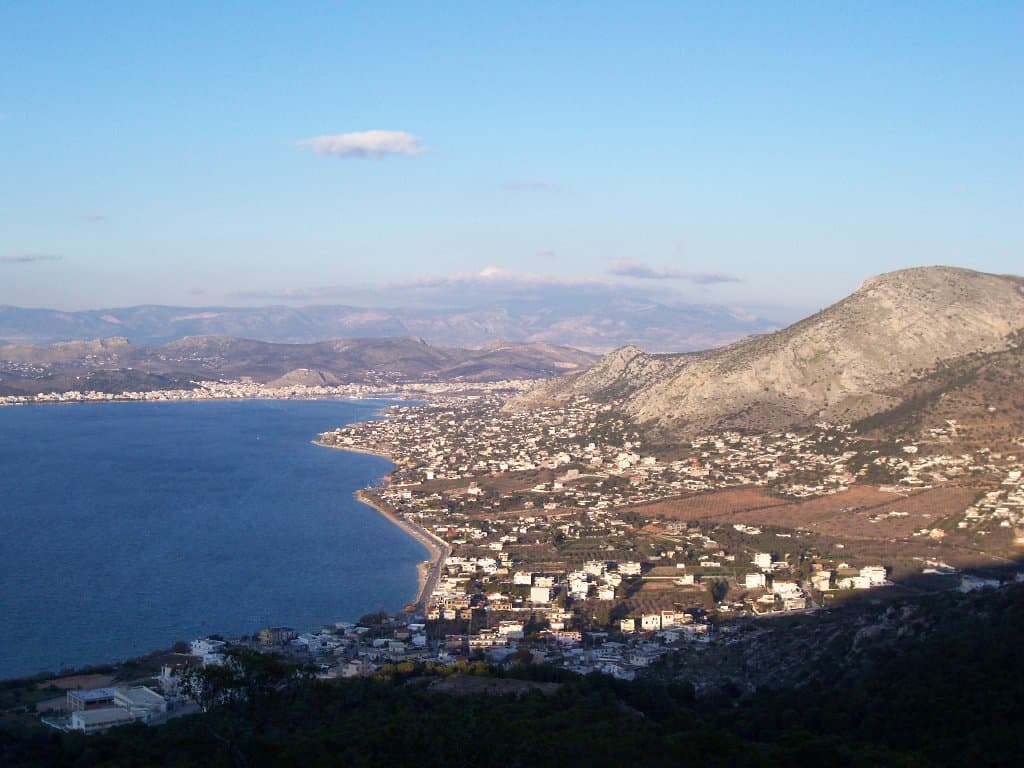 Buy it Now and Join the Wonderfull Winning World!!! 
 Athens 2004 – Beijing 2008 – London 2012 – Rio 2016 
 Games of the XXVIII Olympiad in Athens – 13 to 29 August 2004