Description

Saint Nikolas – Torch Relay Greek Route
Athens 2004 Olympic Games Pin
The Olympic Flame past from Greek City, Saint Nikolas.
The 2004 Summer Olympics Torch Relay took the Olympic Flame across every habitable continent, returning to Athens, Greece. Every citywhich had hosted the Summer Olympics was revisited by the torch, as well as several other cities chosen for their international importance.
The relay was the first time the Olympic flame had travelled to Africa, India and South America. The flame was transported from country to country aboard a specially-equipped Boeing 747 leased from Atlanta Icelandic (Registration TF-ARO) called Zeus. On board the flame was carried and burned continuously in specially modified miners lamps.
Saint Nikolas is a coastal town on the Greek island of Crete, lying east of the island's capital Heraklion, north of the town of Ierapetra and west of the town of Sitia.
Saint Nikolas was settled in the late Bronze Age by Dorian occupants of Lato, at a time when the security of the Lato hillfort became a lesser concern and easy access to the harbour at Saint Nikolas became more important.
Its stress lies on the second syllable of the word "Nikolaos". Agios Nikolaos or Ayios Nikolaos (alternative romanizations of the Greek Άγιος Νικόλαος) is a common placename in Greece and Cyprus, since Saint Nicholas is the patron saint of sailors and of all of Greece.
The pin depicts the Torchbearer passing from a monument of Saint Nikolas city
Product: Olympic Pin
Pin code: #04-162-020
Tiraz: <1.000pcs
Official Licensed Product
Licensed Manufacturer:

Efsimon Collection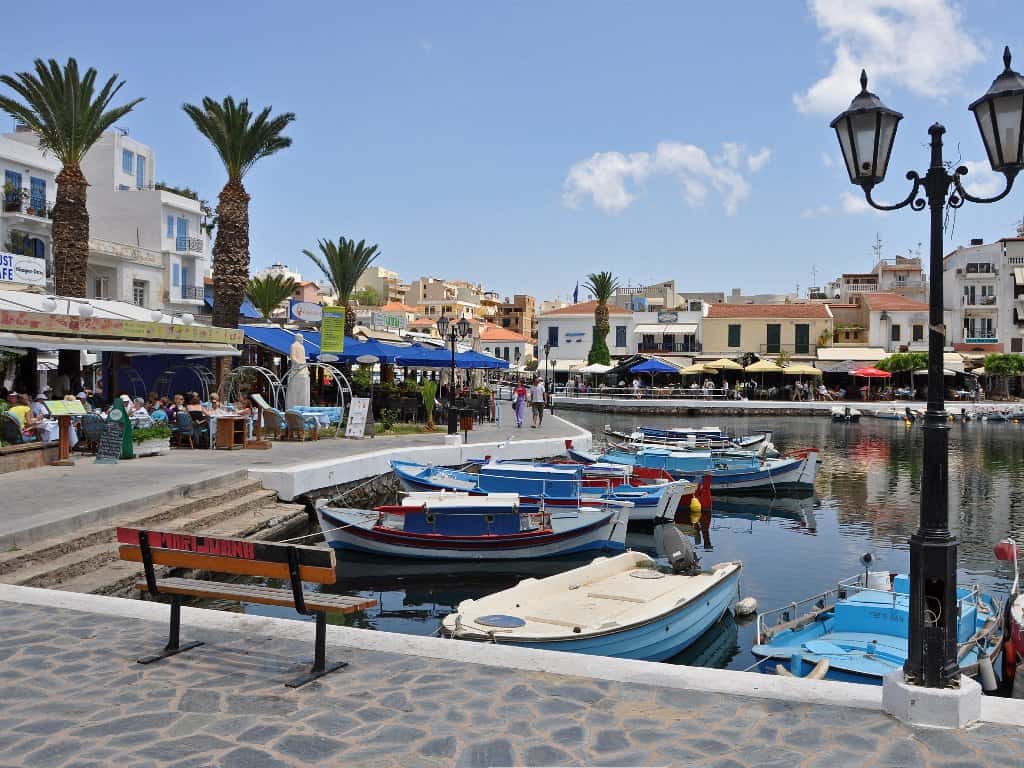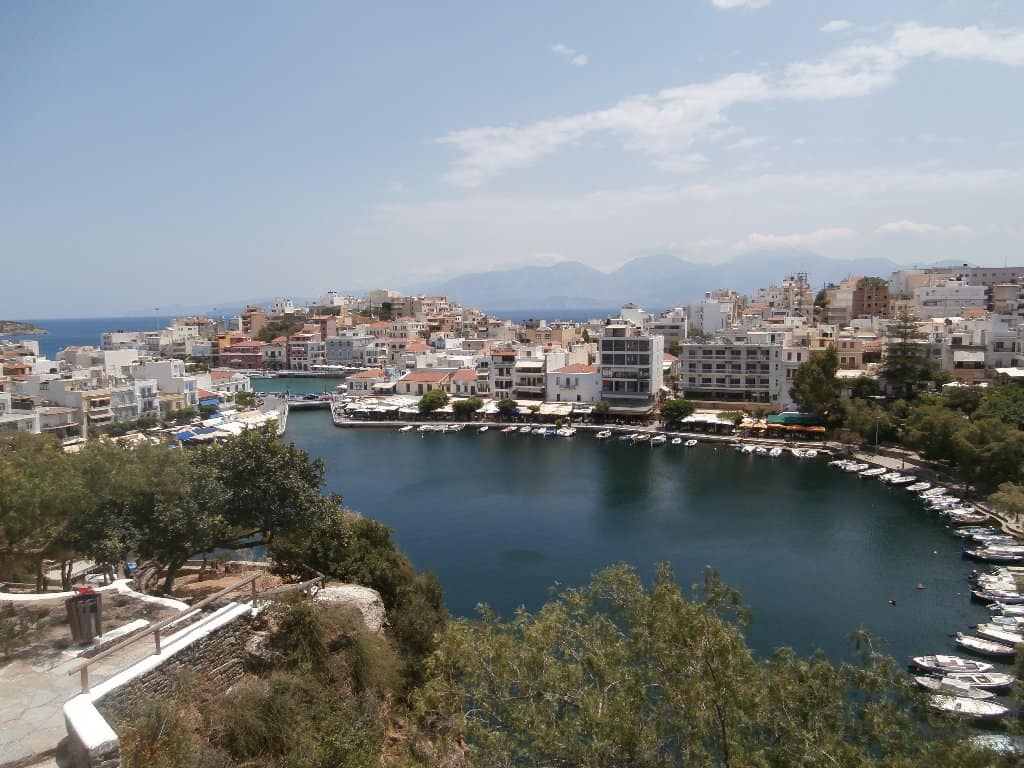 Buy it Now and Join the Wonderfull Winning World!!! 
 Athens 2004 – Beijing 2008 – London 2012 – Rio 2016 
 Games of the XXVIII Olympiad in Athens – 13 to 29 August 2004