Description

Saint Galini – Torch Relay Greek Route
Athens 2004 Olympic Games Pin
The Olympic Flame past from Greek City, Saint Galini .
The 2004 Summer Olympics Torch Relay took the Olympic Flame across every habitable continent, returning to Athens, Greece. Every citywhich had hosted the Summer Olympics was revisited by the torch, as well as several other cities chosen for their international importance.
The relay was the first time the Olympic flame had travelled to Africa, India and South America. The flame was transported from country to country aboard a specially-equipped Boeing 747 leased from Atlanta Icelandic (Registration TF-ARO) called Zeus. On board the flame was carried and burned continuously in specially modified miners lamps.
Saint Galini is a village in Rethymno regional unit, Crete, Greece.
Regarding the origin of the name of the village, the tradition says that some Byzantine princess or queen, sailing in the region never arrived at prayer calmed the sea and the boat anchored on the opposite shore where outgoing she ordered the building of the temple in honor Our Lady of the so-called Tranquillity. This tradition is carried as blatantly copying of that Our Lady of the Hundred Gates.The historical truth must be related to the Convent of Christ Galen, who during the testimony of Joseph Bryennios, existed in the area. Regardless of these the weather at the bay and the sea area of Saint Galini is almost eternally peaceful.
The pin depicts the Torchbearer passing from a monument of Saint Galini city
Product: Olympic Pin
Pin code: #04-162-023
Tiraz: <1.000pcs
Official Licensed Product
Licensed Manufacturer:

Efsimon Collection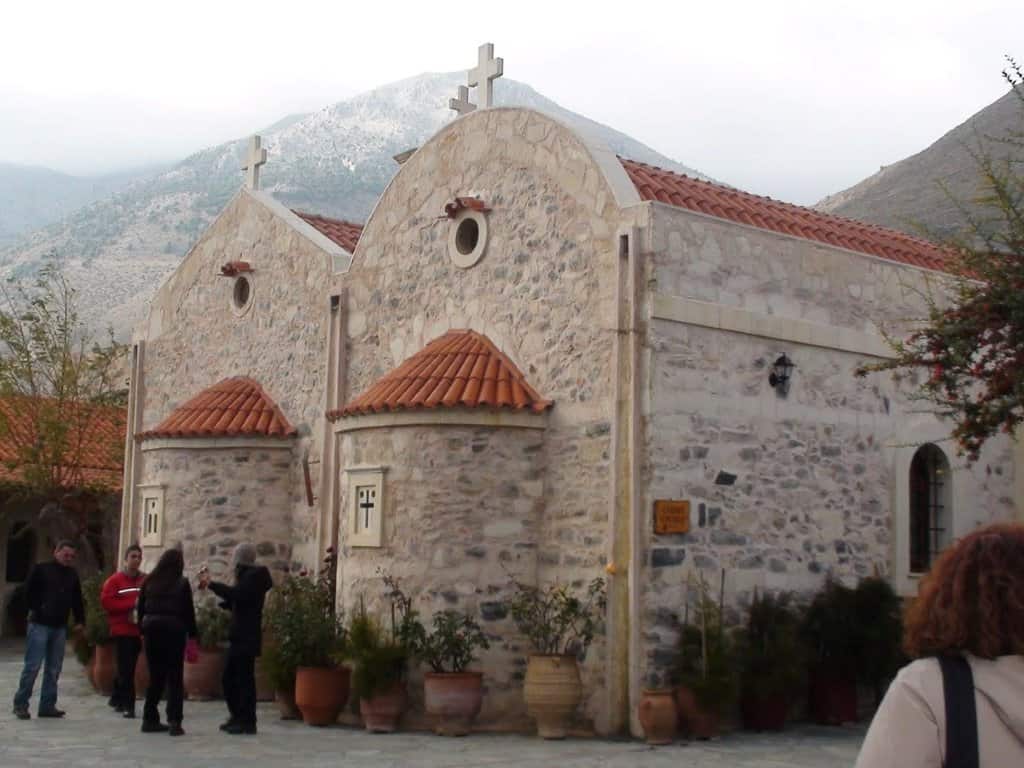 Buy it Now and Join the Wonderfull Winning World!!! 
 Athens 2004 – Beijing 2008 – London 2012 – Rio 2016 
 Games of the XXVIII Olympiad in Athens – 13 to 29 August 2004