Description

Rhodes – Torch Relay Greek Route
Athens 2004 Olympic Games Pin
The Olympic Flame past from Greek City, Rhodes.
The 2004 Summer Olympics Torch Relay took the Olympic Flame across every habitable continent, returning to Athens, Greece. Every citywhich had hosted the Summer Olympics was revisited by the torch, as well as several other cities chosen for their international importance.
The relay was the first time the Olympic flame had travelled to Africa, India and South America. The flame was transported from country to country aboard a specially-equipped Boeing 747 leased from Atlanta Icelandic (Registration TF-ARO) called Zeus. On board the flame was carried and burned continuously in specially modified miners lamps.
Rhodes is the largest of the Dodecanese islands in terms of land area and also the island group's historical capital. Administratively the island forms a separate municipality within the Rhodes regional unit, which is part of the South Aegean region.
The island has been known as Ρόδος in Greek throughout its history. In addition, the island has been called Italian: Rodi, Turkish: Rodos, and Ladino: Rodi or Rodes.
The Colossus of Rhodes was considered to be one of the Seven Wonders of the Ancient World. This giant bronze statue was documented as once standing at the harbour. It was completed in 280 BC and destroyed in an earthquake in 224 BC. No trace of the statue remains today.
Historical sites on the island of Rhodes include the Acropolis of Lindos, the Acropolis of Rhodes with the Temple of Pythian Apollo and an ancient theatre and stadium, ancient Ialysos, ancient Kamiros, the Governor's Palace, Rhodes Old Town (walled medieval city), the Palace of the Grand Masters, Kahal Shalom Synagogue in the Jewish Quarter, the Archeological Museum, the ruins of the castle of Monolithos, the castle of Kritinia, St. Catherine Hospice and Rhodes Footbridge.
The pin depicts the Torchbearer passing from a monument of Rhodes city 
Product: Olympic Pin
Pin code: #04-162-027
Tiraz: <1.000pcs
Official Licensed Product
Licensed Manufacturer:

Efsimon Collection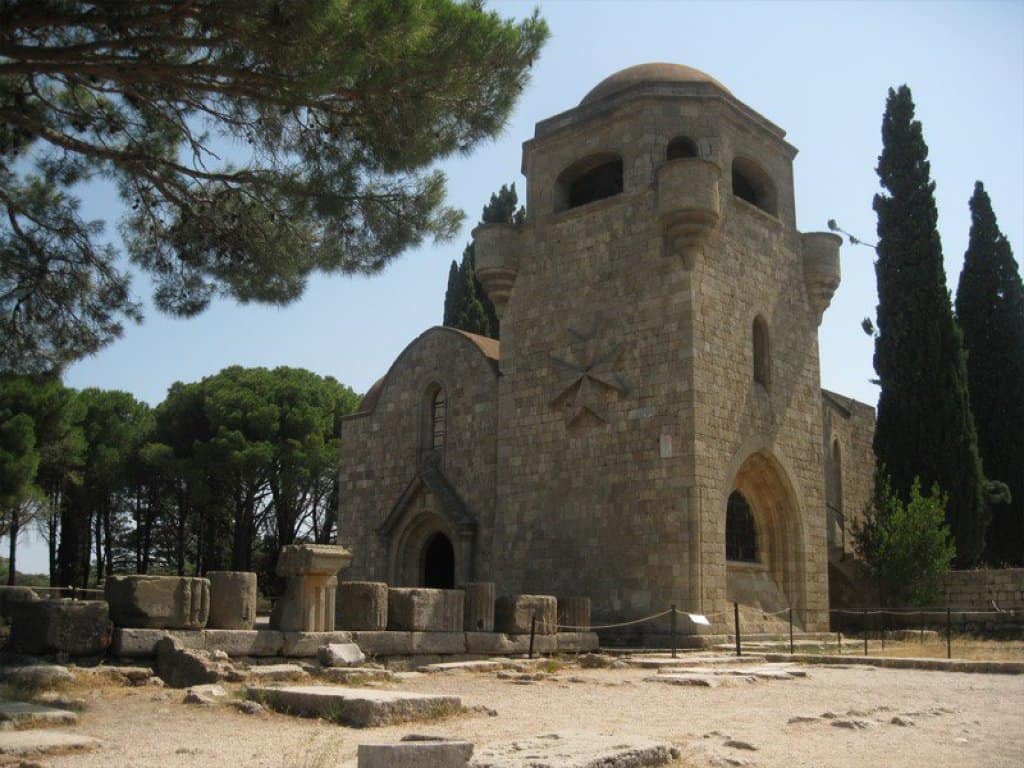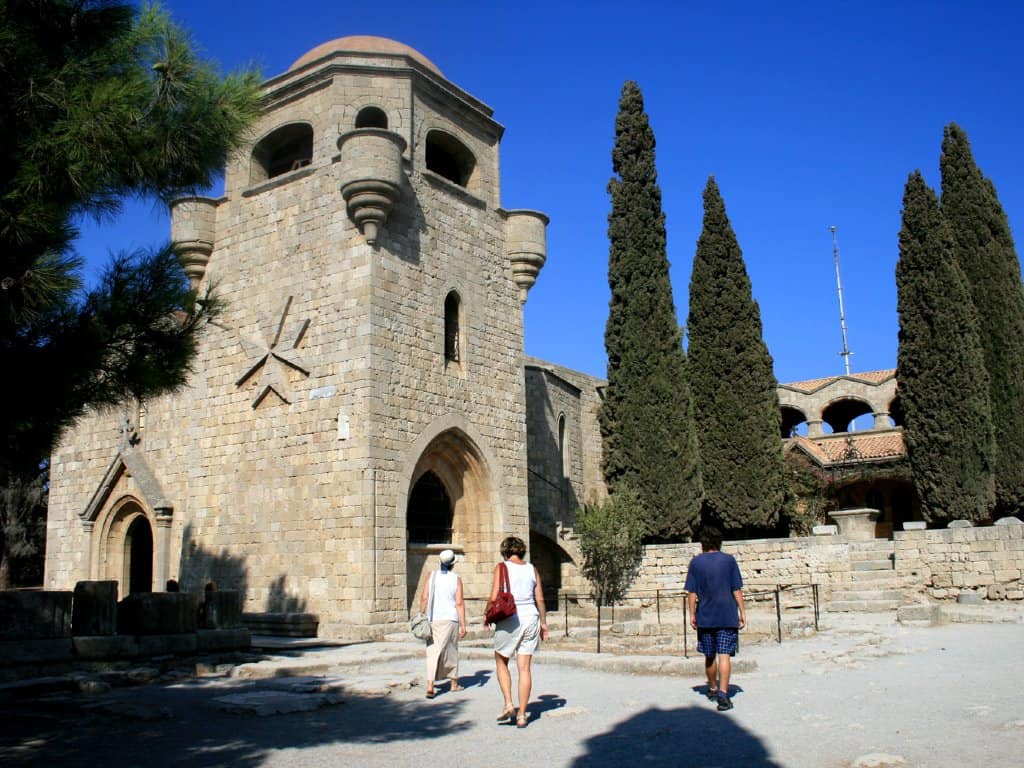 Buy it Now and Join the Wonderfull Winning World!!! 
 Athens 2004 – Beijing 2008 – London 2012 – Rio 2016 
 Games of the XXVIII Olympiad in Athens – 13 to 29 August 2004