Description

Rethimnon – Torch Relay Greek Route
Athens 2004 Olympic Games Pin
The Olympic Flame past from Greek City, Rethimnon.
The 2004 Summer Olympics Torch Relay took the Olympic Flame across every habitable continent, returning to Athens, Greece. Every citywhich had hosted the Summer Olympics was revisited by the torch, as well as several other cities chosen for their international importance.
The relay was the first time the Olympic flame had travelled to Africa, India and South America. The flame was transported from country to country aboard a specially-equipped Boeing 747 leased from Atlanta Icelandic (Registration TF-ARO) called Zeus. On board the flame was carried and burned continuously in specially modified miners lamps.
RethimnonCity is the capital of Rethimnonregional unit on the island of Crete. It was built in antiquity (ancient Rhithymna and Arsinoe), but was never a competitive Minoan centre. It was, however, strong enough to mint its own coins and maintain urban growth. One of these coins is today depicted as the crest of the town with two dolphins in a circle.
This region as a whole is rich with ancient history, most notably through the Minoan civilisation centred at Kydonia east of Rethimnon. Rethimnon itself began a period of growth when the Venetian conquerors of the island decided to put an intermediate commercial station between Heraklion and Chania, acquiring its own bishop and nobility in the process. Today's old town (palia poli) is almost entirely built by the Venetians. It is one of the best preserved old towns in Crete.
The town still maintains its old aristocratic appearance, with its buildings dating from the 16th century, arched doorways, stone staircases, Byzantine and Hellenic-Roman remains, the small Venetian harbour and narrow streets. The Venetian Loggia houses the information office of the Ministry of Culture. A Wine Festival is held there annually at the beginning of July. Another festival, in memory of the destruction of the Arkadi Monastery, is held on 7–8 November.
The pin depicts the Torchbearer passing from a monument of Rethimnon City
Product: Olympic Pin
Pin code: #04-162-024
Tiraz: <1.000pcs
Official Licensed Product
Licensed Manufacturer:

Efsimon Collection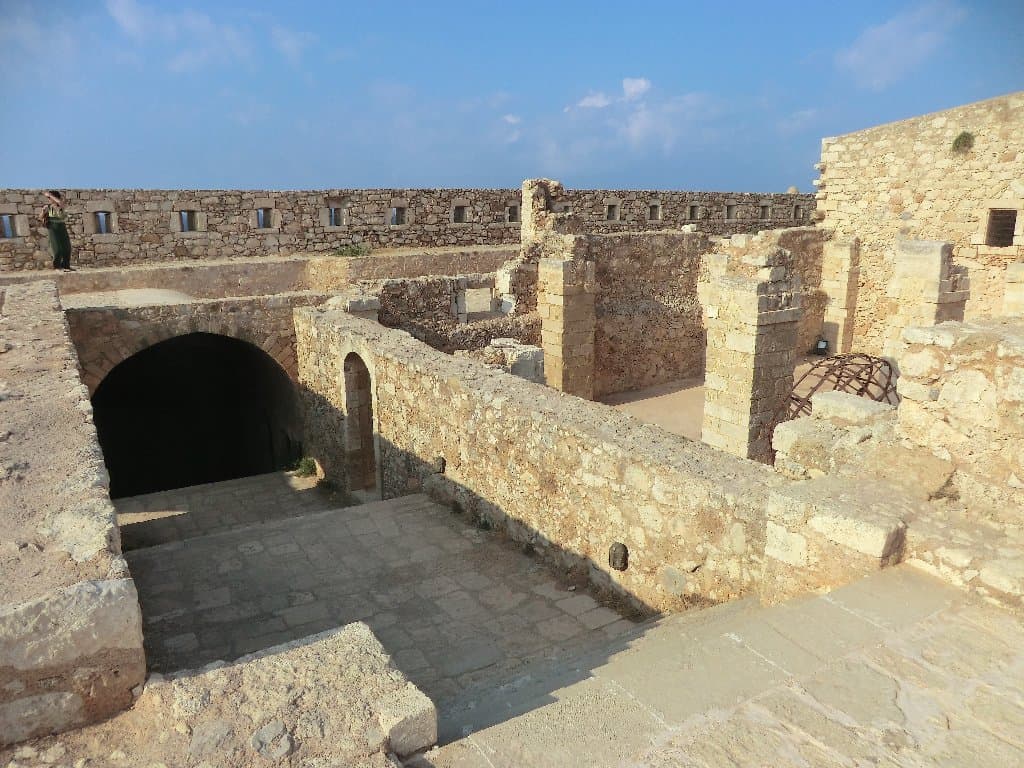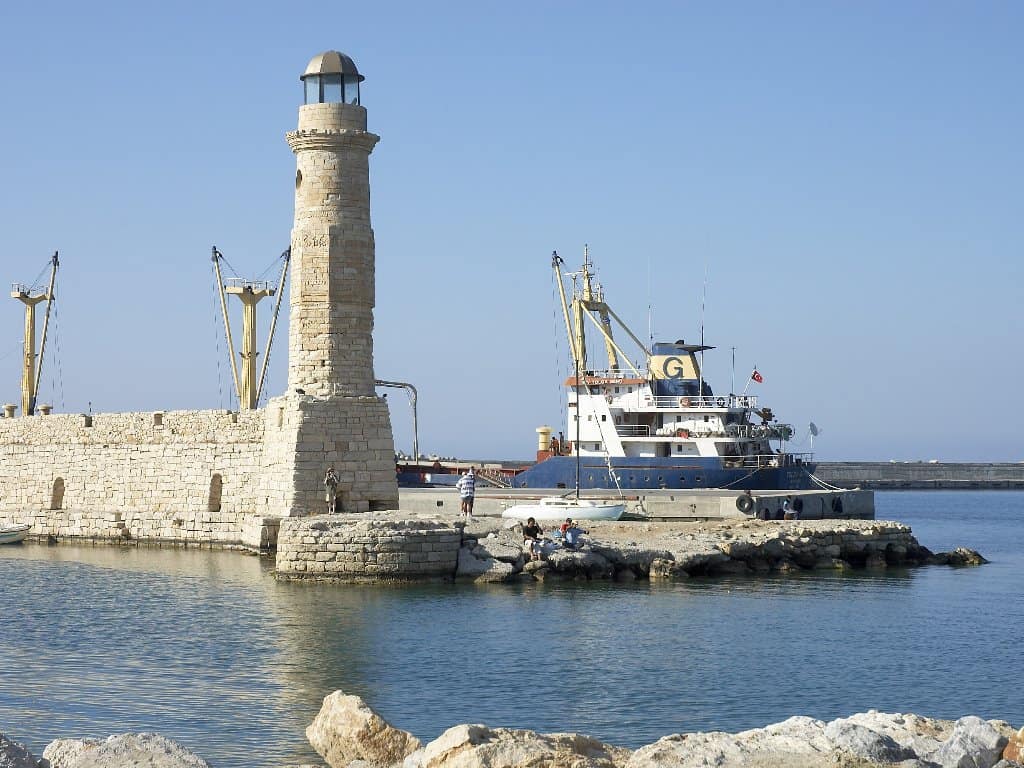 Buy it Now and Join the Wonderfull Winning World!!! 
 Athens 2004 – Beijing 2008 – London 2012 – Rio 2016 
 Games of the XXVIII Olympiad in Athens – 13 to 29 August 2004