Description

Pella – Torch Relay Greek Route
Athens 2004 Olympic Games Pin
The Olympic Flame past from Greek City, Pella.
The 2004 Summer Olympics Torch Relay took the Olympic Flame across every habitable continent, returning to Athens, Greece. Every citywhich had hosted the Summer Olympics was revisited by the torch, as well as several other cities chosen for their international importance.
The relay was the first time the Olympic flame had travelled to Africa, India and South America. The flame was transported from country to country aboard a specially-equipped Boeing 747 leased from Atlanta Icelandic (Registration TF-ARO) called Zeus. On board the flame was carried and burned continuously in specially modified miners lamps.
Pella is best known as the ancient and wealthy capital of the kingdom of Macedon in the time of Alexander the Great. On the site of the ancient city is the Archaeological Museum of Pella.
The site was explored by 19th-century voyagers including Holand, Pouqueville, Beaujour, Cousinery, Delacoulonche, Hahn, Glotz and Struck, based on the descriptions provided by Titus Livius,. The first excavation was begun by G. Oikonomos in 1914–15. The modern systematic exploration of the site began in 1953 and work has continued since then uncovering significant parts of the extensive city.
In February 2006, a farmer accidentally uncovered the largest tomb ever found in Greece. The names of the noble ancient Macedonian family are still on inscriptions and painted sculptures and walls have survived. The tomb dates to the 2nd or 3rd century BC.] Overall, archaeologists have uncovered 1,000 tombs since the year 2000, but these only represent an estimated 5% of the site. In 2009 43 graves last year containing rich and elaborate grave goods were found and in 2010 37 tombs dating from 650 to 280 B.C were discovered containing rich ancient Macedonian artifacts ranging from ceramics to precious metals. One of the tombs was the final resting place of a warrior from the 6th century B.C. with a bronze helmet with a gold mouthplate, weapons and jewellery
Many artefacts are displayed in the Archaeological Museum of Pella.
The pin depicts the Torchbearer passing from a monument of Pella city 
Product: Olympic Pin
Pin code: #04-162-079
Tiraz: <1.000pcs
Official Licensed Product
Licensed Manufacturer:

Efsimon Collection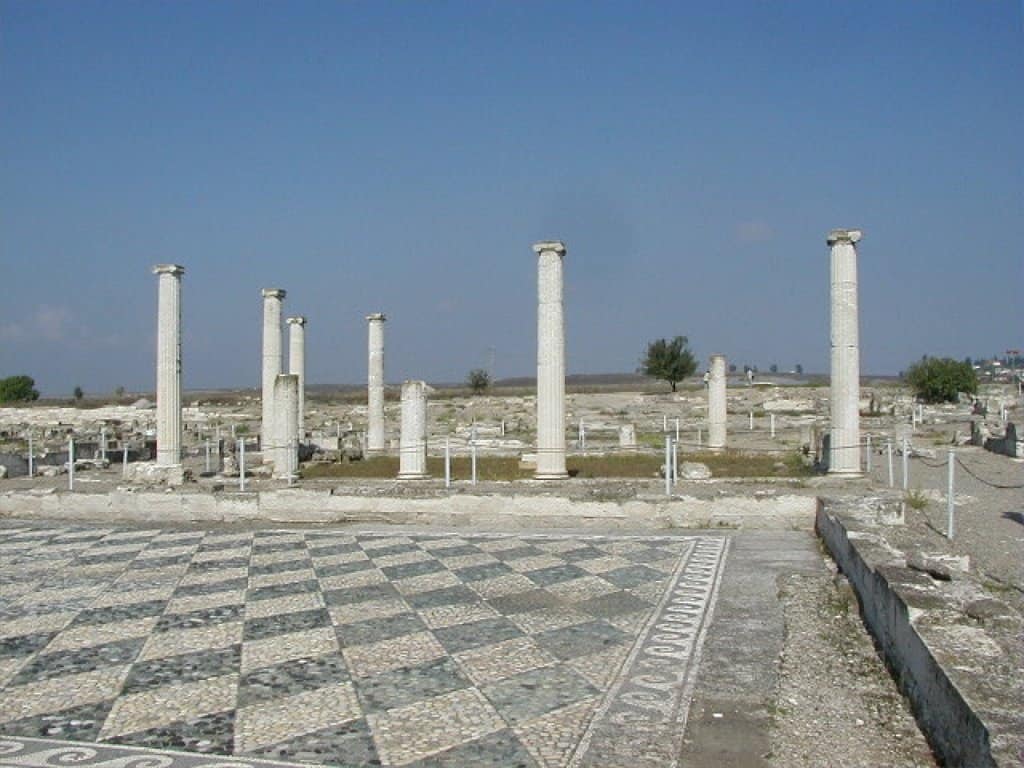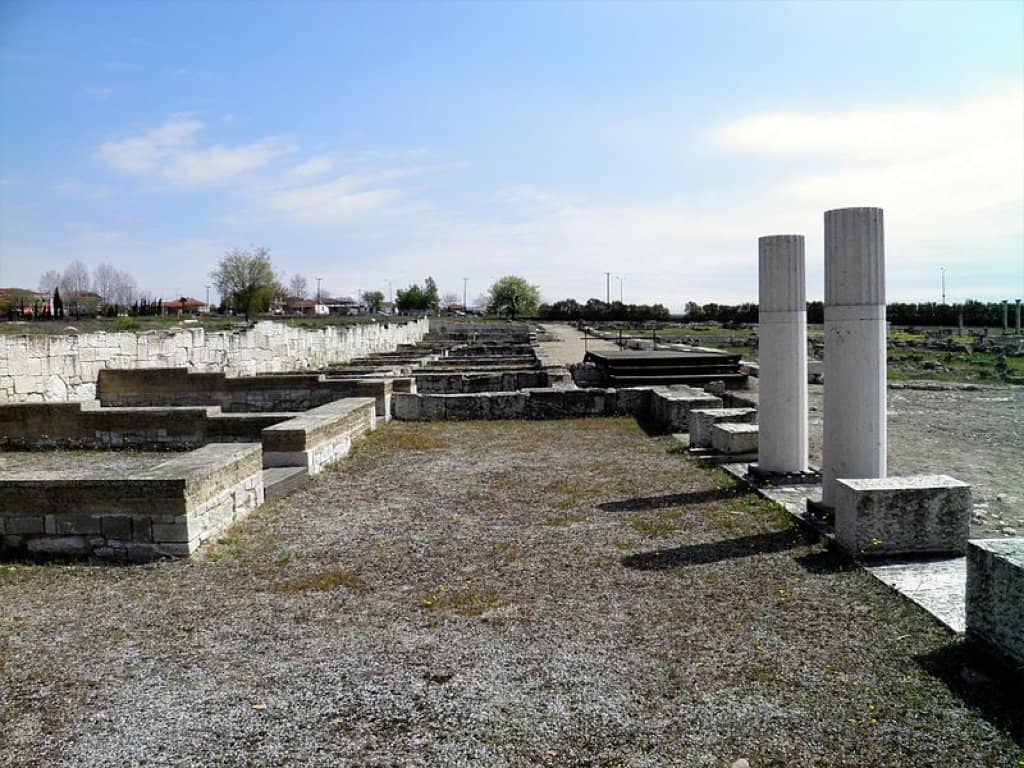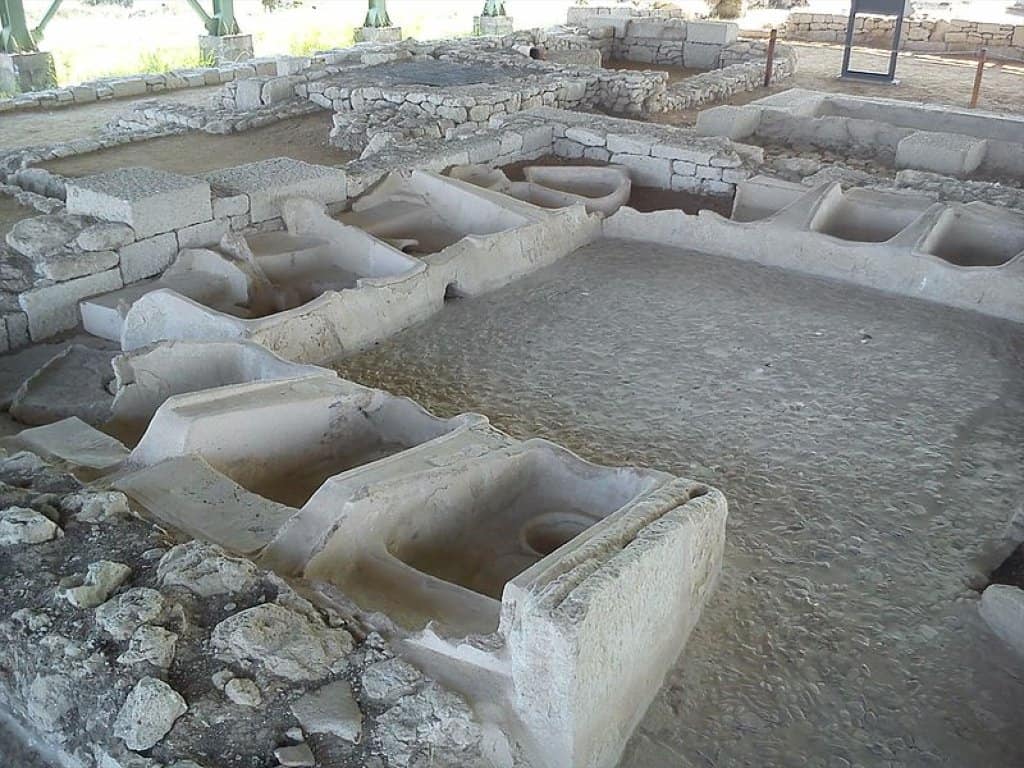 Buy it Now and Join the Wonderfull Winning World!!! 
 Athens 2004 – Beijing 2008 – London 2012 – Rio 2016 
 Games of the XXVIII Olympiad in Athens – 13 to 29 August 2004