Description

Paros – Torch Relay Greek Route
Athens 2004 Olympic Games Pin
The Olympic Flame past from Greek City, Paros.
The 2004 Summer Olympics Torch Relay took the Olympic Flame across every habitable continent, returning to Athens, Greece. Every citywhich had hosted the Summer Olympics was revisited by the torch, as well as several other cities chosen for their international importance.
The relay was the first time the Olympic flame had travelled to Africa, India and South America. The flame was transported from country to country aboard a specially-equipped Boeing 747 leased from Atlanta Icelandic (Registration TF-ARO) called Zeus. On board the flame was carried and burned continuously in specially modified miners lamps.
Paros is a Greek island in the central Aegean Sea.
Historically, Paros was known for its fine white marble, which gave rise to the term "Parian" to describe marble or china of similar qualities. Today, abandoned marble quarries and mines can be found on the island, but Paros is primarily known as a popular tourist spot.
The story that Paros of Parrhasia colonized the island with Arcadians is an etymological fiction of the type that abounds in Greek legend. Ancient names of the island are said to have been Plateia (or Pactia), Demetrias, Strongyli (meaning round, due to the round shape of the island), Hyria, Hyleessa, Minoa and Cabarnis.
The island later received from Athens a colony of Ionians under whom it attained a high degree of prosperity. It sent out colonies to Thasos and Parium on the Hellespont. In the former colony, which was planted in the 15th or 18th Olympiad, the poet Archilochus, a native of Paros, is said to have taken part. As late as 385 BC the Parians, in conjunction with Dionysius of Syracuse, founded a colony on the Illyrian island of Pharos (Hvar).
The pin depicts the Torchbearer passing from a monument of Paros city 
Product: Olympic Pin
Pin code: #04-162-030
Tiraz: <1.000pcs
Official Licensed Product
Licensed Manufacturer:

Efsimon Collection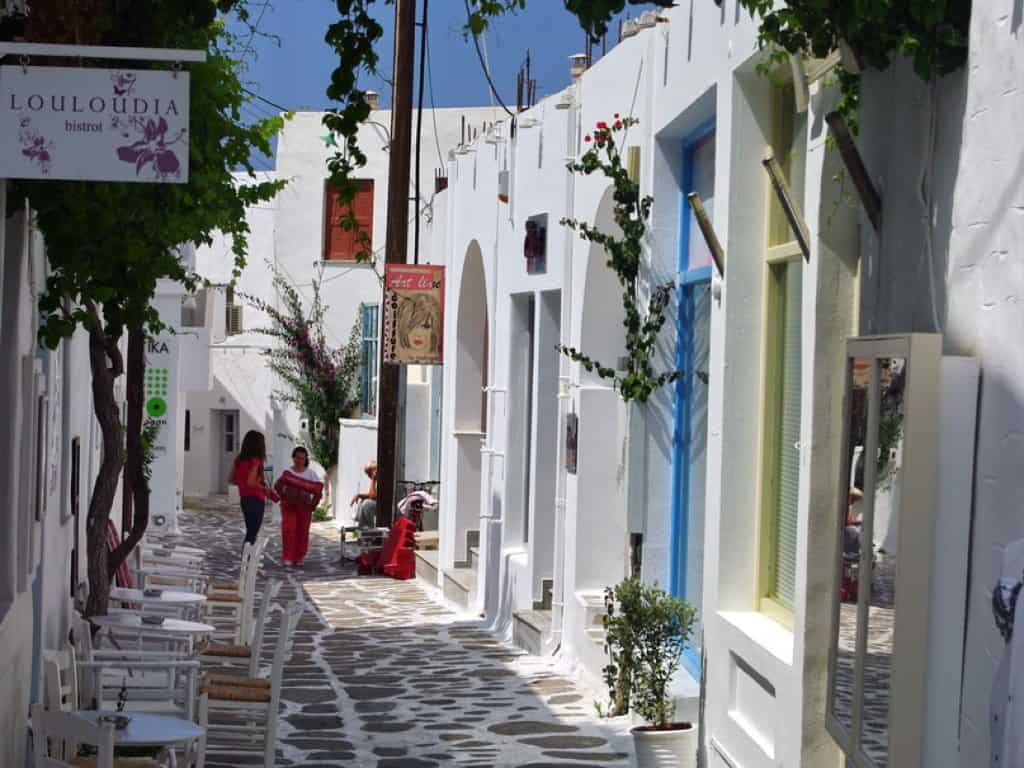 Buy it Now and Join the Wonderfull Winning World!!! 
 Athens 2004 – Beijing 2008 – London 2012 – Rio 2016 
 Games of the XXVIII Olympiad in Athens – 13 to 29 August 2004