Description

Olympia – Torch Relay Greek Route
Athens 2004 Olympic Games Pin
The Olympic Flame past from Greek City, Olympia.
The 2004 Summer Olympics Torch Relay took the Olympic Flame across every habitable continent, returning to Athens, Greece. Every citywhich had hosted the Summer Olympics was revisited by the torch, as well as several other cities chosen for their international importance.
The relay was the first time the Olympic flame had travelled to Africa, India and South America. The flame was transported from country to country aboard a specially-equipped Boeing 747 leased from Atlanta Icelandic (Registration TF-ARO) called Zeus. On board the flame was carried and burned continuously in specially modified miners lamps.
Olympia a sanctuary of ancient Greece in Elis on the Peloponnese peninsula, is known for having been the site of the Olympic Games in classical times.
The Olympic Games were held every four years throughout Classical Antiquity, from the 8th century BC to the 4th century AD. The first Olympic Games were in honor of Zeus.
The Olympic flame of the modern-day Olympic Games is lit by reflection of sunlight in a parabolic mirror in front of the Temple of Hera and then transported by a torch to the place where the games are held. When the modern Olympics came to Athens in 2004, the men's and women's shot put competition was held at the restored Olympia stadium.
The town has a train station and is the easternmost terminus of the line of Olympia-Pyrgos (Ilia). The train station with the freight yard to its west is located about 300 m east of the town centre. It is linked by GR-74, and the new road was opened in the 1980s; the next stretch N and NE of Olympia opened in 2005. The distance from Pyrgos is 20 km (12 mi), about 50 km (31 mi) SW of Lampeia, W of Tripoli and Arcadia and 4 km (2 mi) north of Krestena and N of Kyparissia and Messenia. The highway passes north of the ancient ruins. A reservoir is located 2 km (1 mi) southwest, damming up the Alfeios River. The area is hilly and mountainous; most of the area within Olympia is forested.
Panagiotis Kondylis, one of the most prominent modern Greek thinkers and philosophers, was born and raised in Olympia. When Pierre de Coubertin, the founder of the International Olympic Committee, died in 1937, a monument to him was erected at ancient Olympia. Emulating Evangelis Zappas, whose head is buried under a statue in front of the Zappeion, his heart was buried at the monument.
The pin depicts the Torchbearer passing from a monument of Olympia city
Product: Olympic Pin
Pin code: #04-162-015
Tiraz: <1.000pcs
Official Licensed Product
Licensed Manufacturer:

Efsimon Collection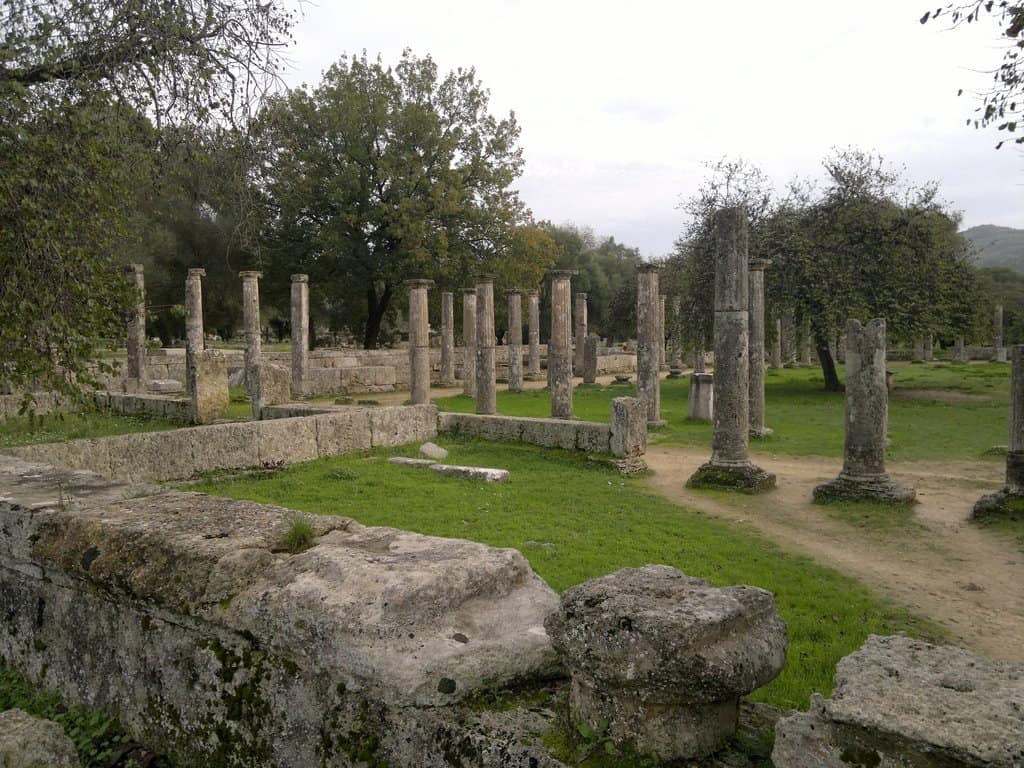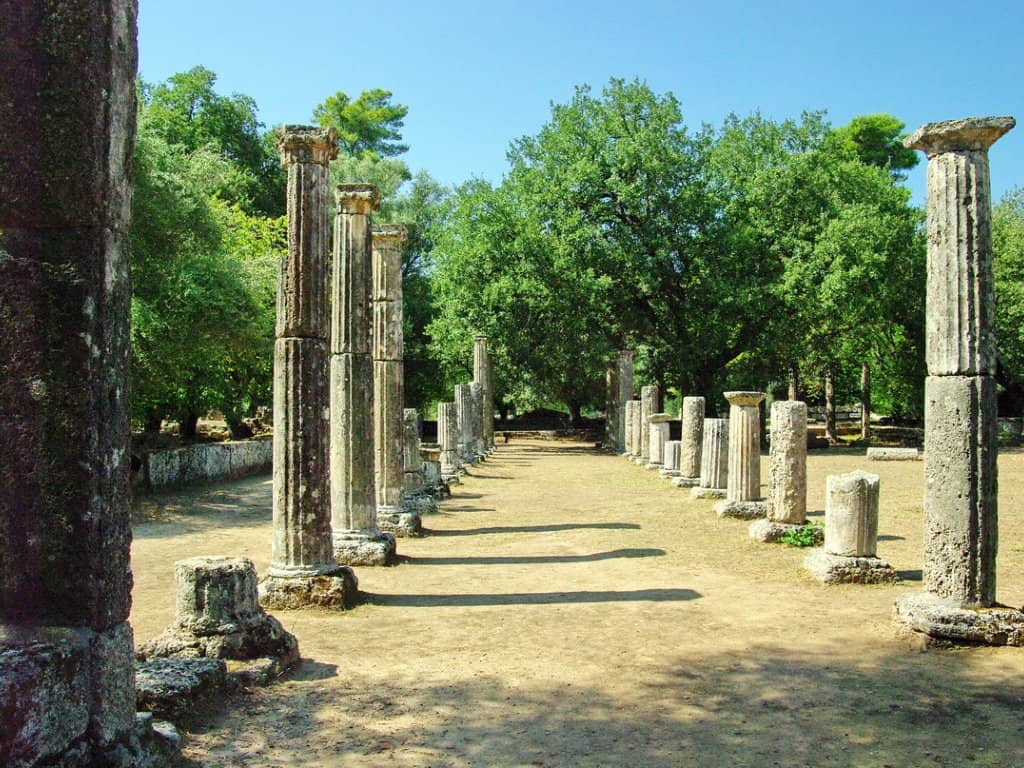 Buy it Now and Join the Wonderfull Winning World!!! 
 Athens 2004 – Beijing 2008 – London 2012 – Rio 2016 
 Games of the XXVIII Olympiad in Athens – 13 to 29 August 2004