Description

Nafplio – Torch Relay Greek Route
Athens 2004 Olympic Games Pin
The Olympic Flame past from Greek City, Nafplio.
The 2004 Summer Olympics Torch Relay took the Olympic Flame across every habitable continent, returning to Athens, Greece. Every citywhich had hosted the Summer Olympics was revisited by the torch, as well as several other cities chosen for their international importance.
The relay was the first time the Olympic flame had travelled to Africa, India and South America. The flame was transported from country to country aboard a specially-equipped Boeing 747 leased from Atlanta Icelandic (Registration TF-ARO) called Zeus. On board the flame was carried and burned continuously in specially modified miners lamps.
Nafplio is a seaport town in the Peloponnese in Greece that has expanded up the hillsides near the north end of the Argolic Gulf. The town was an important seaport held under a succession of royal houses in the Middle Ages as part of the lordship of Argos and Nauplia, held initially by the de la Roche following the Fourth Crusade before coming under the Republic of Venice and, lastly, the Ottoman Empire.
The Acronauplia has walls dating from pre-classical times. Subsequently, Byzantines, Franks, Venetians, and Turks added to the fortifications. Nafplio was taken in 1212 by the French crusaders of the Principality of Achaea. It became part of the lordship of Argos and Nauplia, which in 1388 was sold to the Republic of Venice. During the subsequent 150 years, the lower city was expanded and fortified, and new fortifications added to Acronauplia.
The pin depicts the Torchbearer passing from a monument of Nafplio city
Product: Olympic Pin
Pin code: #04-162-002
Tiraz: <1.000pcs
Official Licensed Product
Licensed Manufacturer:

Efsimon Collection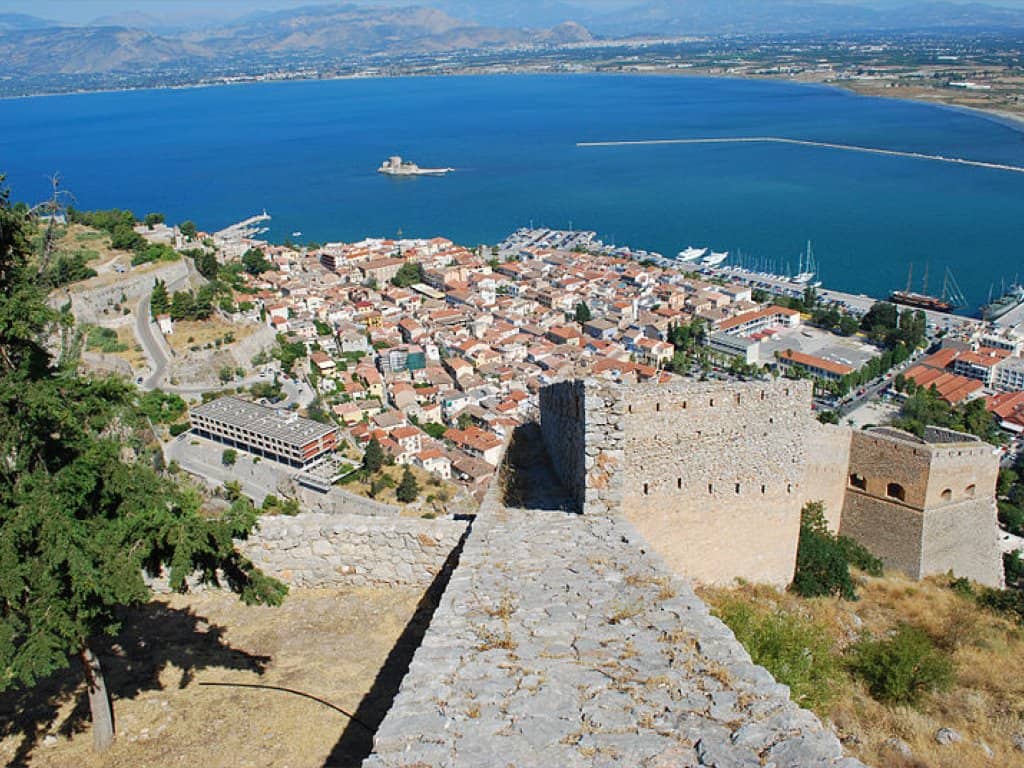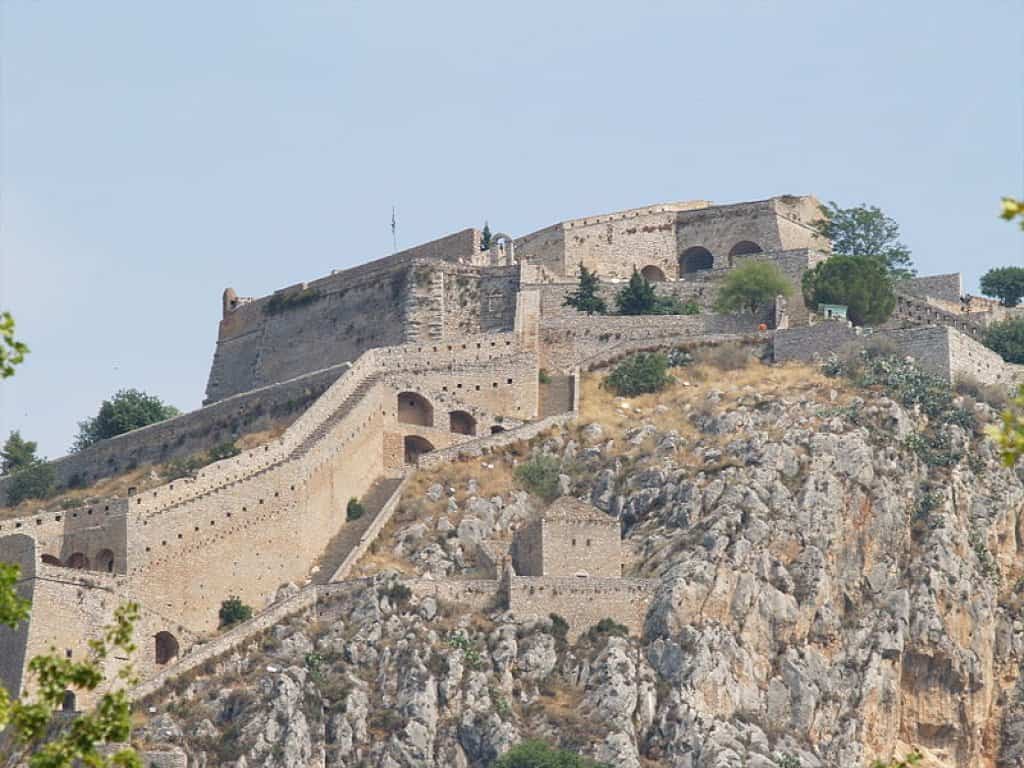 Buy it Now and Join the Wonderfull Winning World!!! 
 Athens 2004 – Beijing 2008 – London 2012 – Rio 2016 
 Games of the XXVIII Olympiad in Athens – 13 to 29 August 2004