Description

Metsovo – Torch Relay Greek Route
Athens 2004 Olympic Games Pin
The Olympic Flame past from Greek City, Metsovo.
The 2004 Summer Olympics Torch Relay took the Olympic Flame across every habitable continent, returning to Athens, Greece. Every citywhich had hosted the Summer Olympics was revisited by the torch, as well as several other cities chosen for their international importance.
The relay was the first time the Olympic flame had travelled to Africa, India and South America. The flame was transported from country to country aboard a specially-equipped Boeing 747 leased from Atlanta Icelandic (Registration TF-ARO) called Zeus. On board the flame was carried and burned continuously in specially modified miners lamps.
Metsovo is a town in Epirus on the mountains of Pindus in northern Greece, between Ioannina to the north and Meteora to the south. From medieval times till well into the 19th century, Metsovo is referred to in the various sources with the word Metzovo. From the end of the 18th century on, the literary form Messovon starts appearing in the sources.
In 15th century Metsovo came under the Ottoman rule and became part of the Sanjak of Ioannina.[3][4] Throughout the late period of Ottoman rule (18th century-1913) the Greek and Aromanian population of the region (Northern Pindus) suffered from Albanian raiders.[5] Also, in one occasion in the local Greek revolt of 1854 the town was plundered by Ottoman troops and the men of Theodoros Grivas, former general of the Greek military, during their struggle for control of the town.[6] During the First Balkan War, Metsovo was burnt by bands.[7] In the last 10 days of October 1912, troops of volunteers from Crete together with about 340 soldiers of the tactical Greek Army under the command of Lieutenant Colonel Mitsas advance through Thessaly to the then Greek-Turkish border on the peaks east of Metsovo.
On October 31, 1912, the Greek troops assisted by rebel groups from Epirus and volunteers from Metsovo, having crossed the Katara-Zygos mountain ridge overnight, attack the Turkish garrison of Metsovo, which then comprised 205 soldiers and two cannons. The battle lasted until 4 p.m. when the Ottoman soldiers inside the besieged Turkish garrison raised a white flag and surrendered.
The pin depicts the Torchbearer passing from a monument of Metsovo city 
Product: Olympic Pin
Pin code: #04-162-080
Tiraz: <1.000pcs
Official Licensed Product
Licensed Manufacturer:

Efsimon Collection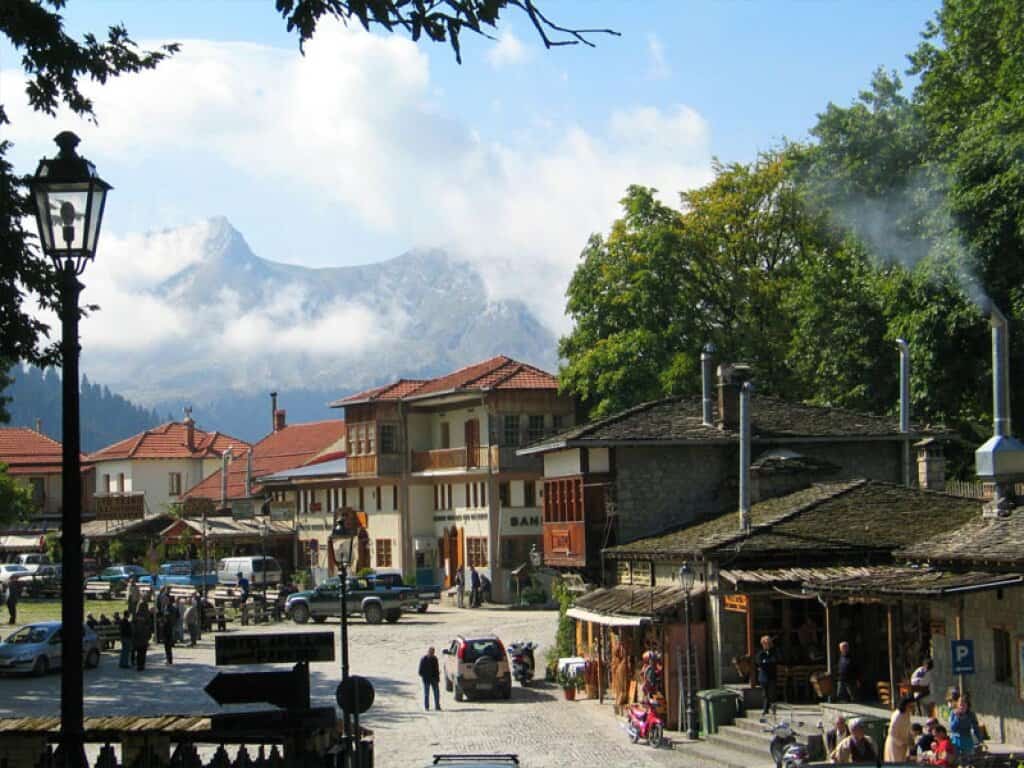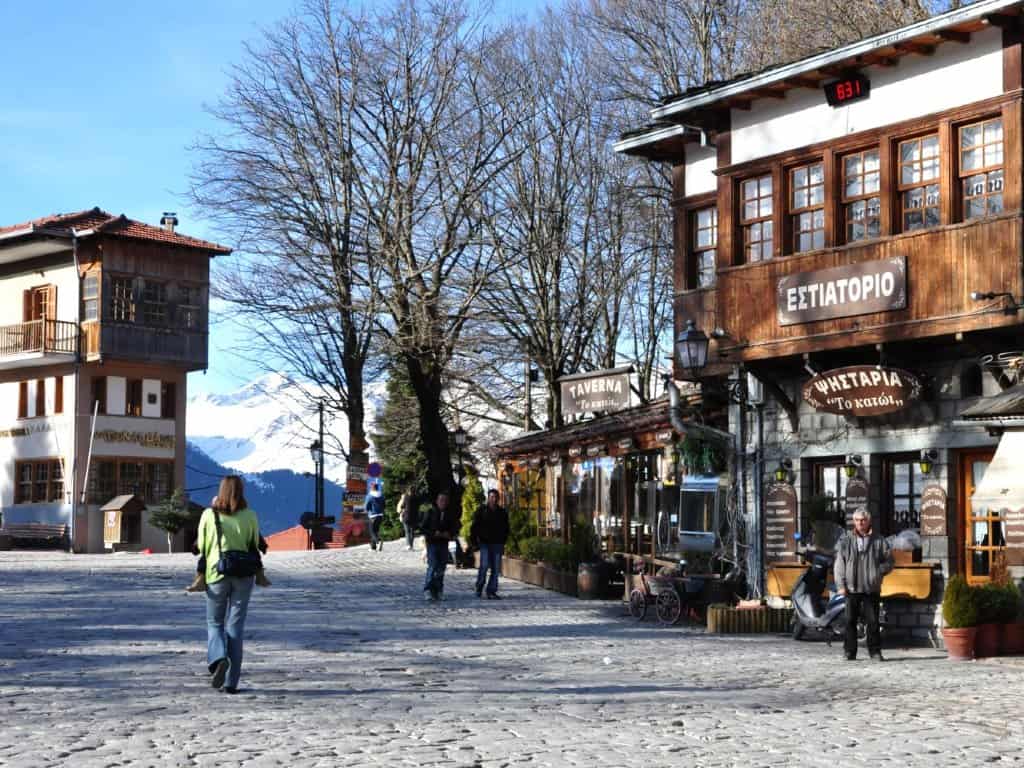 Buy it Now and Join the Wonderfull Winning World!!! 
 Athens 2004 – Beijing 2008 – London 2012 – Rio 2016 
 Games of the XXVIII Olympiad in Athens – 13 to 29 August 2004