Description

Messologi – Torch Relay Greek Route
Athens 2004 Olympic Games Pin
The Olympic Flame past from Greek City, Messologi.
The 2004 Summer Olympics Torch Relay took the Olympic Flame across every habitable continent, returning to Athens, Greece. Every citywhich had hosted the Summer Olympics was revisited by the torch, as well as several other cities chosen for their international importance.
The relay was the first time the Olympic flame had travelled to Africa, India and South America. The flame was transported from country to country aboard a specially-equipped Boeing 747 leased from Atlanta Icelandic (Registration TF-ARO) called Zeus. On board the flame was carried and burned continuously in specially modified miners lamps.
Messologi is in western Greece. The town is the capital of Aetolia-Acarnania regional unit, and the seat of the municipality of Iera Poli Messolongiou (Sacred City of Missolonghi). Missolonghi is known as the site of a dramatic siege during the Greek War of Independence, and of the death of poet Lord Byron.
Missolonghi was first mentioned by a Venetian called Paruta when he was describing the naval Battle of Lepanto near Nafpaktos. According to predominant historical opinion, its name came from the combination of two Italian words, MEZZO and LAGHI which means "in the middle of lakes" or MESSO and LAGHI (Messolaghi) which means "a place surrounded by lakes". Until 1700, Missolonghi was under Venetian domination. Its inhabitants were mostly fishermen. They lived in cabins which were made of a kind of waterproof straw and reed and stood on stilts above sea water. These cabins or stilt-houses have always been called "pelades".
North-west of Missolonghi are the remains of Pleuron ('Asfakovouni'), a town mentioned in Homer's works. It participated in the Trojan expedition and was destroyed in 234 BC by Demetrius II Aetolicus. The new town, which was built on the remains of old Pleuron, was one of the most important towns in Aitolia. Its monumental fortification comprised thirty towers and seven gates. The remains of the theatre and an enormous water tank with four compartments still exist.
The pin depicts the Torchbearer passing from a monument of Messologi city 
Product: Olympic Pin
Pin code: #04-162-059
Tiraz: <1.000pcs
Official Licensed Product
Licensed Manufacturer:

Efsimon Collection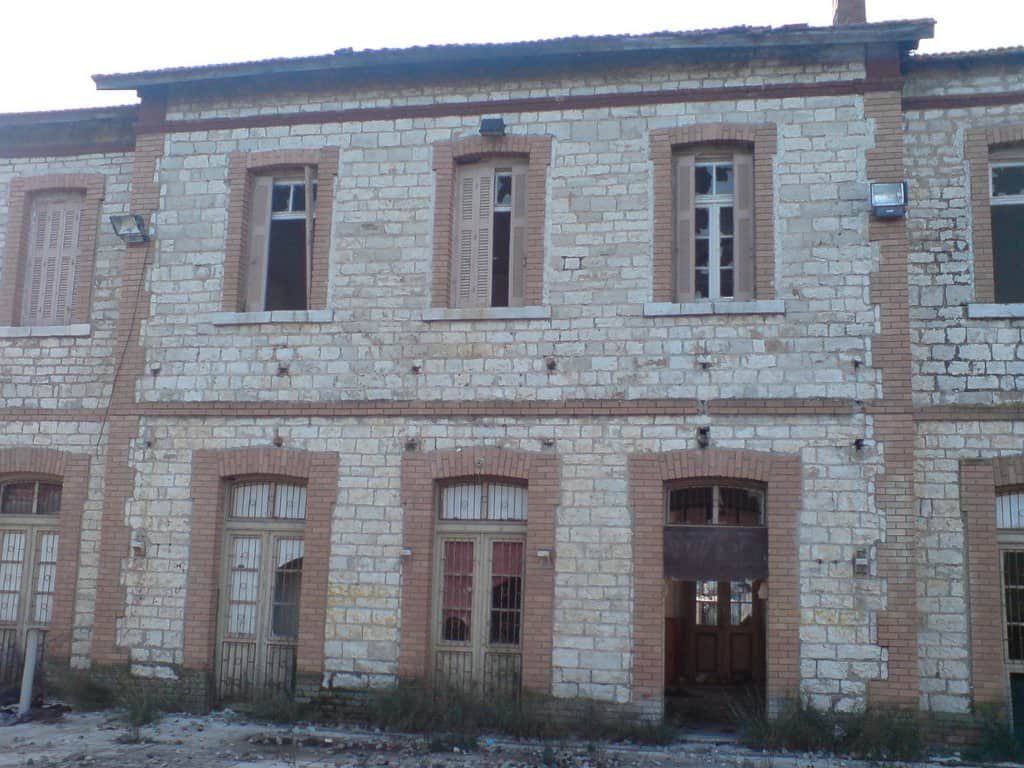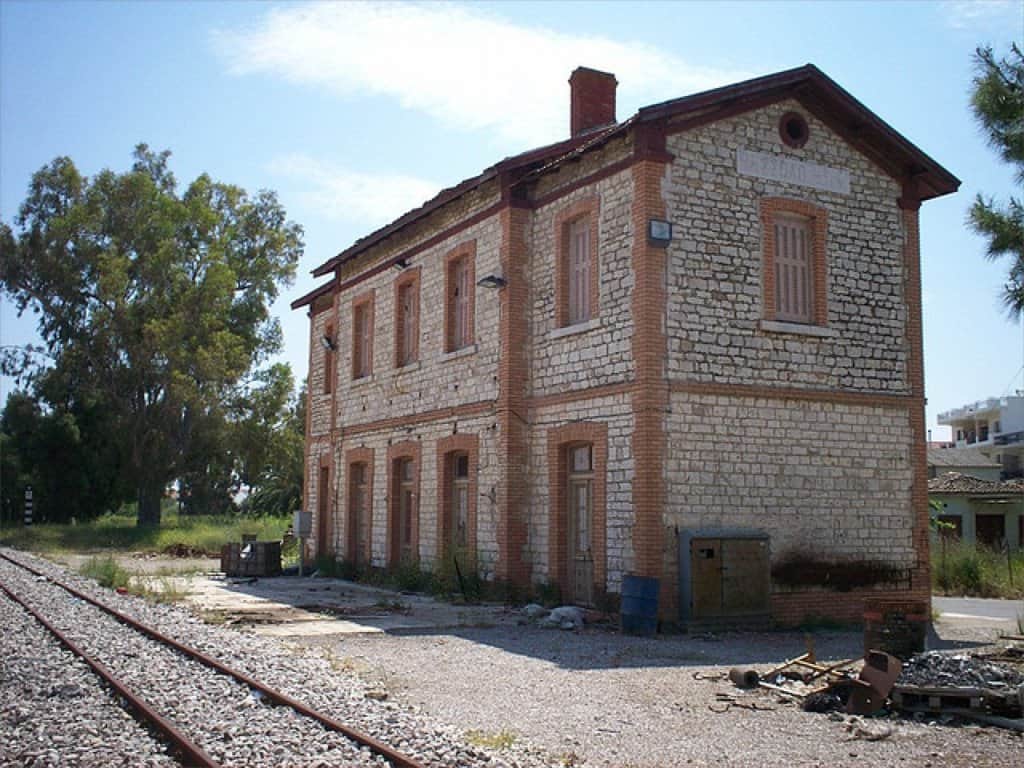 Buy it Now and Join the Wonderfull Winning World!!! 
 Athens 2004 – Beijing 2008 – London 2012 – Rio 2016 
 Games of the XXVIII Olympiad in Athens – 13 to 29 August 2004