Description

Limnos – Torch Relay Greek Route
Athens 2004 Olympic Games Pin
The Olympic Flame past from Greek City, Limnos.
The 2004 Summer Olympics Torch Relay took the Olympic Flame across every habitable continent, returning to Athens, Greece. Every citywhich had hosted the Summer Olympics was revisited by the torch, as well as several other cities chosen for their international importance.
The relay was the first time the Olympic flame had travelled to Africa, India and South America. The flame was transported from country to country aboard a specially-equipped Boeing 747 leased from Atlanta Icelandic (Registration TF-ARO) called Zeus. On board the flame was carried and burned continuously in specially modified miners lamps.
Limnos is an island of Greece in the northern part of the Aegean Sea. Administratively the island forms a separate municipality within the Lemnos regional unit, which is part of the North Aegean region. The principal town of the island and seat of the municipality is Myrina.
For ancient Greeks, the island was sacred to Hephaestus, god of metallurgy, who—as he tells himself in Iliad I.590ff—fell on Limnos when Zeus hurled him headlong out of Olympus. There, he was cared for by the Sinties, according to Iliad or by Thetis (Apollodorus, Bibliotheke I:3.5), and there with a Thracian nymph Cabiro (a daughter of Proteus) he fathered a tribe called the Kaberoi. Sacred initiatory rites dedicated to them were performed in the island.
Hephaestus' forge, which was located on Limnos, as well as the name Aethaleia, sometimes applied to it, points to its volcanic character. It is said that fire occasionally blazed forth from Mosychlos, one of its mountains. The ancient geographer Pausanias relates that a small island called Chryse, off the Lemnian coast, was swallowed up by the sea. All volcanic action is now extinct.
The earliest inhabitants are said to have been a Thracian tribe, whom the Greeks called Sintians, "robbers". The name Limnos is said by Hecataeus to have been applied in the form of a title to Cybele among the Thracians. The worship of Cybele was characteristic of Thrace, where it had spread from Asia Minor at a very early period. Hypsipyle and Myrina (the name of one of the chief towns) are Amazon names, which are always connected with Asiatic Cybele-worship.
The pin depicts the Torchbearer passing from a monument of Limnos city 
Product: Olympic Pin
Pin code: #04-162-039
Tiraz: <1.000pcs
Official Licensed Product
Licensed Manufacturer:

Efsimon Collection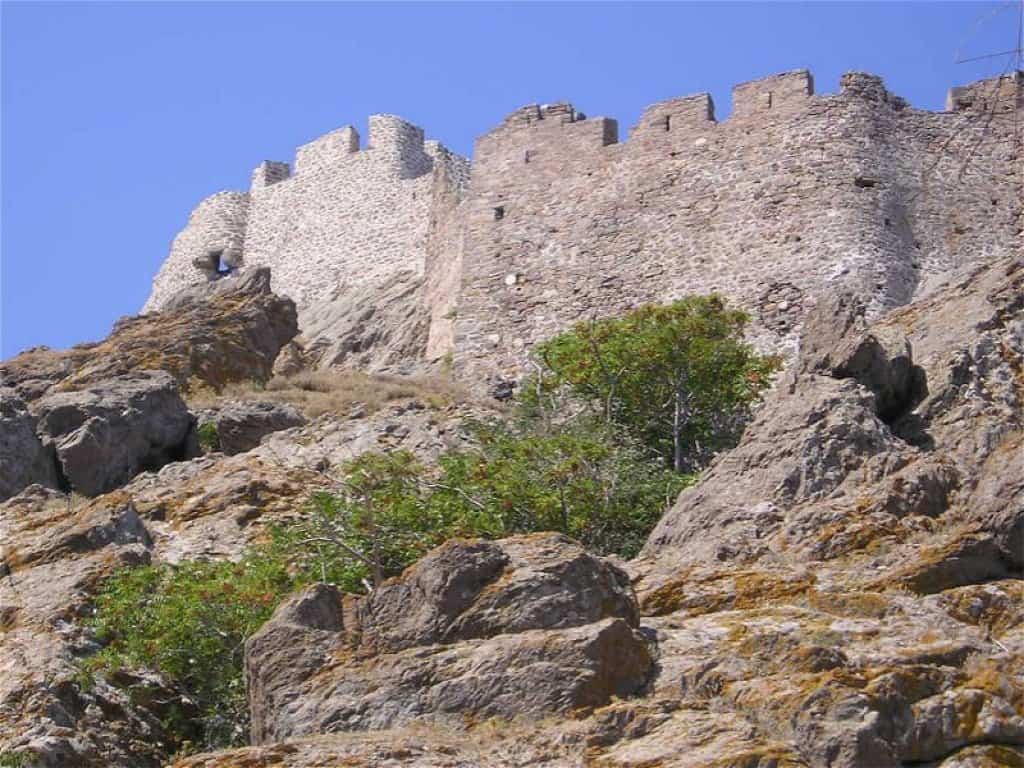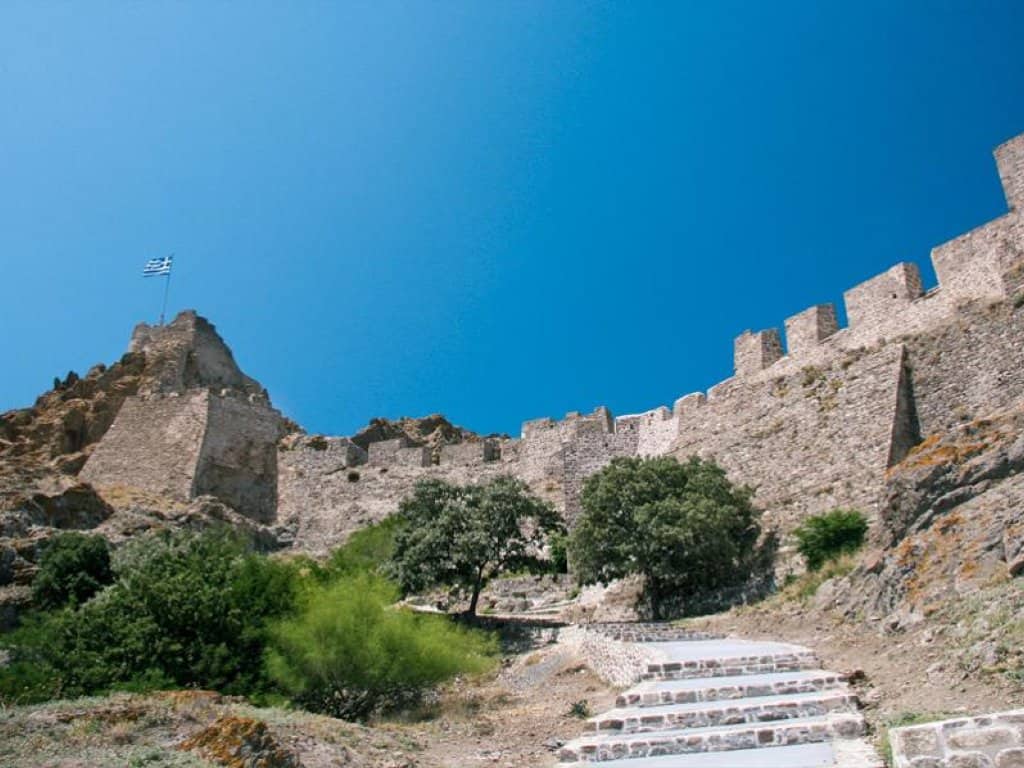 Buy it Now and Join the Wonderfull Winning World!!! 
 Athens 2004 – Beijing 2008 – London 2012 – Rio 2016 
 Games of the XXVIII Olympiad in Athens – 13 to 29 August 2004