Description

Lamia – Torch Relay Greek Route
Athens 2004 Olympic Games Pin
The Olympic Flame past from Greek City, Lamia.
The 2004 Summer Olympics Torch Relay took the Olympic Flame across every habitable continent, returning to Athens, Greece. Every citywhich had hosted the Summer Olympics was revisited by the torch, as well as several other cities chosen for their international importance.
The relay was the first time the Olympic flame had travelled to Africa, India and South America. The flame was transported from country to country aboard a specially-equipped Boeing 747 leased from Atlanta Icelandic (Registration TF-ARO) called Zeus. On board the flame was carried and burned continuously in specially modified miners lamps.
Lamia is a city in central Greece. The city dates back to antiquity, and is today the capital of the regional unit of Phthiotis and of the Central Greece region (comprising five regional units).
One account says that the city was named after the mythological figure of Lamia, the daughter of Poseidon, and queen of the Trachineans. Another holds that it is named after the Malians, the inhabitants of the surrounding area. In the Middle Ages, Lamia was called Zetounion, a name first encountered in the 8th Ecumenical Council in 869. It was known as Girton under Frankish rule following the Fourth Crusade and later El Cito when it was controlled by the Catalan Company of mercenaries. In Turkish, it was sometimes called Izdin or Izzeddin. The city was also known as Zeitoun.
The pin depicts the Torchbearer passing from a monument of Lamia city 
Product: Olympic Pin
Pin code: #04-162-066
Tiraz: <1.000pcs
Official Licensed Product
Licensed Manufacturer:

Efsimon Collection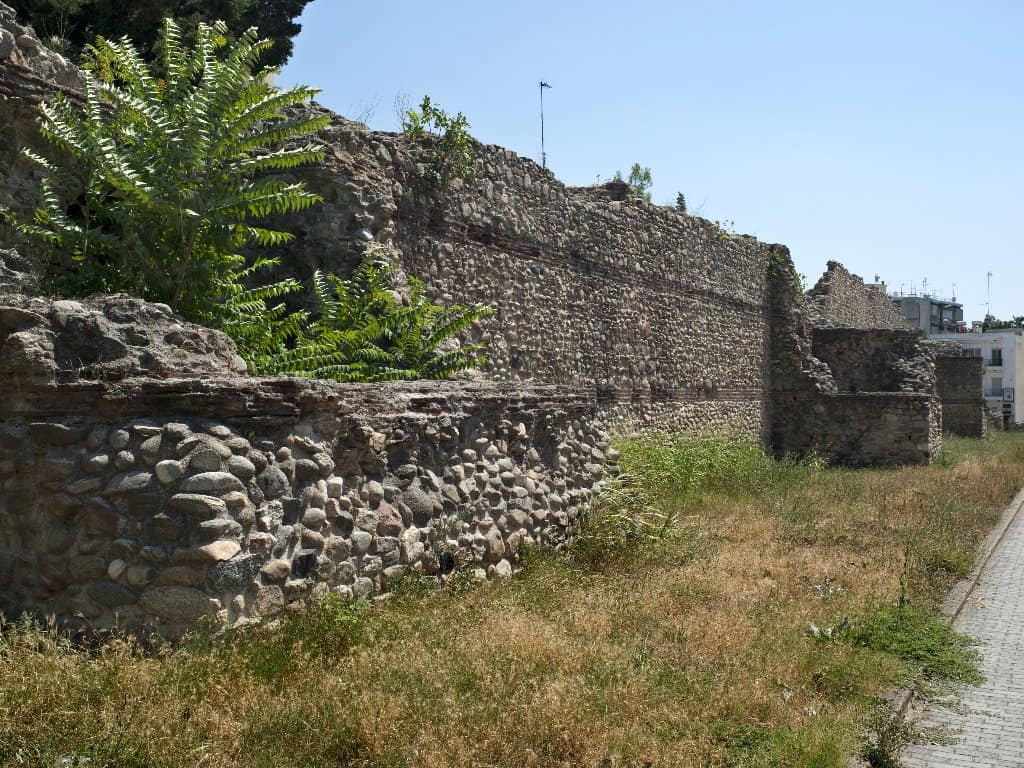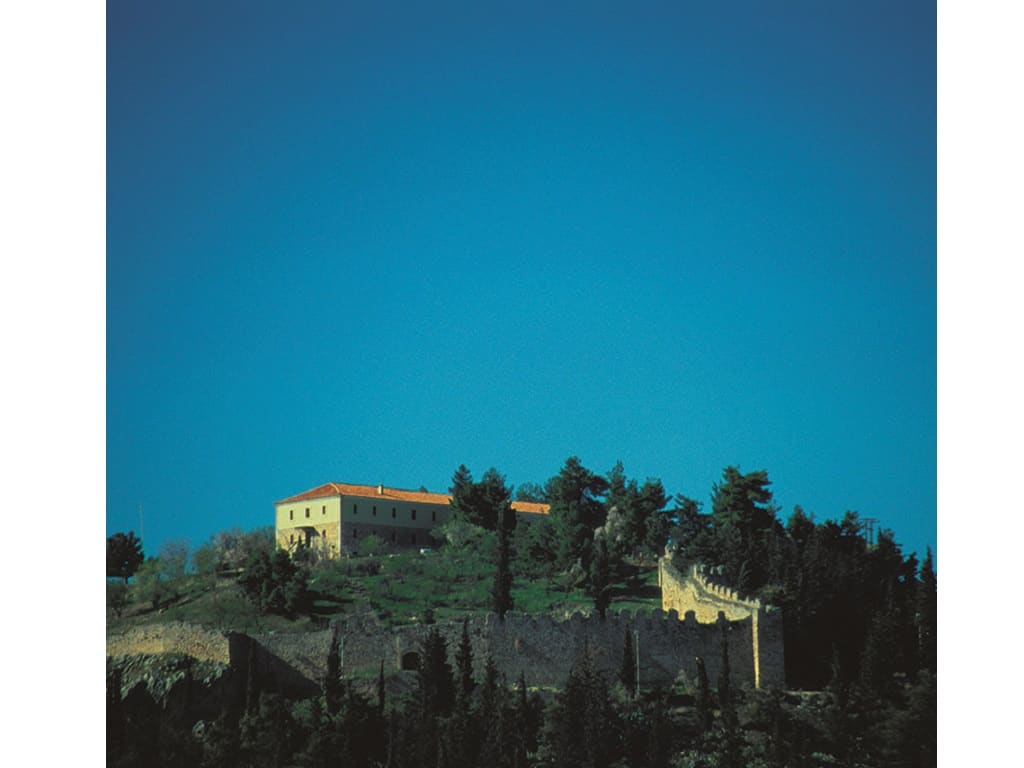 Buy it Now and Join the Wonderfull Winning World!!! 
 Athens 2004 – Beijing 2008 – London 2012 – Rio 2016 
 Games of the XXVIII Olympiad in Athens – 13 to 29 August 2004