Description

Komotini – Torch Relay Greek Route
Athens 2004 Olympic Games Pin
The Olympic Flame past from Greek City, Komotini.
The 2004 Summer Olympics Torch Relay took the Olympic Flame across every habitable continent, returning to Athens, Greece. Every citywhich had hosted the Summer Olympics was revisited by the torch, as well as several other cities chosen for their international importance.
The relay was the first time the Olympic flame had travelled to Africa, India and South America. The flame was transported from country to country aboard a specially-equipped Boeing 747 leased from Atlanta Icelandic (Registration TF-ARO) called Zeus. On board the flame was carried and burned continuously in specially modified miners lamps.
Komotini is a city in the region of East Macedonia and Thrace, northeastern Greece. It is the capital of the Rhodope regional unit.
Built at the northern part of the plain bearing the same name, Komotini is one of the main administrative, financial and cultural centers of northeastern Greece and also a major agricultural and breeding center of the area. It is also a significant transport interchange, located 795 km NE of Athens and 281 km NE of Thessaloniki. The presence of the Democritus University makes Komotini the home of thousands of Greek and international students and this, combined with an eclectic mix of Western and Oriental elements in the city's daily life, have made it an increasingly attractive tourist destination.
Democritus University of Thrace
Democritus University of Thrace (DUTH; Greek: Δημοκρίτειο Πανεπιστήμιο Θράκης), was named after the ancient Greek philosopher Democritus who was born in the city of Avdira. Established in July 1973, it is based in Komotini, Greece and has campuses in the Thracian cities of Xanthi, Komotini, Alexandroupoli and Orestiada.
The university accepted its first students in the academic year 1974–1975. As of 2016 DUTH comprises 8 schools — School of Humanities, Engineering School, Law School, School of Agricultural Sciences, School of Education Sciences, School of Economic and Social Sciences, School of Health Sciences and Physical Education and Sport Sciences. The total number of students is 27,000 (2014).
As a university it is state-owned and fully self-administered. It is thus supervised and subsidized by the Greek State and the Minister for National Education and Religious Affairs.
The emblem of the Democritus University of Thrace represents the influential Ancient Greek pre-Socratic philosopher Democritus. He was born in Abdera, Thrace and is primarily remembered today for his formulation of an atomic theory of the universe.
The pin depicts the Torchbearer passing from a monument of Komotini city 
Product: Olympic Pin
Pin code: #04-162-043
Tiraz: <1.000pcs
Official Licensed Product
Licensed Manufacturer:

Efsimon Collection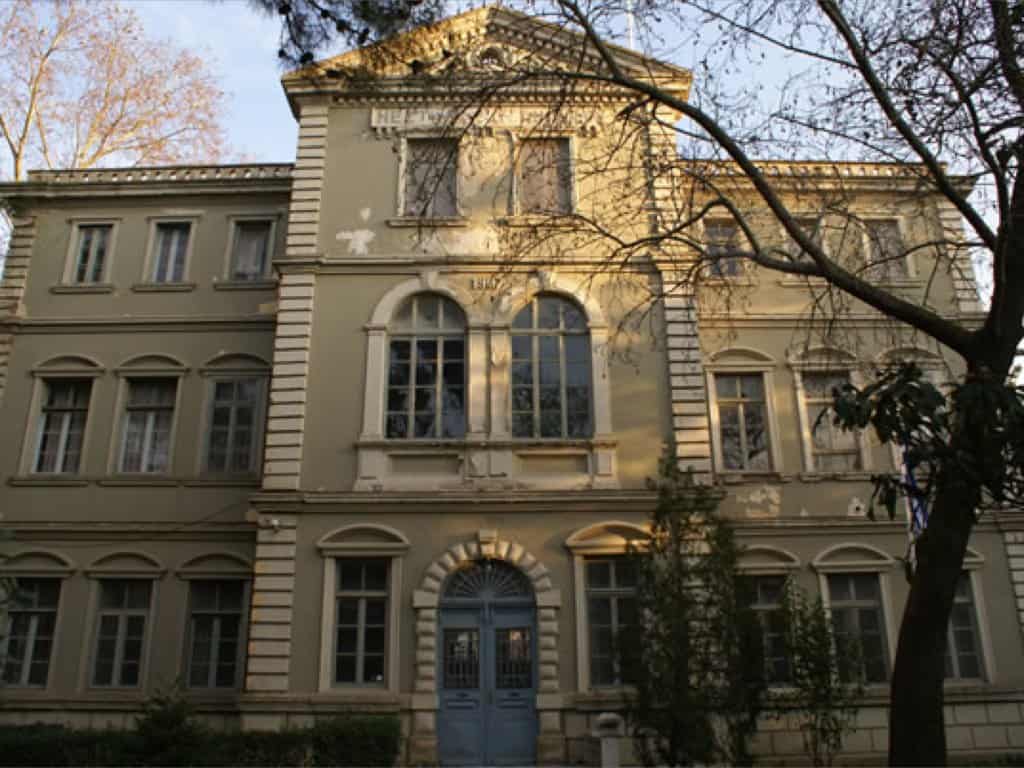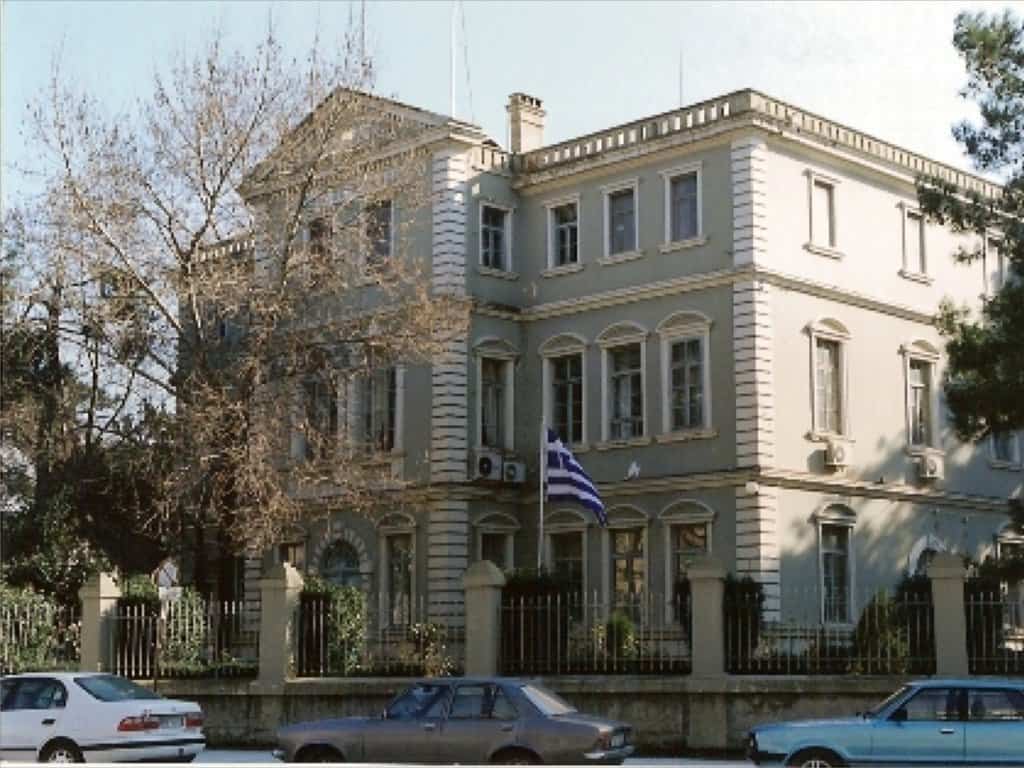 Buy it Now and Join the Wonderfull Winning World!!! 
 Athens 2004 – Beijing 2008 – London 2012 – Rio 2016 
 Games of the XXVIII Olympiad in Athens – 13 to 29 August 2004