Description

Karditsa – Torch Relay Greek Route
Athens 2004 Olympic Games Pin
The Olympic Flame past from Greek City, Karditsa.
The 2004 Summer Olympics Torch Relay took the Olympic Flame across every habitable continent, returning to Athens, Greece. Every citywhich had hosted the Summer Olympics was revisited by the torch, as well as several other cities chosen for their international importance.
The relay was the first time the Olympic flame had travelled to Africa, India and South America. The flame was transported from country to country aboard a specially-equipped Boeing 747 leased from Atlanta Icelandic (Registration TF-ARO) called Zeus. On board the flame was carried and burned continuously in specially modified miners lamps.
Karditsa is a city in western Thessaly in mainland Greece. The city of Karditsa is the capital of Karditsa regional unit.
Inhabitation is attested from 9000 BC. Karditsa ls linked with GR-30, the road to Karpenisi, and the road to Palamas and Larissa. Karditsa is south-west of Palamas and Larissa, west of Farsala and the Volos area, north-west of Athens, Lamia, Domokos and Sofades, north of Karpenisi, north-east of Arta, and east-south-east of Trikala, Grevena, Ioannina, and Kalampaka.
Karditsa has schools, lyceums, gymnasium, the Veterinary Medicine Department of the University of Thessaly, three technical education departments, church, banks, a post office, a railway station on the Trikala – Karditsa – Domokos line, a sports ground, a water tower, and squares. Karditsa is one of the most bicycle-friendly cities in Greece with an extensive network of bicycle paths. Approximately 30% of all the city transportation, according to the National Technical University of Athens, is done by bicycles.
The pin depicts the Torchbearer passing from a monument of Karditsa city 
Product: Olympic Pin
Pin code: #04-162-091
Tiraz: <1.000pcs
Official Licensed Product
Licensed Manufacturer:

Efsimon Collection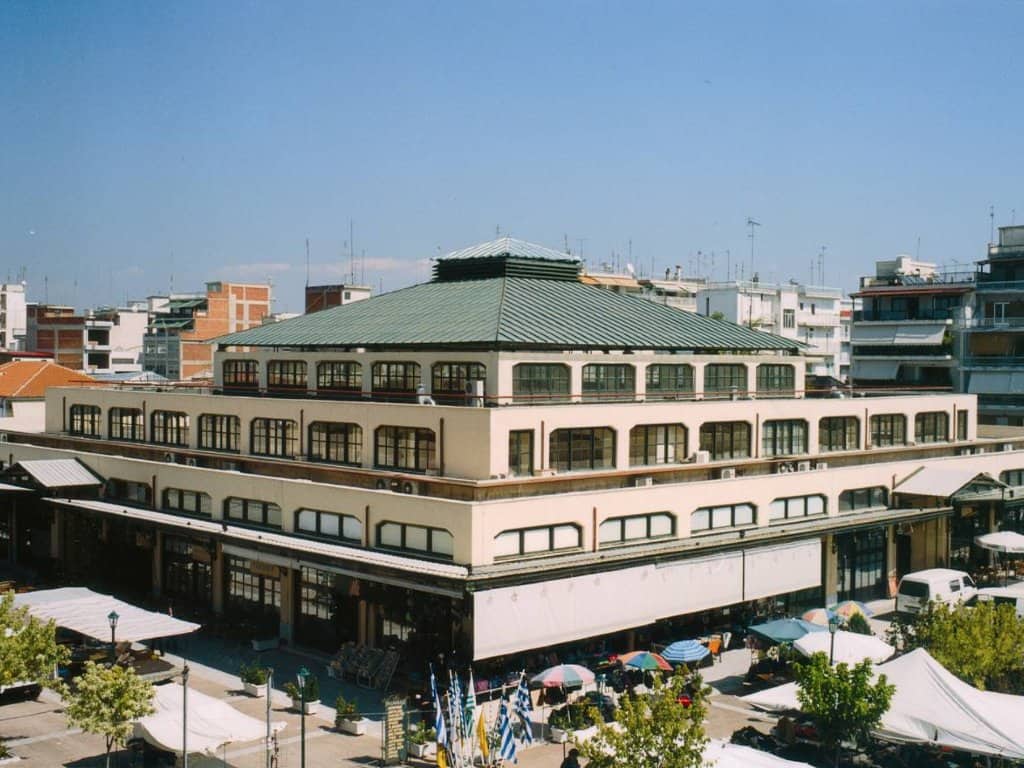 Buy it Now and Join the Wonderfull Winning World!!! 
 Athens 2004 – Beijing 2008 – London 2012 – Rio 2016 
 Games of the XXVIII Olympiad in Athens – 13 to 29 August 2004