Description

Ilida – Torch Relay Greek Route
Athens 2004 Olympic Games Pin
The Olympic Flame past from Greek City, Ilida.
The 2004 Summer Olympics Torch Relay took the Olympic Flame across every habitable continent, returning to Athens, Greece. Every citywhich had hosted the Summer Olympics was revisited by the torch, as well as several other cities chosen for their international importance.
The relay was the first time the Olympic flame had travelled to Africa, India and South America. The flame was transported from country to country aboard a specially-equipped Boeing 747 leased from Atlanta Icelandic (Registration TF-ARO) called Zeus. On board the flame was carried and burned continuously in specially modified miners lamps.
Elis is an ancient district that corresponds to the modern Elis regional unit. Elis is in southern Greece on the Peloponnesos peninsula, bounded on the north by Achaea, east by Arcadia, south by Messenia, and west by the Ionian Sea. Over the course of the archaic and classical periods, the polis of Elis controlled much of the region of Elis, most probably through unequal treaties with other cities, which acquired perioikic status. Thus the city-state of Elis was formed.
Homer mentions that Elis participated in the Trojan War.
The first Olympic festival was organized in Elean land, Olympia, Greece by the authorities of Elis in the 8th century BC, with tradition dating the first games at 776 BC. The Hellanodikai, the judges of the Games, were of Elean origin.
The local form of the name was Valis, or Valeia, and its meaning, in all probability, "the lowland" (compare with the word "valley"). In its physical constitution Elis is similar to Achaea and Arcadia; its mountains are mere offshoots of the Arcadian highlands, and its principal rivers are fed by Arcadian springs.
According to Strabo, the first settlement was created by Oxylus the Aetolian who invaded there and subjugated the residents. The city of Elis underwent synoikism—as Strabo notes—in 471 BC. Elis held authority over the site of Olympia and the Olympic games.
The spirit of the games had influenced the formation of the market: apart from the bouleuterion, which was housed in one of the gymnasia, most of the other buildings were related to the games, including two gymnasia, a palaestrum, and the House of the Hellanodikai.
The pin depicts the Torchbearer passing from a monument of Ilida city
Product: Olympic Pin
Pin code: #04-162-016
Tiraz: <1.000pcs
Official Licensed Product
Licensed Manufacturer:

Efsimon Collection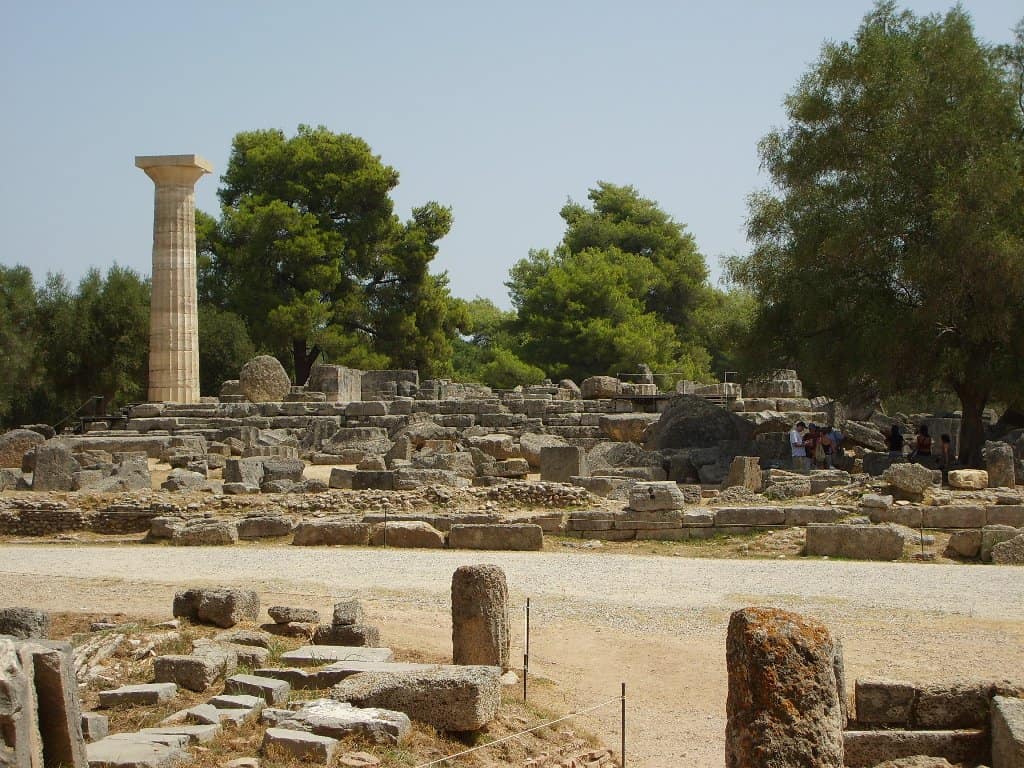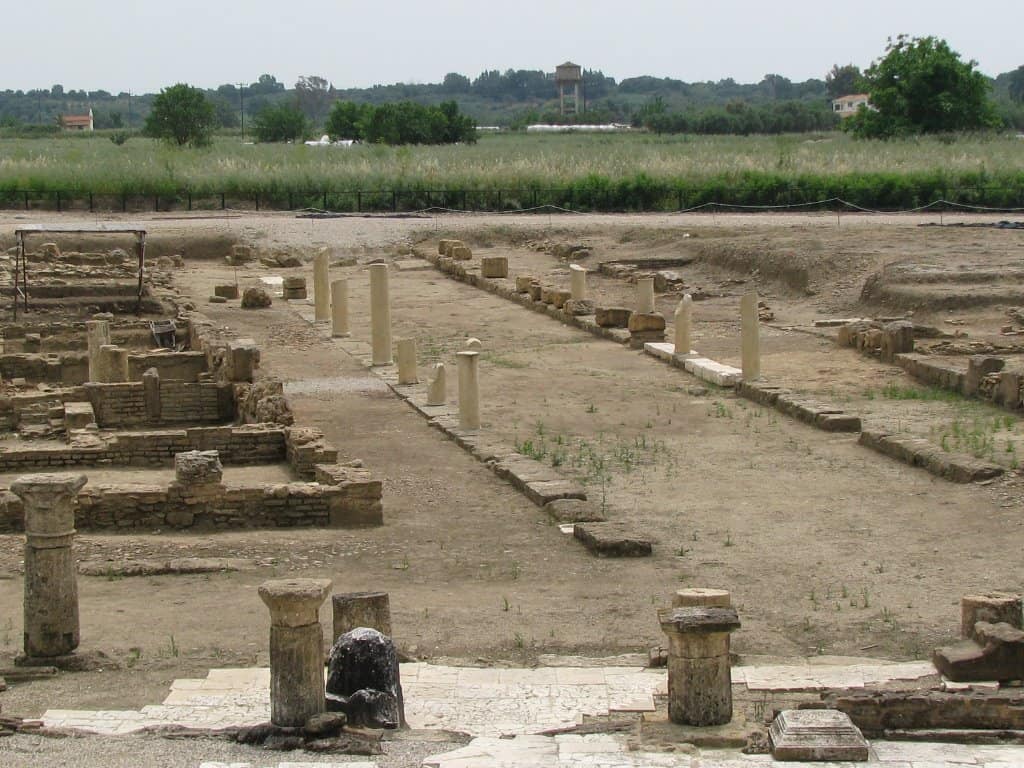 Buy it Now and Join the Wonderfull Winning World!!! 
 Athens 2004 – Beijing 2008 – London 2012 – Rio 2016 
 Games of the XXVIII Olympiad in Athens – 13 to 29 August 2004