Description

Heraklion – Torch Relay Greek Route
Athens 2004 Olympic Games Pin
The Olympic Flame past from Greek City, Heraklion.
The 2004 Summer Olympics Torch Relay took the Olympic Flame across every habitable continent, returning to Athens, Greece. Every citywhich had hosted the Summer Olympics was revisited by the torch, as well as several other cities chosen for their international importance.
The relay was the first time the Olympic flame had travelled to Africa, India and South America. The flame was transported from country to country aboard a specially-equipped Boeing 747 leased from Atlanta Icelandic (Registration TF-ARO) called Zeus. On board the flame was carried and burned continuously in specially modified miners lamps.
Heraklion is the largest city and the administrative capital of the island of Crete, Greece. It is one of the largest cities in Greece.
After the Venetians came the Ottoman Empire. During the Cretan War (1645–1669), the Ottomans besieged the city for 21 years, from 1648 to 1669, perhaps the longest siege in history. In its final phase, which lasted for 22 months, 70,000 Turks, 38,000 Cretans and slaves and 29,088 of the city's Christian defenders perished. The Ottoman army under an Albanian grand vizier, Koprulu Faz?l Ahmed Pasha conquered the city in 1669. Under the Ottomans, the city was known officially as Kandiye (again also applied to the whole island of Crete) but informally in Greek as Megalo Castro ("Big Castle"). During the Ottoman period, the harbour silted up, so most shipping shifted to Chania in the west of the island.
The pin depicts the Torchbearer passing from a monument of Heraklion city
Product: Olympic Pin
Pin code: #04-162-018
Tiraz: <1.000pcs
Official Licensed Product
Licensed Manufacturer:

Efsimon Collection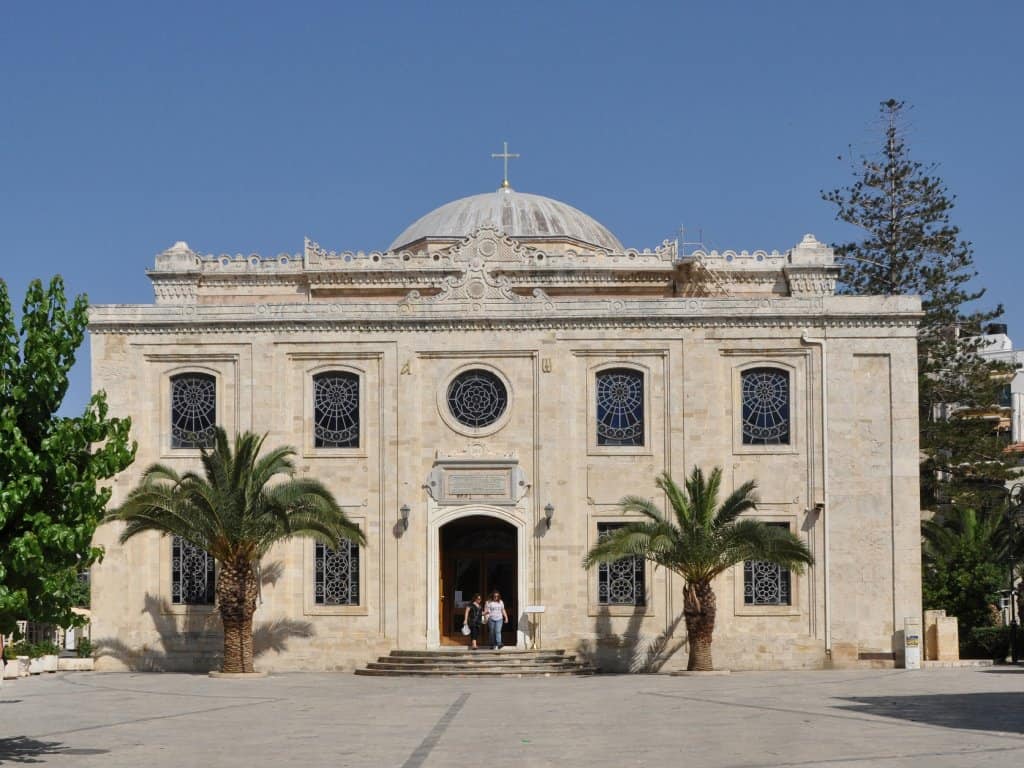 Buy it Now and Join the Wonderfull Winning World!!! 
 Athens 2004 – Beijing 2008 – London 2012 – Rio 2016 
 Games of the XXVIII Olympiad in Athens – 13 to 29 August 2004