Description

Chalkida – Torch Relay Greek Route
Athens 2004 Olympic Games Pin
The Olympic Flame past from Greek City, Chalkida.
The 2004 Summer Olympics Torch Relay took the Olympic Flame across every habitable continent, returning to Athens, Greece. Every citywhich had hosted the Summer Olympics was revisited by the torch, as well as several other cities chosen for their international importance.
The relay was the first time the Olympic flame had travelled to Africa, India and South America. The flame was transported from country to country aboard a specially-equipped Boeing 747 leased from Atlanta Icelandic (Registration TF-ARO) called Zeus. On board the flame was carried and burned continuously in specially modified miners lamps.
Chalkida is situated on the Euripus Strait at its narrowest point. The name is preserved from antiquity and is derived from the Greek copper, bronze, though there is no trace of any mines in the area. In the late Middle Ages, it was known as Negropont (Italian: Negroponte, "black bridge"), a name that was applied to the entire island of Euboea as well. Its people are known in English as Chalcidians.
An Ottoman castle of the 17th century built on the "continental" coast of the city of Chalkis (it is not on the island of Evia) which together with the destroyed castle of Chalkis made the city impregnable.
The site of the fortress is identified by some scholars with ancient Kanethos as scanty remains of buildings and graves are preserved on its surface. The hill was probably fortified in the Roman period but it was certainly not fortified in the Byzantine, the Venetian and the early period of the Turkish occupation.
The castle now seen was probably built by the Turks in 1684 in order to protect Chalkis from the Venetians. It was designed by the Venetian Gerolimo Galopo and its architectural form is more European than Turkish in character. The fortress was unsuccessfully sieged by the Venetians of Morozini in 1688 and the Turks managed to keep it until the Greek liberation when they gave it over to the Greek state after the treaty of 1833.
The pin depicts the Torchbearer passing from a monument of Chalkida city 
Product: Olympic Pin
Pin code: #04-162-057
Tiraz: <1.000pcs
Official Licensed Product
Licensed Manufacturer:

Efsimon Collection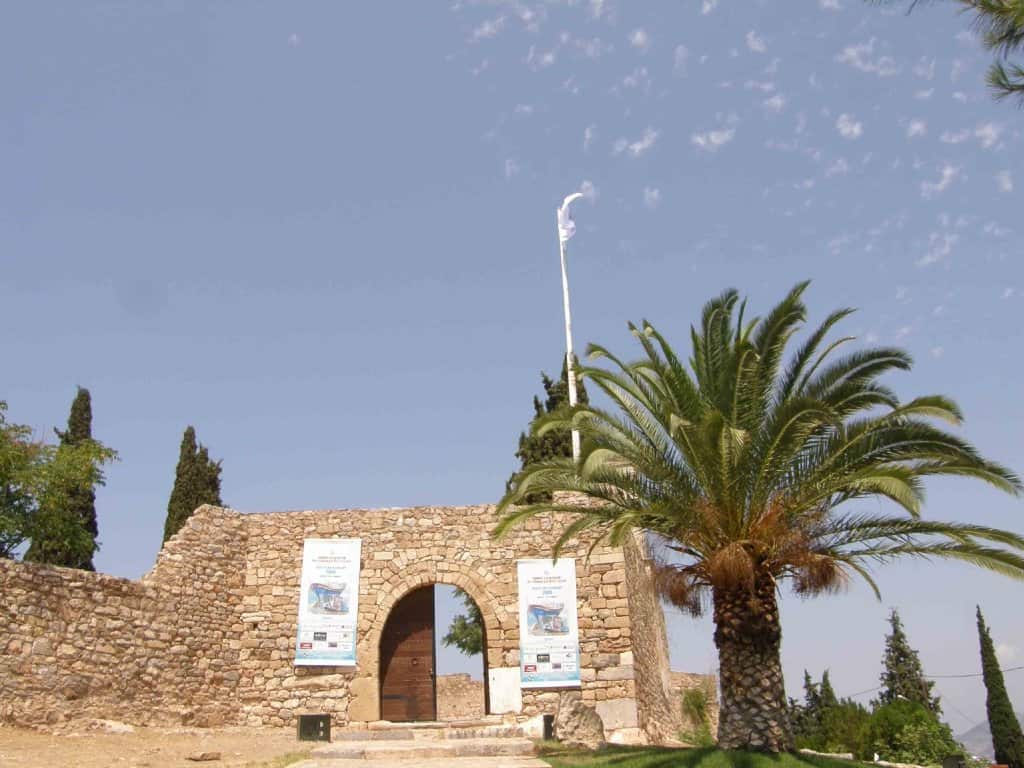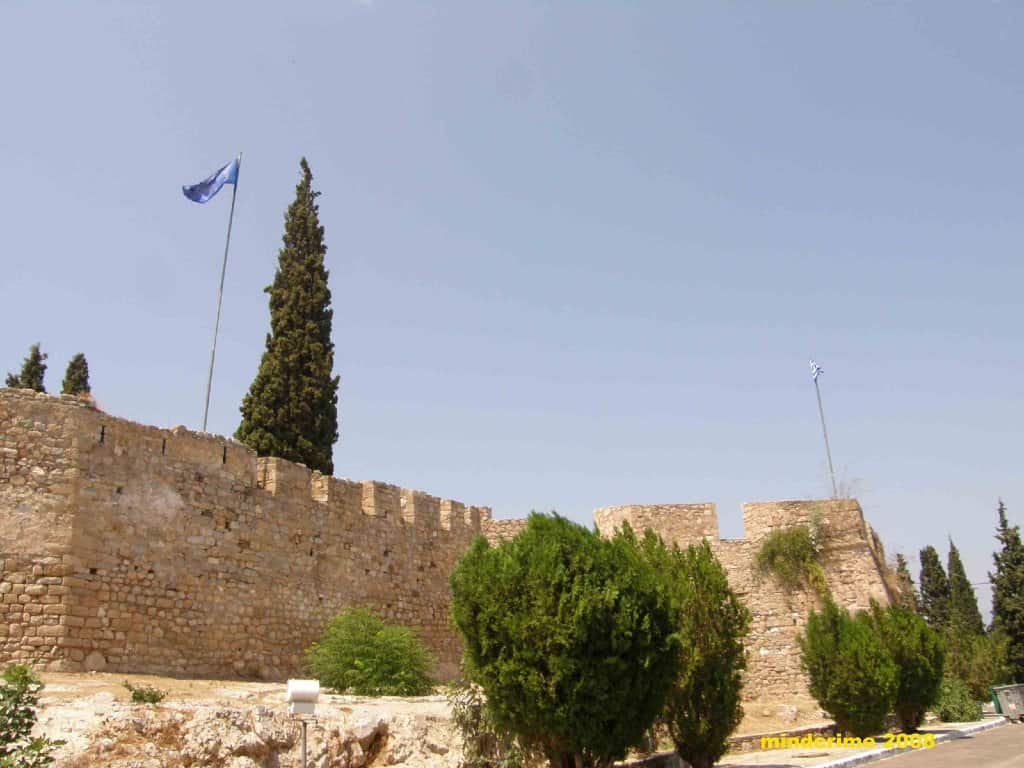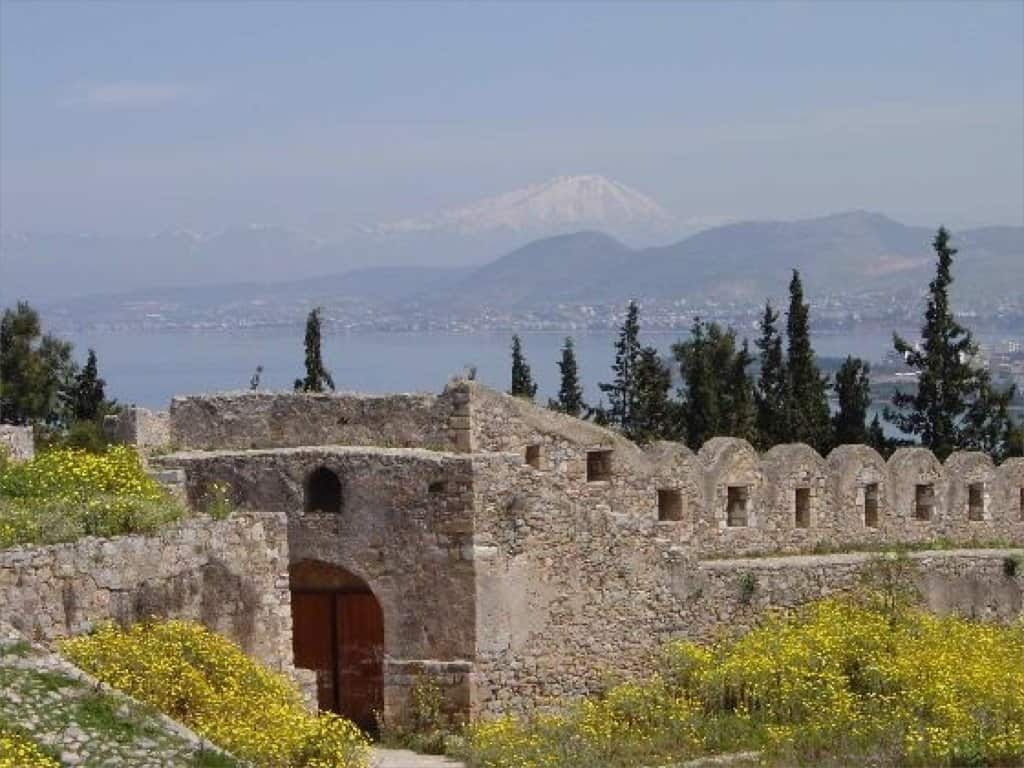 Buy it Now and Join the Wonderfull Winning World!!! 
 Athens 2004 – Beijing 2008 – London 2012 – Rio 2016 
 Games of the XXVIII Olympiad in Athens – 13 to 29 August 2004