Description

Gythio – Torch Relay Greek Route
Athens 2004 Olympic Games Pin
The Olympic Flame past from Greek City, Gythio.
The 2004 Summer Olympics Torch Relay took the Olympic Flame across every habitable continent, returning to Athens, Greece. Every citywhich had hosted the Summer Olympics was revisited by the torch, as well as several other cities chosen for their international importance.
The relay was the first time the Olympic flame had travelled to Africa, India and South America. The flame was transported from country to country aboard a specially-equipped Boeing 747 leased from Atlanta Icelandic (Registration TF-ARO) called Zeus. On board the flame was carried and burned continuously in specially modified miners lamps.
Gythio is a town and a former municipality in Laconia, Peloponnese, Greece.
In Roman times Gythio remained a major port and it prospered as a member of the Union.Roman Gythio As purple dye was popular in Rome, Gythio exported that as well as porphyry and rose antique marble. Evidence of the ancient Gythio prosperity can be found by the fact that the Romans built an ancient theatre which is well preserved today and is still used occasionally. The ancient theatre, as well as the city's Acropolis (west to the location of the theatre) discovered by the archeologist Dimitris Skias on 1891. Some time in the 4th century AD, Gythio was destroyed. What happened to Gythio is not recorded but it is thought to have been either sacked by Alaric and Visigoths, pillaged by the Slavs or destroyed by the massive earthquake that struck the area in 375 AD.
After the earthquake Gythio was abandoned. It remained a small village throughout the Byzantine and Ottoman times. Its importance grew when Tzannetos Grigorakis built his tower at Cranae and more people came and settled at Gythio. But during the Greek War of Independence, refugees flooded into Mani and made Gythio a major town.
The pin depicts the Torchbearer passing from a monument of  Gythio city
Product: Olympic Pin
Pin code: #04-162-013
Tiraz: <1.000pcs
Official Licensed Product
Licensed Manufacturer:

Efsimon Collection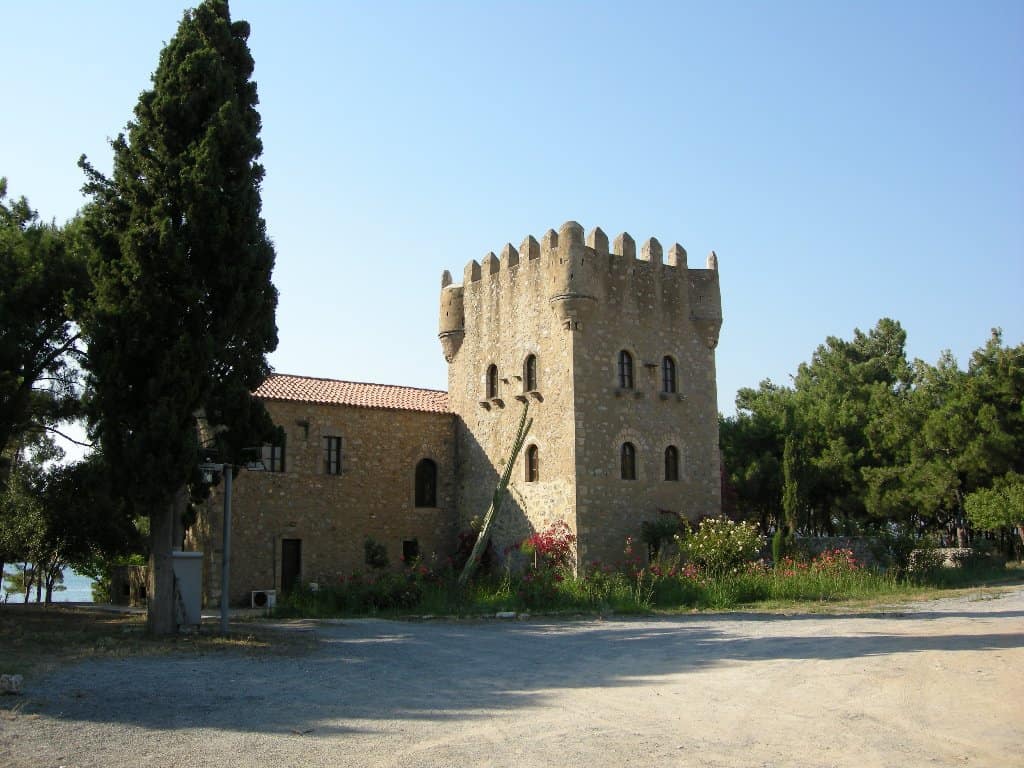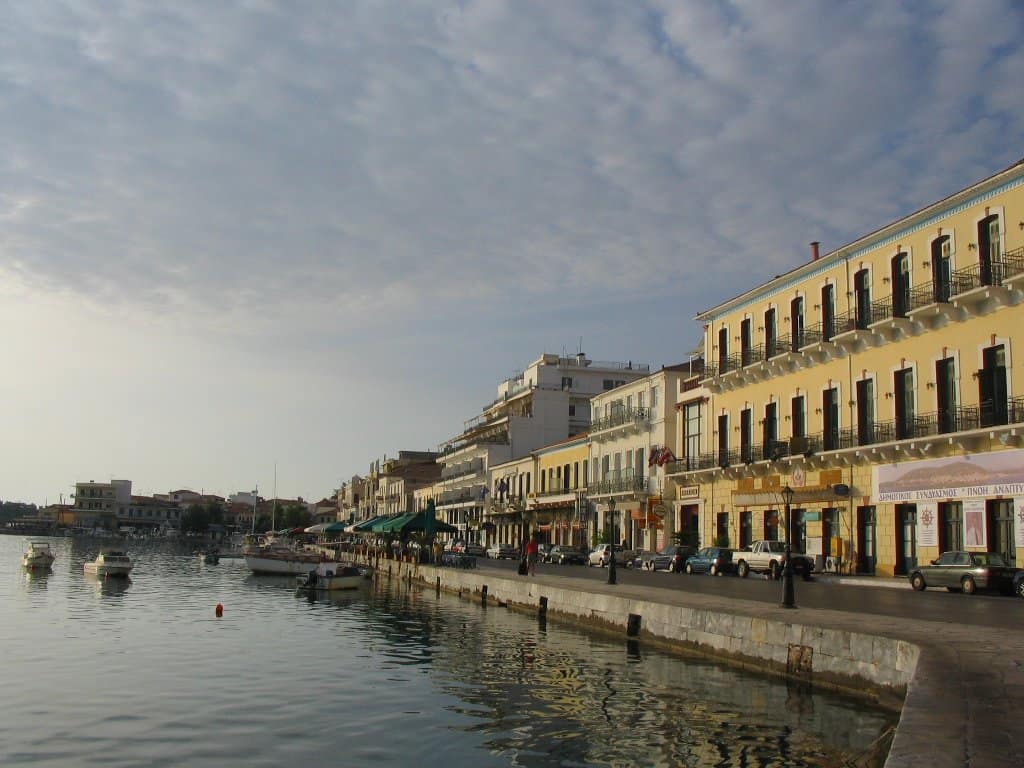 Buy it Now and Join the Wonderfull Winning World!!! 
 Athens 2004 – Beijing 2008 – London 2012 – Rio 2016 
 Games of the XXVIII Olympiad in Athens – 13 to 29 August 2004