Description

Galaxidi – Torch Relay Greek Route
Athens 2004 Olympic Games Pin
The Olympic Flame past from Greek City, Galaxidi.
The 2004 Summer Olympics Torch Relay took the Olympic Flame across every habitable continent, returning to Athens, Greece. Every citywhich had hosted the Summer Olympics was revisited by the torch, as well as several other cities chosen for their international importance.
The relay was the first time the Olympic flame had travelled to Africa, India and South America. The flame was transported from country to country aboard a specially-equipped Boeing 747 leased from Atlanta Icelandic (Registration TF-ARO) called Zeus. On board the flame was carried and burned continuously in specially modified miners lamps.
Galaxidi or Galaxeidi, is a town and a former municipality in the southern part of Phocis, Greece. Since the 2011 local government reform it is part of the municipality Delphi, of which it is a municipal unit.
Until the late 19th century, Galaxidi had a sizeable merchant marine fleet and was a prosperous commercial centre. This is reflected in the size and style of the local buildings. Preservation of the traditional architecture has facilitated the growth of tourism in recent decades. The marine museum contains exhibits from this period.
Galaxidi is a small port situated on a natural double harbour surrounded by mountains. The deeper main harbour provides docking facilities for yachts and small fishing boats and is lined with restaurants, bars, and stores. The smaller harbour is Chirolaka.
On the rocky shoreline by the side of the larger harbour, is a pine forest planted by school children in the early twentieth century. There is a road behind the town that leads up the mountain to the Monastery of the Metamorphosis (actually a convent that was inhabited by one nun as of 2010). This provides a splendid view of the town and its surroundings.
The pin depicts the Torchbearer passing from a monument of Galaxidi city 
Product: Olympic Pin
Pin code: #04-162-094
Tiraz: <1.000pcs
Official Licensed Product
Licensed Manufacturer:

Efsimon Collection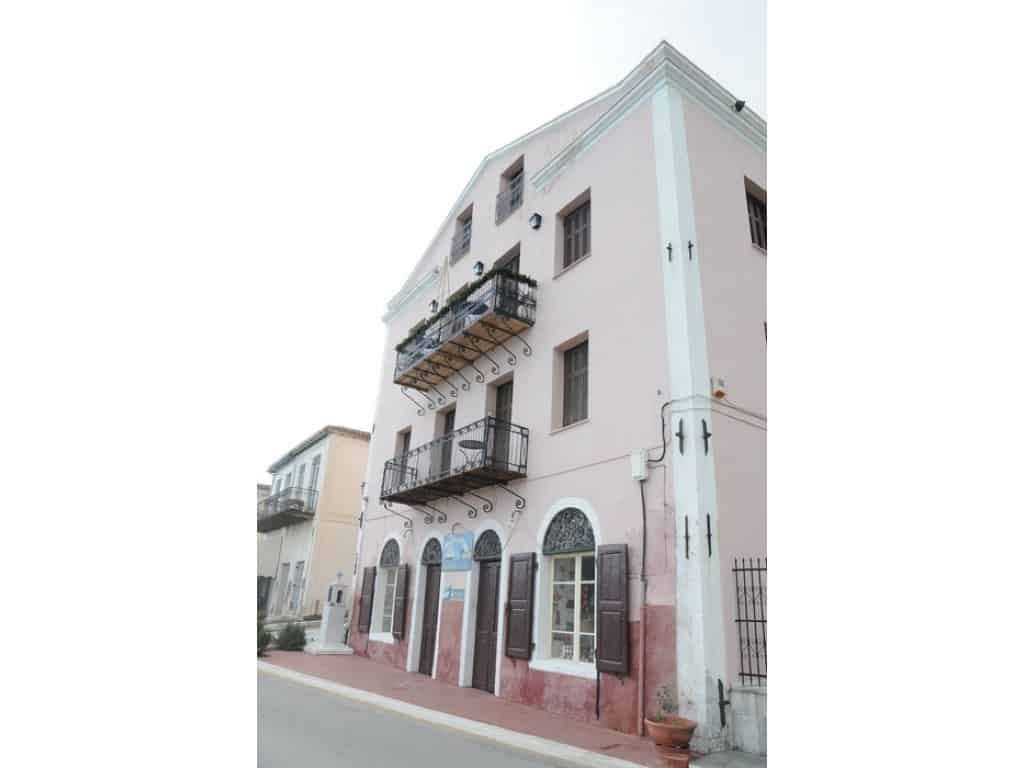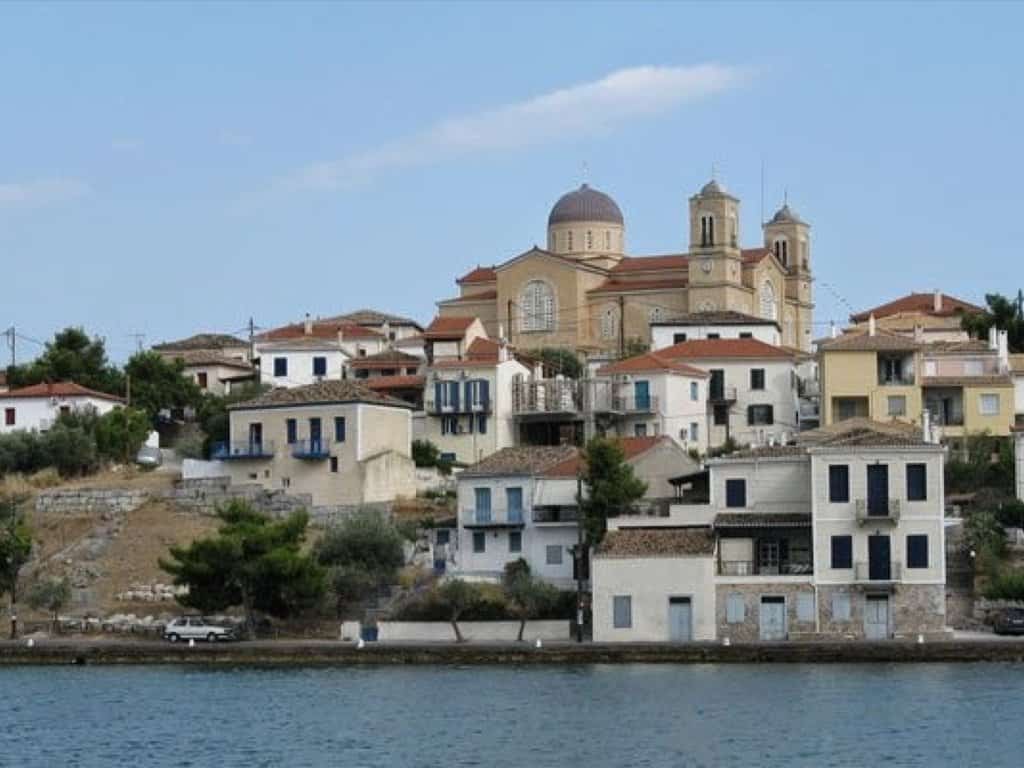 Buy it Now and Join the Wonderfull Winning World!!! 
 Athens 2004 – Beijing 2008 – London 2012 – Rio 2016 
 Games of the XXVIII Olympiad in Athens – 13 to 29 August 2004