Description

Chios – Torch Relay Greek Route
Athens 2004 Olympic Games Pin
The Olympic Flame past from Greek City, Chios.
The 2004 Summer Olympics Torch Relay took the Olympic Flame across every habitable continent, returning to Athens, Greece. Every citywhich had hosted the Summer Olympics was revisited by the torch, as well as several other cities chosen for their international importance.
The relay was the first time the Olympic flame had travelled to Africa, India and South America. The flame was transported from country to country aboard a specially-equipped Boeing 747 leased from Atlanta Icelandic (Registration TF-ARO) called Zeus. On board the flame was carried and burned continuously in specially modified miners lamps.
Chios is the fifth largest of the Greek islands, situated in the Aegean Sea. Administratively, the island forms a separate municipality within the Chios regional unit, which is part of the North Aegean region. The principal town of the island and seat of the municipality is Chios town. Locals refer to Chios town as "Chora" ("Χώρα" literally means land or country, but usually refers to the capital or a settlement at the highest point of a Greek island).
Directly in the centre of the island, between the villages of Avgonyma to the west and Karyes to the east, is the 11th century monastery of Nea Moni, a UNESCO World Heritage Site. The monastery was built with funds given by the Byzantine Emperor Constantine IX, after three monks, living in caves nearby, had petitioned him while he was in exile on the island of Mytilene. The monastery had substantial estates attached, with a thriving community until the massacre of 1822. It was further damaged during the 1881 earthquake. In 1952, due to the shortage of monks, Nea Moni was converted to a convent.
Further south is the region of Kambochoria. This is a collection of medieval villages (Halkios, Vavili, Vassileoniko, Ververato, Dafnonas, and Zifias) with a combined population of about 3,000 and an agricultural economy. In this region four varieties of wild tulips grow.
West of the Kambochoria on the central ridge of the island lies the 16th century village of Agios Georgios Sikousis. The village is situated 400 metres (1,300 ft) above sea level, strategically overlooking both sides of the island, and was previously fortified with both a wall and a tower.
The pin depicts the Torchbearer passing from a monument of Chios city 
Product: Olympic Pin
Pin code: #04-162-037
Tiraz: <1.000pcs
Official Licensed Product
Licensed Manufacturer:

Efsimon Collection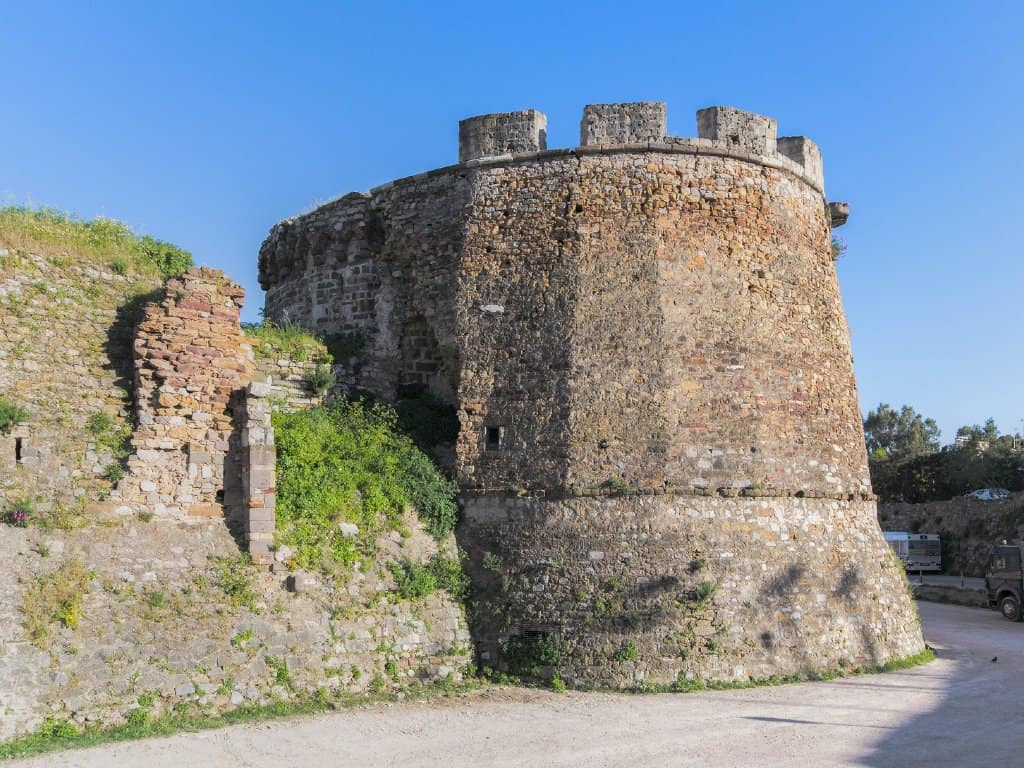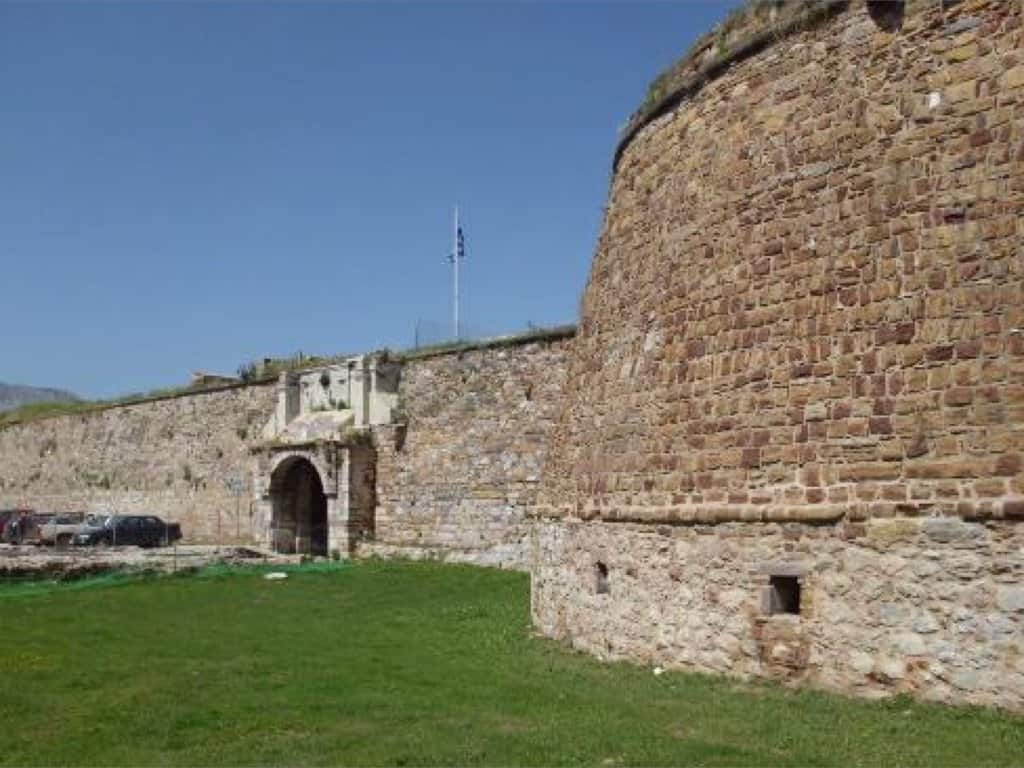 Buy it Now and Join the Wonderfull Winning World!!! 
 Athens 2004 – Beijing 2008 – London 2012 – Rio 2016 
 Games of the XXVIII Olympiad in Athens – 13 to 29 August 2004