Description

Chania – Torch Relay Greek Route
Athens 2004 Olympic Games Pin
The Olympic Flame past from Greek City, Chania.
The 2004 Summer Olympics Torch Relay took the Olympic Flame across every habitable continent, returning to Athens, Greece. Every citywhich had hosted the Summer Olympics was revisited by the torch, as well as several other cities chosen for their international importance.
The relay was the first time the Olympic flame had travelled to Africa, India and South America. The flame was transported from country to country aboard a specially-equipped Boeing 747 leased from Atlanta Icelandic (Registration TF-ARO) called Zeus. On board the flame was carried and burned continuously in specially modified miners lamps.
Chania is the second largest city of Crete and the capital of the Chania regional unit.
Chania is the site of the Minoan settlement the Greeks called Kydonia, Greek for quince. It appears on Linear B as ku-do-ni-ja. Some notable archaeological evidence for the existence of this Minoan city below some parts of today's Chania was found by excavations in the district of Kasteli in the Old Town. This area appears to have been inhabited since the Neolithic era. The city reemerged after the end of the Minoan period as an important city-state in Classical Greece, one whose domain extended from Chania Bay to the feet of the White Mountains. The first major wave of settlers from mainland Greece was by the Dorian Greeks who came around 1100 BC. Kydonia was constantly at war with other Cretan city-states such as Aptera, Phalasarna and Polyrrinia and was important enough for the Kydonians to be mentioned in Homer's Odyssey (xix.200). In 69 BC, the Roman consul Caecilius Metellus defeated the Cretans and conquered Kydonia to which he granted the privileges of an independent city-state. Kydonia reserved the right to mint its own coins until the third century AD.
The pin depicts the Torchbearer passing from a monument of Chania city
Product: Olympic Pin
Pin code: #04-162-025
Tiraz: <1.000pcs
Official Licensed Product
Licensed Manufacturer:

Efsimon Collection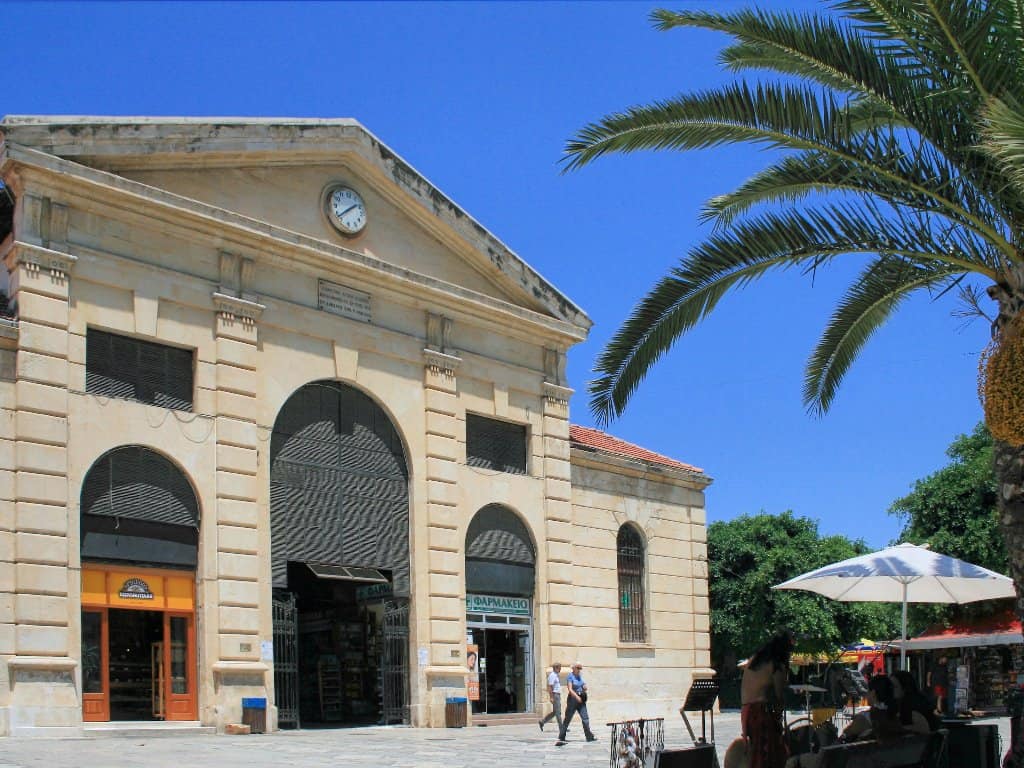 Buy it Now and Join the Wonderfull Winning World!!! 
 Athens 2004 – Beijing 2008 – London 2012 – Rio 2016 
 Games of the XXVIII Olympiad in Athens – 13 to 29 August 2004