Description

Arahova – Torch Relay Greek Route
Athens 2004 Olympic Games Pin
The Olympic Flame past from Greek City, Arahova.
The 2004 Summer Olympics Torch Relay took the Olympic Flame across every habitable continent, returning to Athens, Greece. Every citywhich had hosted the Summer Olympics was revisited by the torch, as well as several other cities chosen for their international importance.
The relay was the first time the Olympic flame had travelled to Africa, India and South America. The flame was transported from country to country aboard a specially-equipped Boeing 747 leased from Atlanta Icelandic (Registration TF-ARO) called Zeus. On board the flame was carried and burned continuously in specially modified miners lamps.
Arachova is a mountain town and a former municipality in the western part of Boeotia, Greece. Since the 2011 local government reform it is part of the municipality Distomo-Arachova-Antikyra, of which it is a municipal unit. Its name is of South Slavic origin, and denotes a place with walnut trees.
It is a tourist destination due to its location in the mountains, its traditions and its proximity to Delphi. Greek rebels under Georgios Karaiskakis defeated the Ottomans at the 1826 Battle of Arachova. The cheese Formaela from Arachova has been designated as a protected designation of origin. Nearby Arachova, there are also modern ski facilities, a magnet for visitors. Although contemporary culture tends to flatten the particular folklore of the region, however, the town maintains some local customes and indeed demonstrates them at celebrations take place on 23 April, in the honor of the patron Saint George.
Arachova has a panoramic view and picturesque closely, with small, but peculiar architecture, houses and the cobbled streets of uphill. In the center of town stands a huge and steep cliff, The Bell Tower, covered with dense ivy. On top of the tower, a large clock is placed of height 10m. Arachova is famous for its black wine, its "brusque", the colorful textiles, carpets and the rugs, handicrafts and the woodcut creations as well.
The pin depicts the Torchbearer passing from a monument of Arahova city 
Product: Olympic Pin
Pin code: #04-162-096
Tiraz: <1.000pcs
Official Licensed Product
Licensed Manufacturer:

Efsimon Collection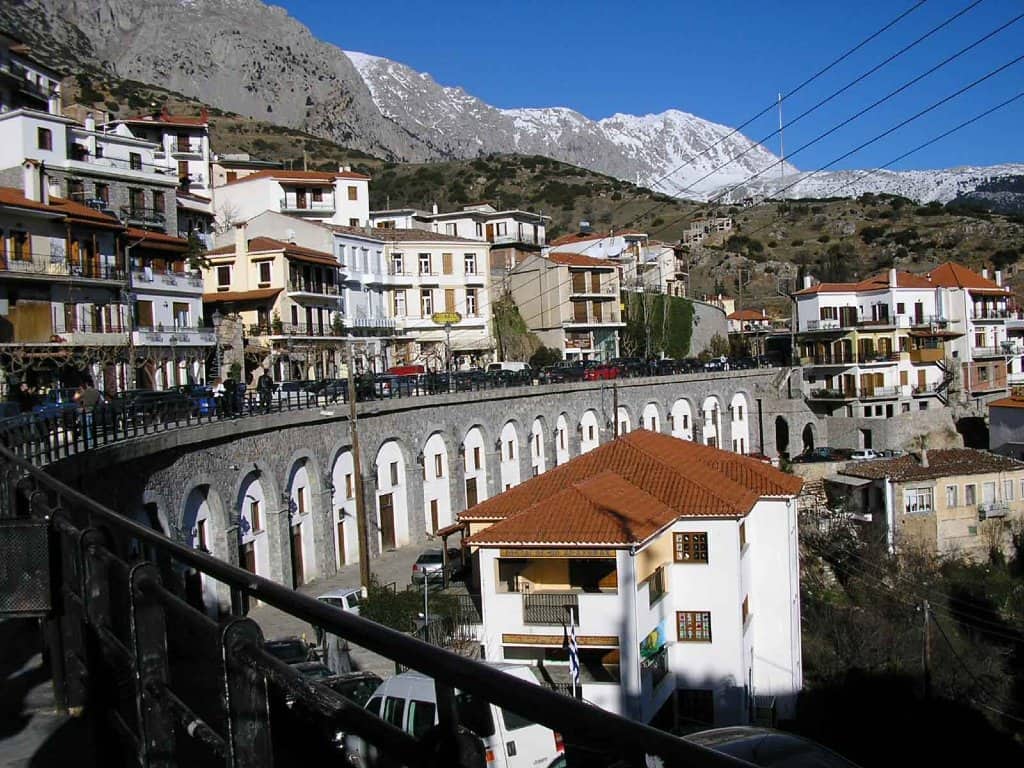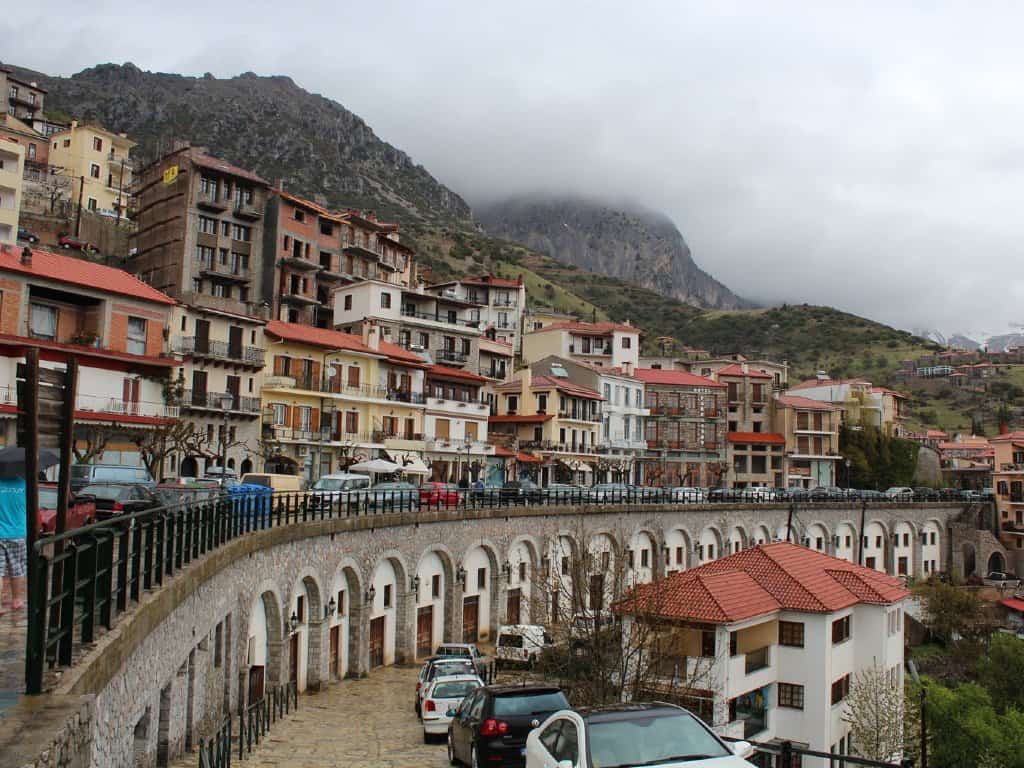 Buy it Now and Join the Wonderfull Winning World!!! 
 Athens 2004 – Beijing 2008 – London 2012 – Rio 2016 
 Games of the XXVIII Olympiad in Athens – 13 to 29 August 2004